Samsung has always been following its tradition to launch new S series flagship every year. As Galaxy S22 series was launched on this February, the next S23 series will be arriving and there are some renders appeared online thanks to @onleaks that showcases the S23 and S23+.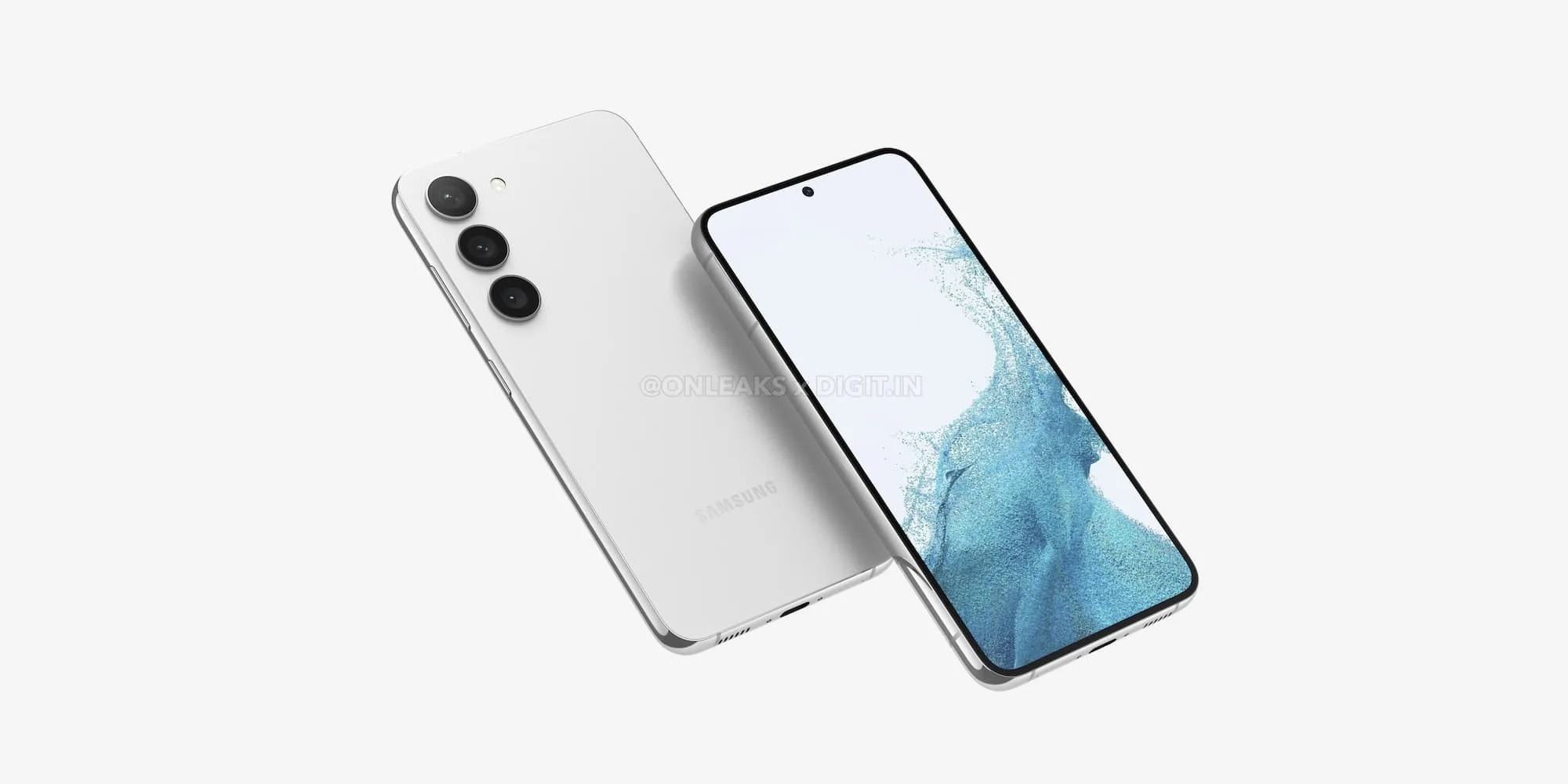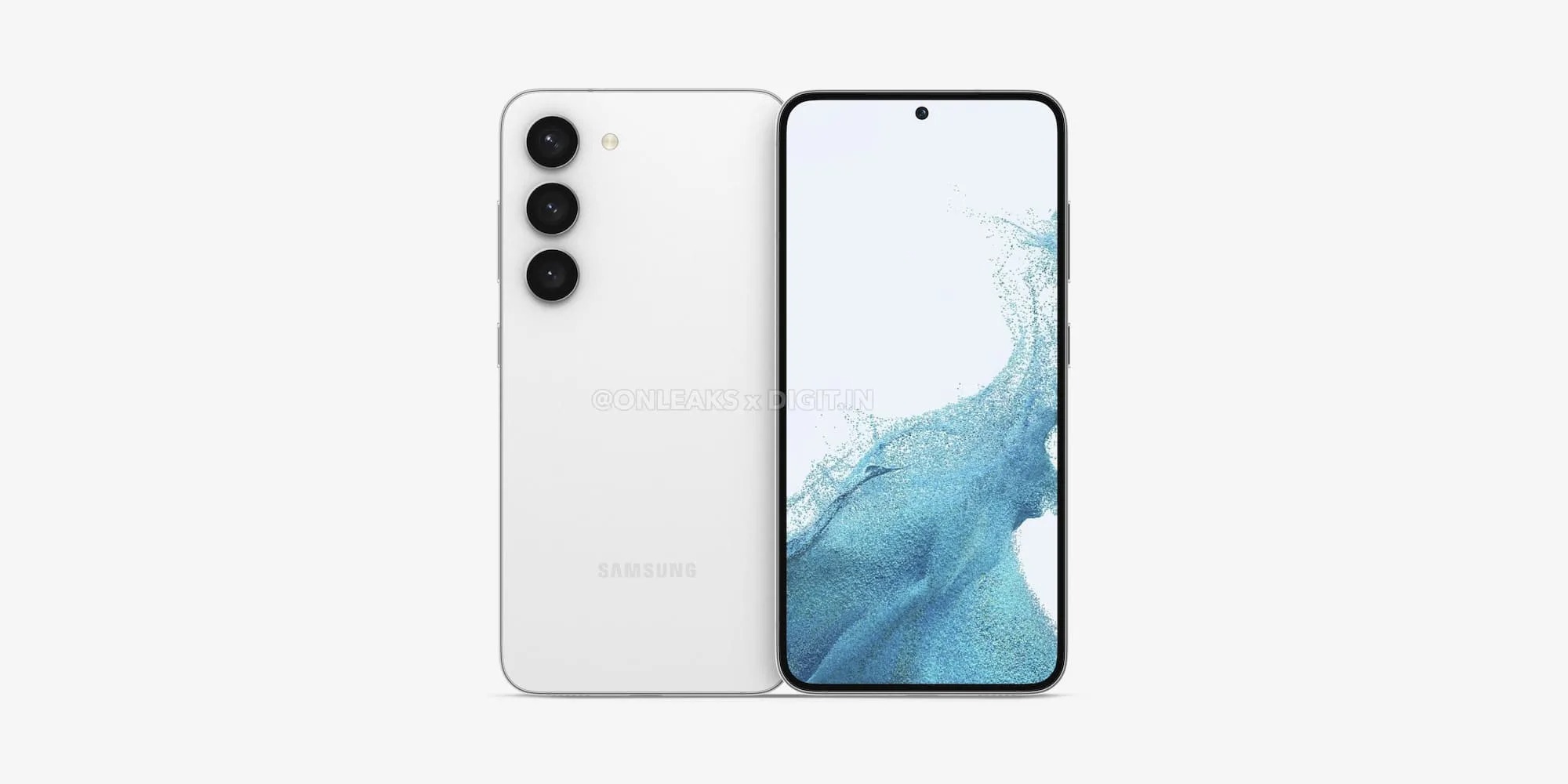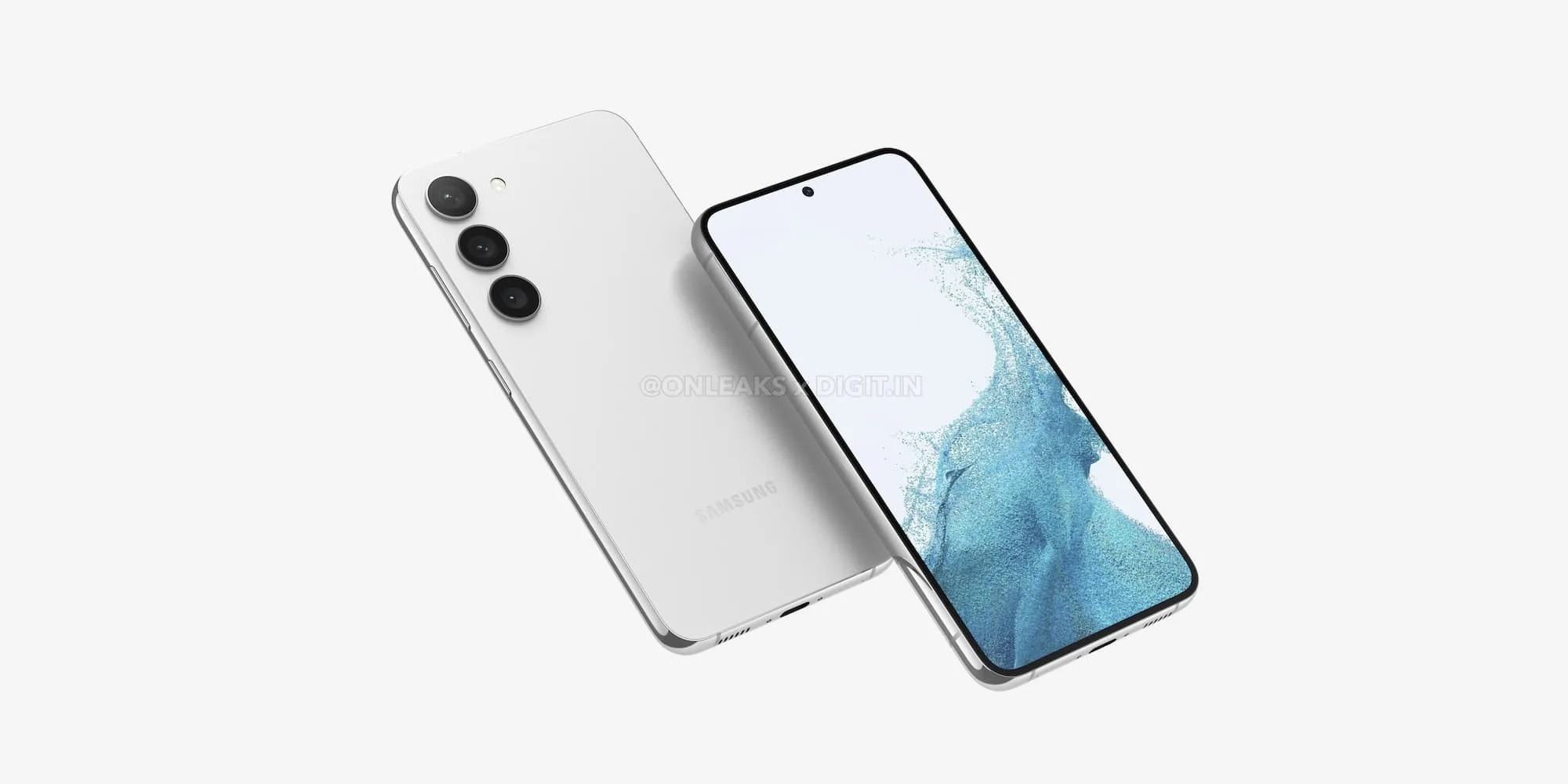 The S23 series shares almost identical appearance with S22 series, but changes are observed in the screen to body ratio and adoption of rounder edge. The S23+ uses a 6.6-inch screen with a size of 157.7 x 76.1 x 7.6mm, while the S23 continues the 6.1-inch screen with a size of 146.3 x 70.8 x 7.6mm. Compared to S22 series, the newer model is going to be much wider and longer.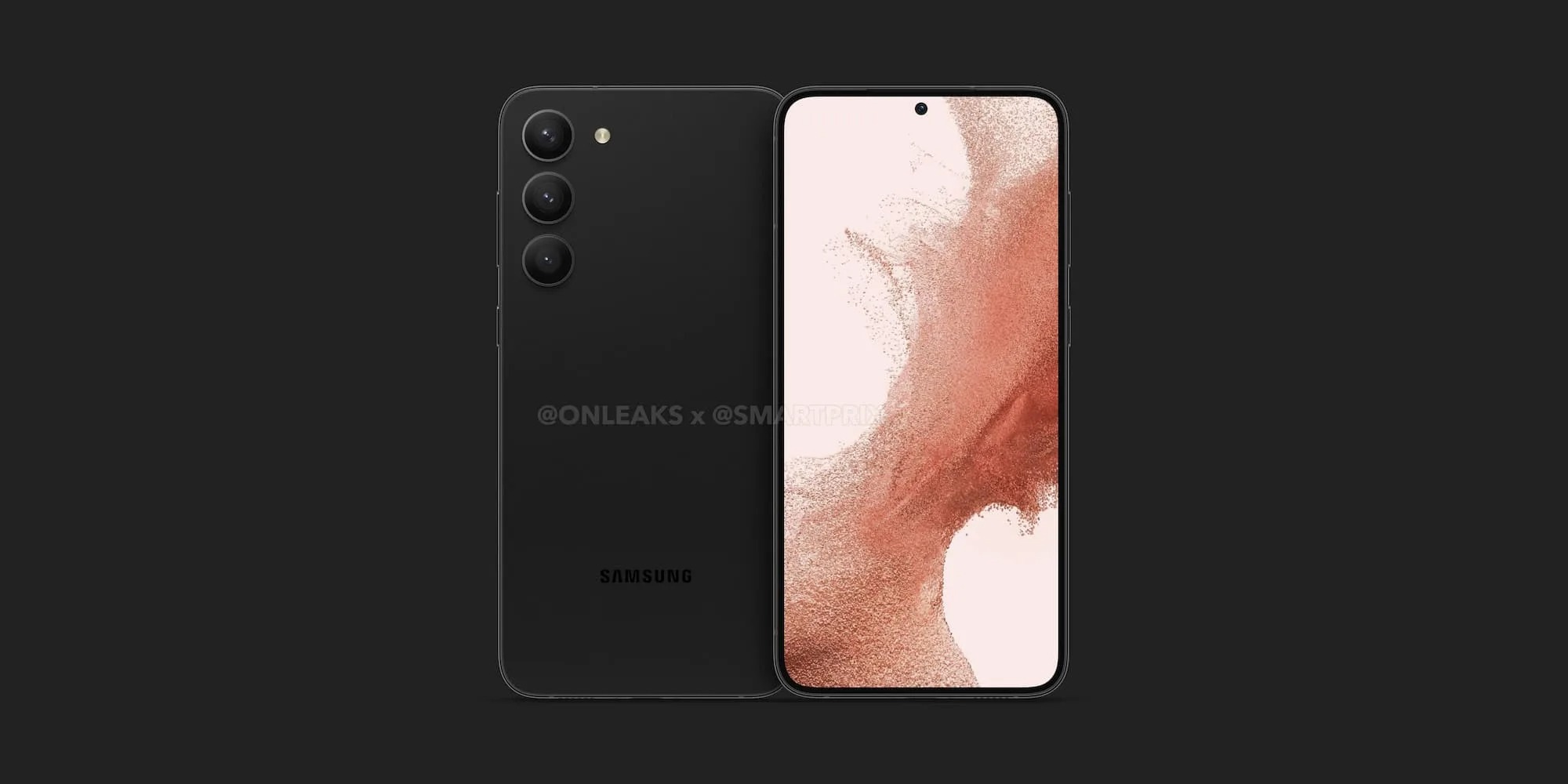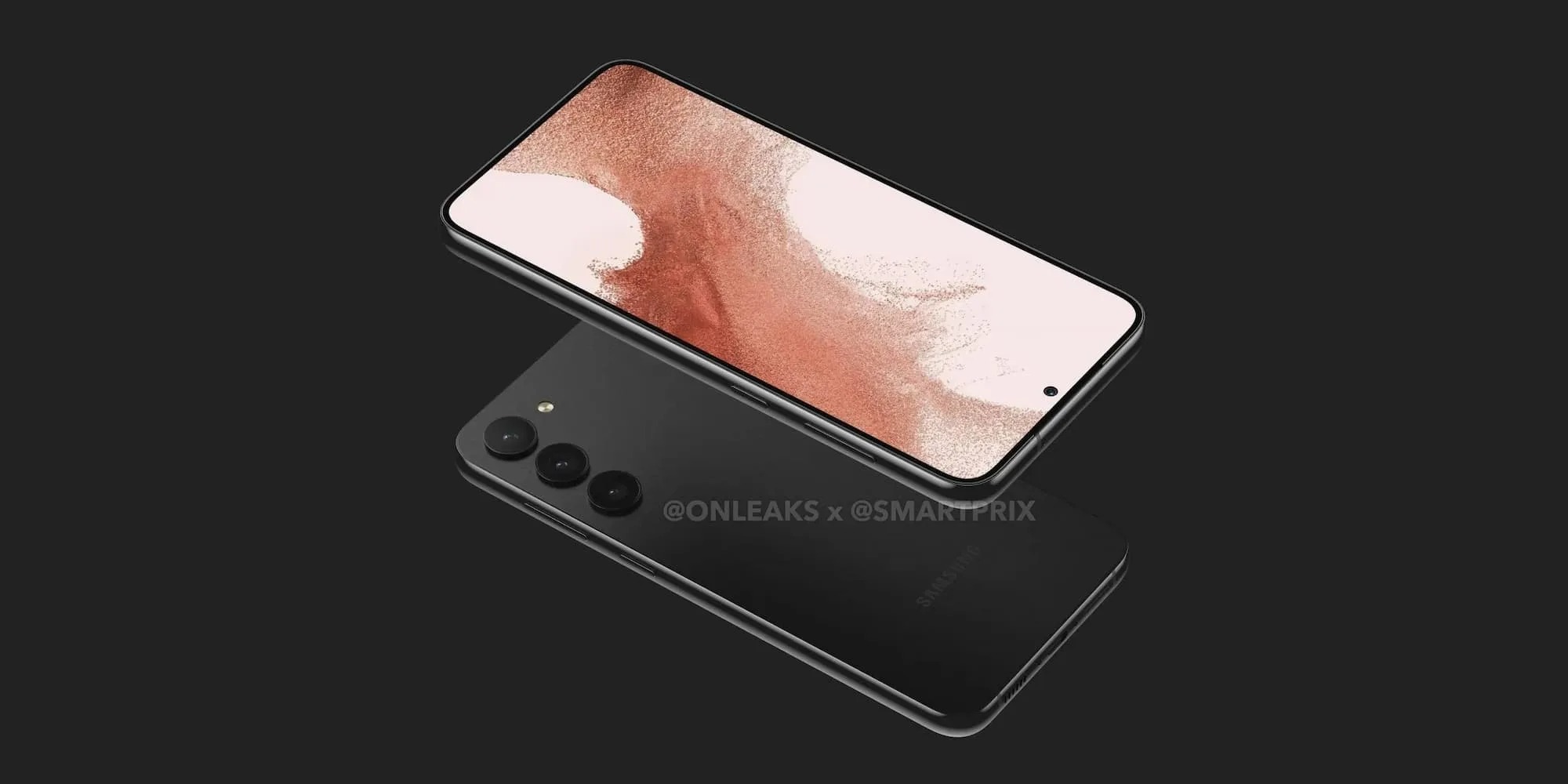 The S23 series still uses same selfie camera design from last few model but the biggest changes is seen on the back, where it features a vertical camera alignment.
Based on other sources, the S23 series will be powered by Snapdragon 8 Gen 2 while other specs remain similar