Recently, HTC has announced the mid-range smartphone HTC A9, but the smartphone didn't receive tremendous amount of consumer response due to the specification it offers. However, a recent Weibo leak shows the upcoming HTC smartphone – One X9 has its logo located on the top of the smartphone along with the stereo speaker on the edge of the smartphone.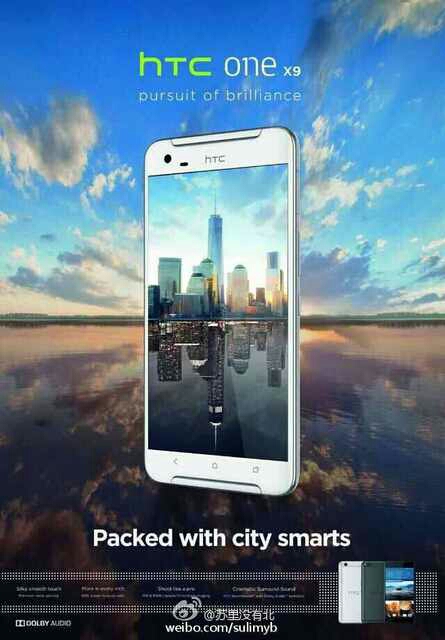 HTC One X9 is likely to be powered by Qualcomm Snapdragon 820 or MediaTek processor, it also comes with 4GB RAM and 128GB ROM and a Sony 23MP camera with 3500mAh battery.
Will the new A9 able to boosts up HTC sales?
Source : Digital world