The next flagship on the iPhone series will be soon revealed in few months later from today. With the launch date for the iPhone 7 is getting closer and closer, more rumors and leaks of the features and specifications on the new iPhone has been circulating around the internet. This time, a credible rumor source has suggested that the new iPhone 7 will comes with 4.7 inches and 5.5 inches display in two different variant!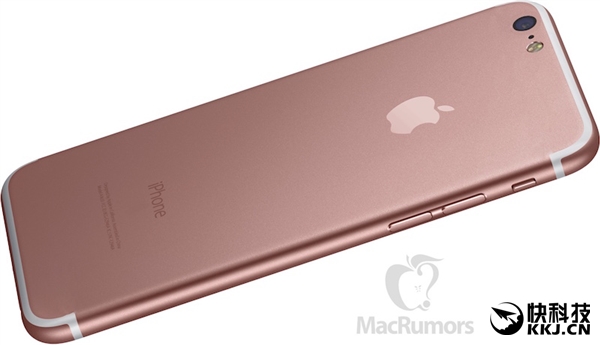 One speculated reason of the 2 variants are originated from the standard iPhone and the iPhone 'Plus' model. The iPhone 7 Plus will be feature a large display along with a better hardware in comparison with the iPhone 7.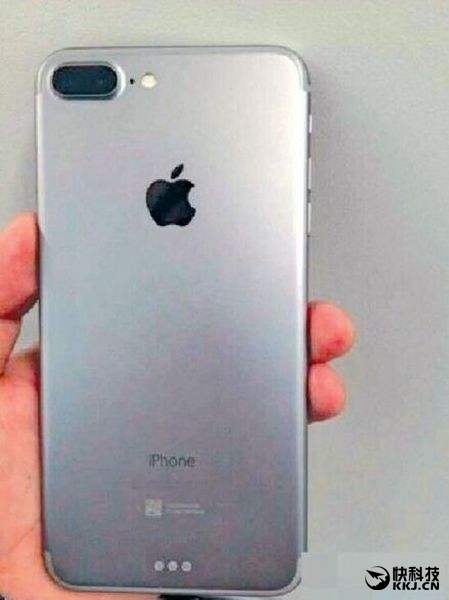 Besides, it is also rumored that the new iPhone will comes with a dual camera design, a camera feature which is first seen on Huawei flagship smartphones. The dual camera is likely increase the camera perception of depth which will then takes stunningly vivid pictures on a wide angle perspective.
It is also suggested that the iPhone 7 and the iPhone 7 Plus will come with battery capacity at 1735 and 2810mAh respectively.
Source : Mydrivers, phonearena