Although the Galaxy S7 launched early this year has been known for its outstanding hardware performance, Samsung has been keeping their focus on their next release, which is the Samsung Galaxy Note 6 phablet. The Note 6 phablet will sports something similar as the S7, or even something stronger. Recently, Samsung has unvieled their latest LPDDR4 RAM technology on an international expo that promises faster access in a short period of time. This new LPDDR4 RAM also offers significant higher performance compared to hardware on the Galaxy S7. Could it be featured on their next flagship?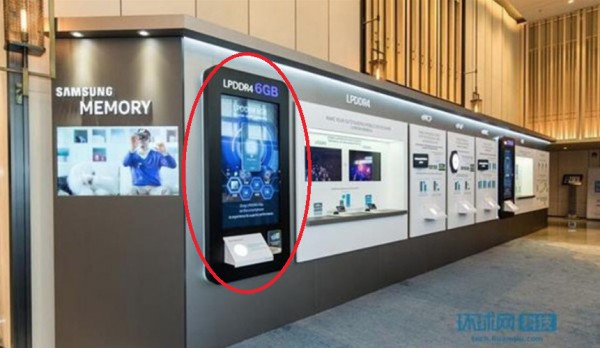 On the 19th May, Samsung has launched a new 10nm LPDDR4 6GB RAM on the Samsung Mobile Solution forum happening at Shenzhen China. This new RAM offers higher performance with a lower power consumption. While this new LPDDR4 looks magnificent, all the hype will returned to null if it doesn't get featured on any of the latest smartphones.
According to CPU-Z screenshot for the Galaxy Note 6 hardware, it is confirmed that the Samsung Galaxy Note 6 is going to spec a 6GB random access memories. Although there is no specific information to identify types of RAM in smartphones through CPU-Z, we speculated that it will be featured on the Note 6 that offers significant advantage over other competitor smartphones in terms of cost and performance.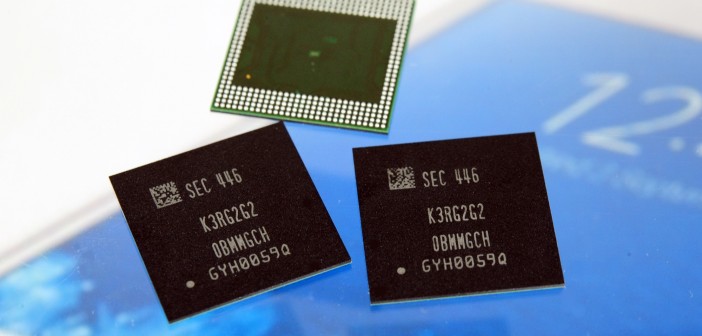 Meanwhile, the Note 6 is going to feature a 5.8 inches 2K Super AMOLED display with 4000mAh large battery. All of this will be revealed on the 15th August this year.