The leader of high performance mobile processor no longer shines on top of Qualcomm. With the rise of mobile processor from Samsung and Huawei, the competition of the mobile processor is once heated again. Few days ago we reported that Huawei has released the Kirin 950 mobile processor that has a benchmark scores way higher than the mighty Qualcomm Snapdragon 820 processor. However, things has changed today as the new Samsung Exynos processor has outblow the HiSilicon Kirin 950 and Qualcomm Snapdragon 820 processor in terms of benchmark scores!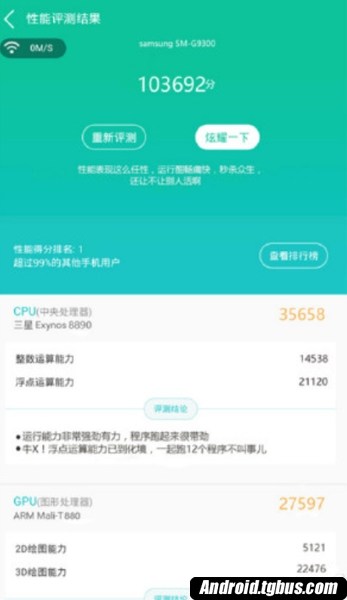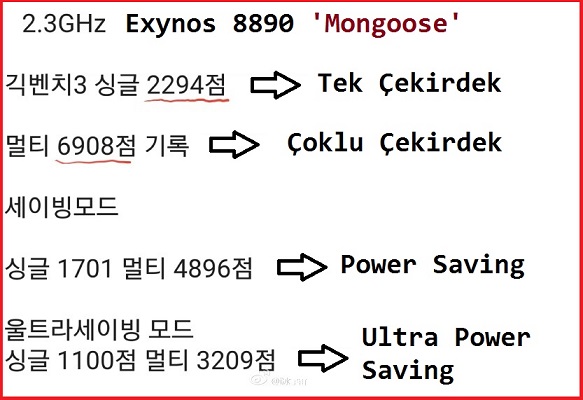 On the September 2015, Samsung has once taken the lead on the Geekbench benchmark score with the Exynos 8890. This is because the new 14nm FinFET manufacuring processor provides a single core and multi-core score up to 2294 and 6908!
The new Exynos 8890 from Samsung is likely to be first witnessed on the upcoming Galaxy S7 on next year!. However, these benchmark scores of the processor can be used as a reference and cannot be compared in real-world scenario. Who knows what will happened to the smartphone when the processor when full loads?
Source: Android TGBUS