With the launch of the iPhone 5s that introduces the fingerprint unlock technology from the year 2013, many smartphone companies has embedded these feature to their mid-range and flagship smartphone. As one of the latecomer of this technology, LG also added the fingerprint recognition technology on its V10 and looks like it has causing some security issue on the smartphone!
One of the youtuber demonstrated on how to exploit the fingerprint unlock functionality and register new fingerprint pattern without authorization on the LG V10.
This security vulnerability happens when user has installed a third party launcher that can register an additional fingerprint. With the use of external widget, unauthorized user can register their fingerprint on the device without the consent of the owner. However, it also can be fixed if the owner add multiple (4) fingerprint unlock pattern on its smartphone so that no more fingerprint can be registered.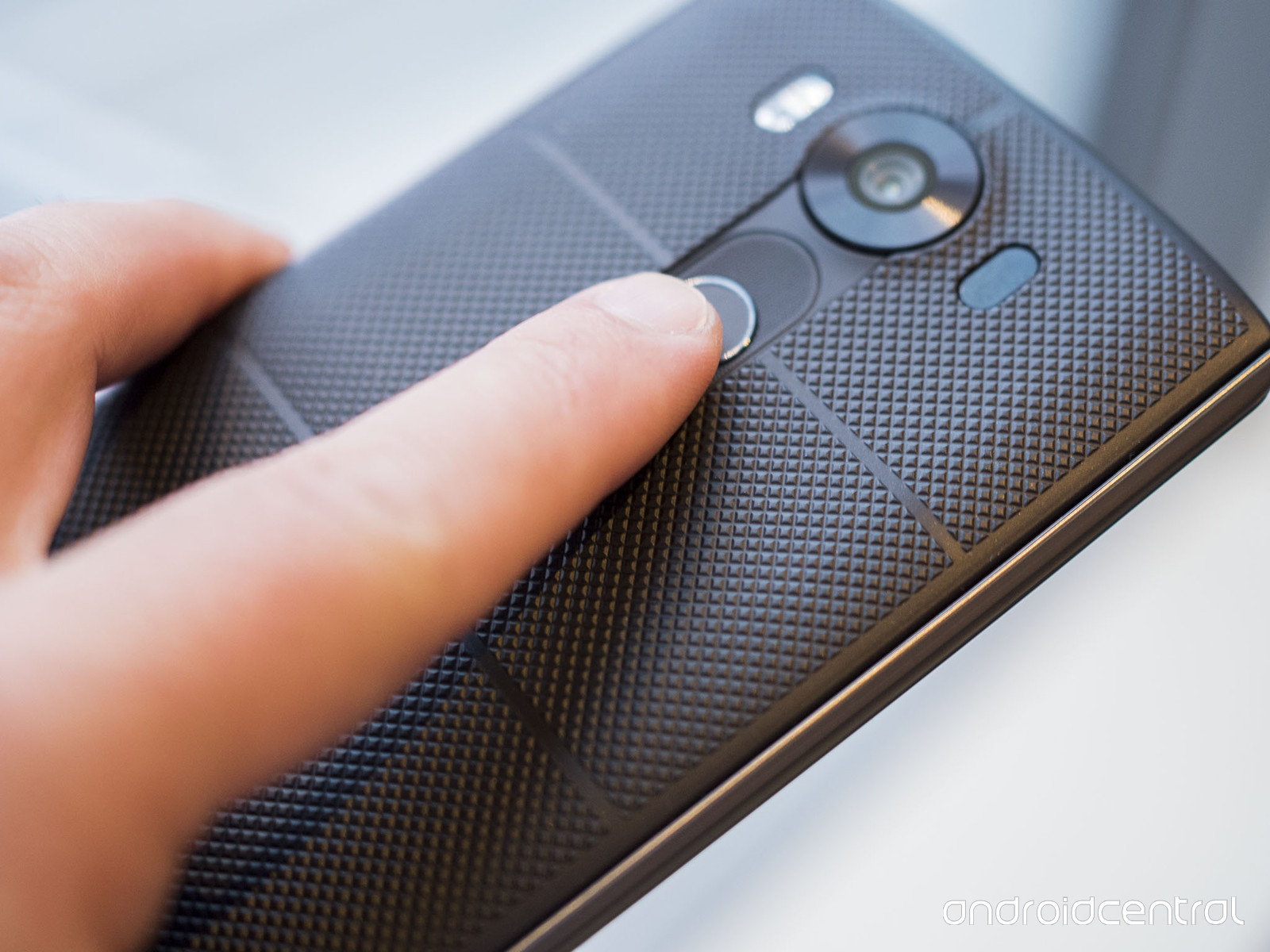 LG has not officially responded on this matter. Although the turnaround above is just one of the temporary solution, we hope that LG will quickly resolve into this matter by patching a new software update on its fingerprint feature.
Source : ithome