With the introduction of the Apple Watch, the first wearable from Apple that targeted towards iPhone users that went overwhelmingly viral due to its pricing variant on different colour option. The rising popularity of a circular smartwatch in the market that bring resemblance of a normal watch, Apple is not moved by that trend. Instead,  the first smartwatch from Apple features a square display as seen on smartwatch that are released few years ago. 
It has been some time that Apple Watch has surfaced the market and we might expect a new wearable from Apple will be announced soon. Just in today, the alleged design of the Apple Watch II has appeared on the internet. Ironically, the new smartwatch now features a circle display just like a normal watch.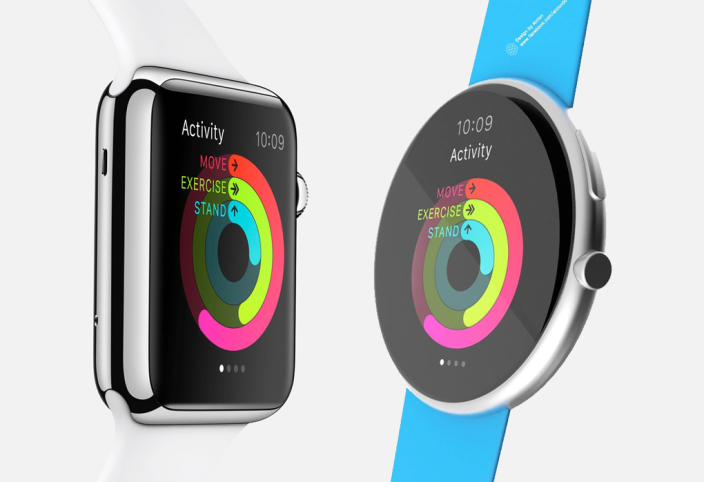 Apart from the minor change of display shape, the watch interface and other general design still remains the same. The alleged new Apple Watch II will likely feature the same strap bands along with a 'home-like' button on the side of the smartwatch.
Although the alleged Apple Watch II design from the pictures from above cannot be verified, but would Apple changes its mindset after rising popularity of circle smartwatches?
Source : gizmochina