LG is widely known for making display for Apple and other smartphone manufacturers worldwide. With the launch of last generation flagship, it's is clear that LG is making its way towards modular smartphone which is significant with what LG did with the G5. However, the next G6 might not feature the popular curved display as reported by Korean media ChosunBiz.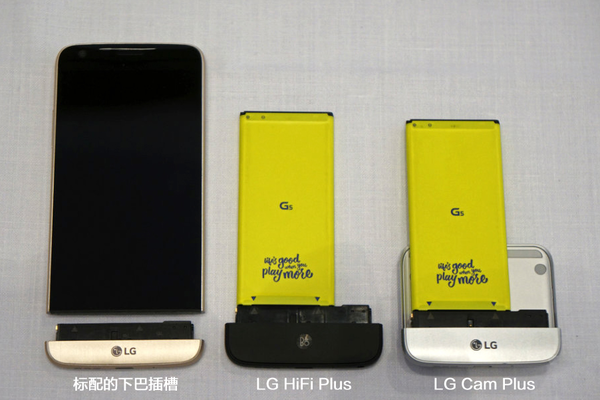 Due to the enormous order of LG displays and its limited manpower, it is likely that LG reduced the focus for the display on the G6 as they are busy making OLED display for Apple gadgets next few months. Besides, the LG G6 will not be featuring metallic or glass exterior body due to budget constrains. Hence, the LG G6 is likely to go back to plastic for its exterior build.
What a disspointment for a fan of LG mobile products.
Source: PCOnline