After Nexus 6P and 5X remarkable launch at the year 2015, there will be 2 new Nexus smartphone launching in the 3rd or 4th quarter 2016. This time, the production and development of the new Nexus is all handled under the name of HTC, a major smartphone manufacturer at Taiwan which just has its recent comeback with the HTC 10. The new Nexus has a codename of "Sailfish" and the devices image has completely leaked online. Let's have a look!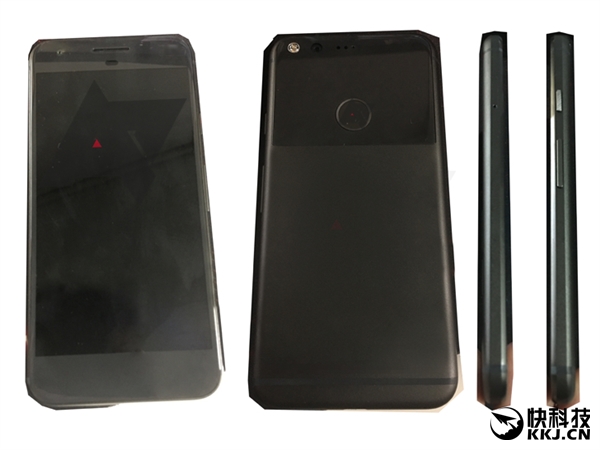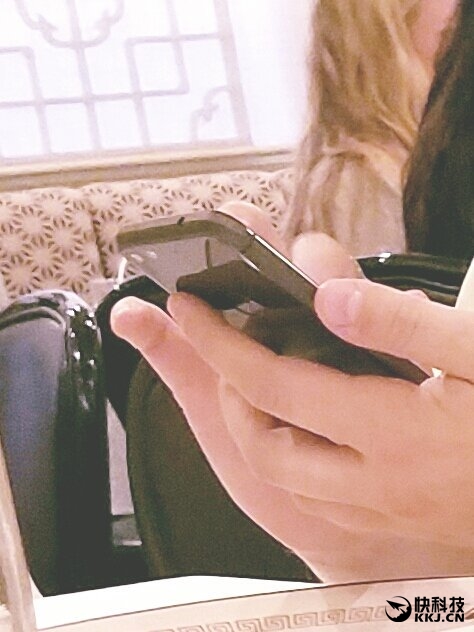 Instead of using HTC iconic metallic build, the Nexus "Sailfish" is made up of polycarbonate material and the rear panel is subdivided into 3 section by antenna. The colours of the new Nexus are black and grey which is not much significant when viewed from the back. The camera module and the flash are located on the top left corner on the rear panel and the proximity sensor is located below the front speakers.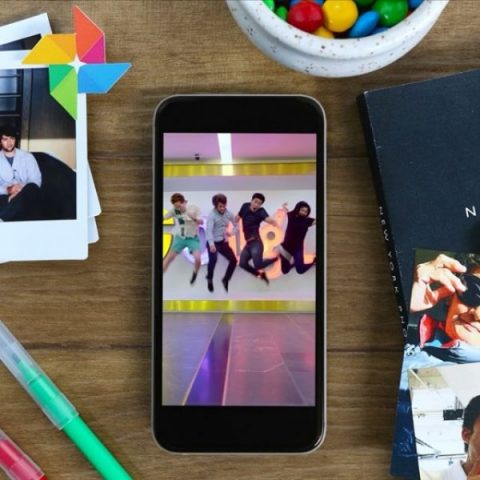 One of the Google Photos advert at Instagram also shows the alleged Nexus "Sailfish" smartphone.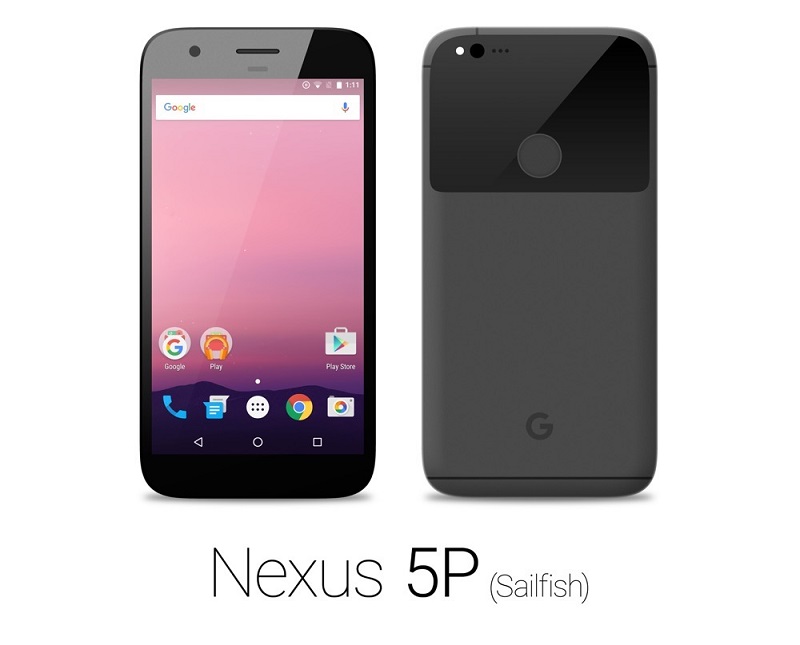 In terms of its hardware, previous rumors suggested that a 5 inches Full HD display, Snapdragon 820 SoC, Android 7, 2770mAH battery, rear fingerprint sensor and sports the USB Type C port. It is expected to be priced at US$350 (~RM1410).
However, there is yet to have any details on its launch. Although previous reports mentioned that it will be revealed on 4th October along with Nexus Marlin this year, we could only wait for Google announcement to witness the launch of the next legendary Nexus.