Although Android and iOS has been a norm for the most commonly used operating system in the consumer market today, Nokia mobile phone still has it place when it comes to Malaysian mobile market. Recently, Nokia introduces their new mobile phone – Nokia 230 that sports a tri-panel with rear metallic finish that looks elegant.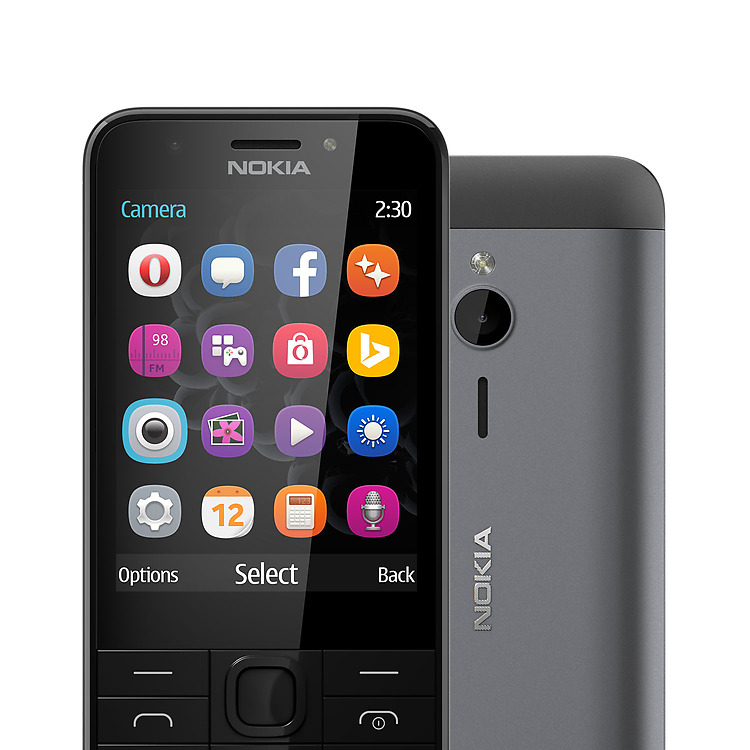 The Nokia 230 is priced at USD $55 which is roughly at RM233. It sports a 2.8 inches WVGA (320 x 240) colour display along with 2MP front and rear camera and even supports 32GB microSD storage expansion! When it comes to battery life for this non-smartphone, it can last up to 27 days without a single recharge!
Besides, the Nokia 230 also will be available for dual SIM support. Those common social IM such as Facebook, Twitter, MSN Weather and application like Opera Mini is compatible with this Nokia mobile phone.
Nevertheless, the new Nokia 230 will be first available in India, Asia and Arabic countries in early December.
Source : engadget