As announced by HMD Global, they will be having several Nokia launch event in Europe during the 4th of October this year and the newest Nokia X7/ Nokia 7.1 Plus could be launched in this year too. Besides, HMD Global has further confirmed that there will be an announcement in India during 11th October to initiate a "festive season"?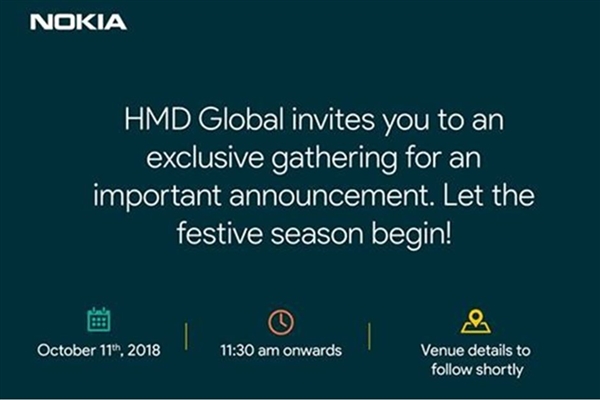 While many speculate that bizarre 5 rear camera Nokia 9 could be launched in India, another reasonable explanation of this teaser would be there is only another wave of promotion for Nokia smartphones.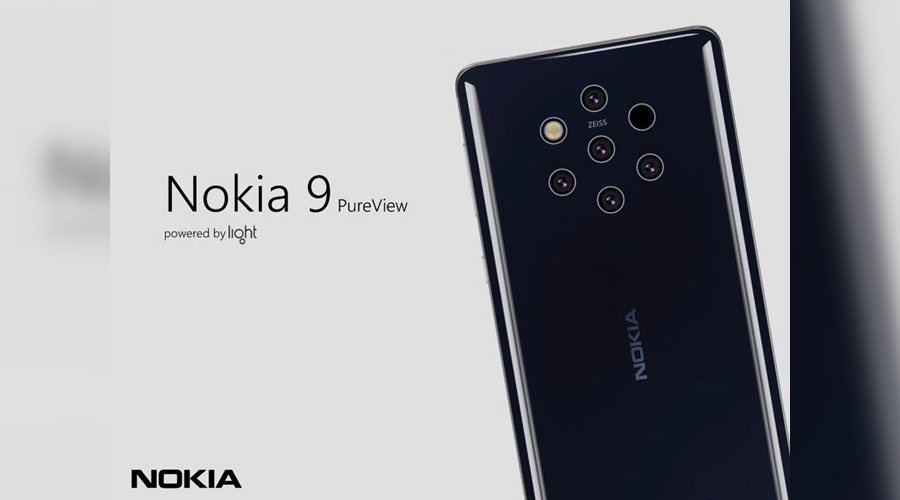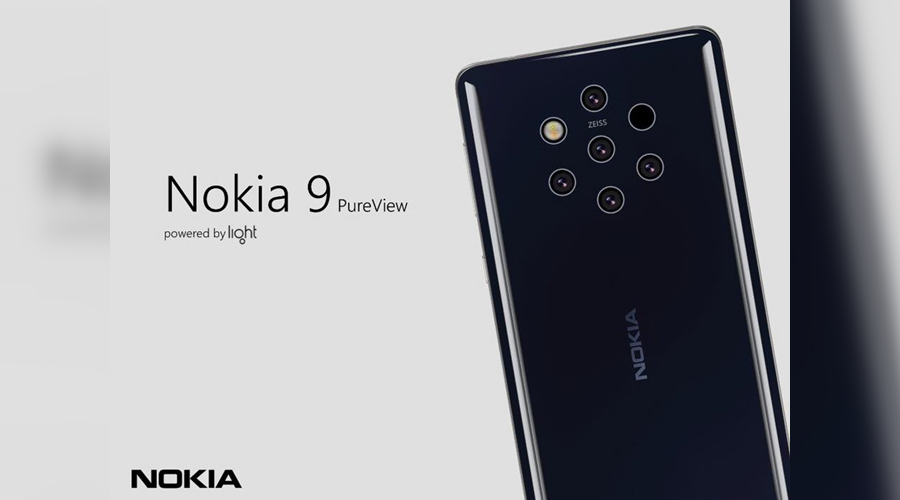 Meanwhile, the quintuple or 5-rear camera Nokia 9 has been leaked out much earlier and the ZEISS logo can be seen. Alongside with the Nokia 9, the "PureView" wording could further indicate the intention of Nokia to focus on camera development in future of Nokia smartphones.
What would be the thing that excites us during 4th and 11th October? Let's find out tomorrow!