As HMD Global teased that there will be few more smartphone coming straight out from Nokia in 2017, the Nokia 9 – as a high end smartphone with premium hardware is expected to be launched in this year. As for its specifications, rumors has it that the Nokia 9 will spec with a 5.5 inches QHD display along with Snapdragon 835, 6GB RAM and available in 64GB and 128GB storage option. There will also be a 22MP+22MP dual rear camera from Zeiss while the front comes with 12MP camera.
In short, it's going to be a beast.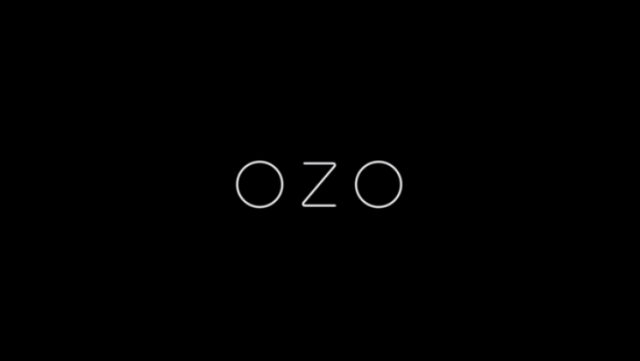 But premium hardware isn't what it only represent. The Nokia 9 could be featuring Nokia "OZO", a stereo enhancing audio algorithm that improves the audio clarity and details to a whole new level.
Here's a short demonstration on the OZO. Enjoy it with headphones and experience the immense live stereo feed through your ears.