One of the highlight anticipated Android smartphones for the year 2017 has been the Nokia 9, where many Android enthusiasts and Nokia diehard fans awaiting its return. A new Nokia model TA-1004 has recently certified by the US FCC organization and industrial expert speculated that it would be priced at $700, roughly around RM2985.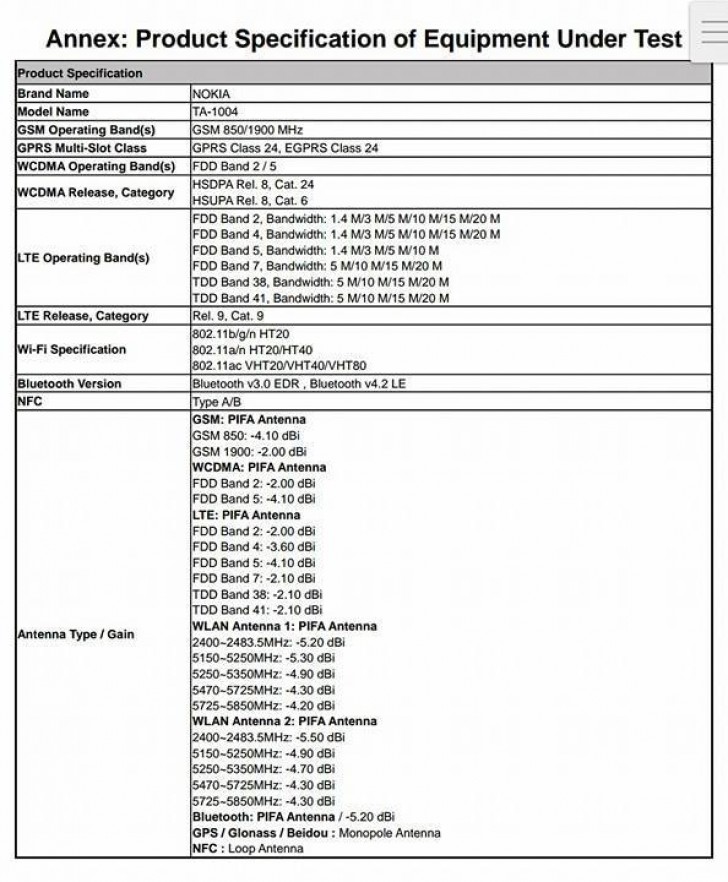 The Nokia 9 will sport a 5.27 inches 2K display powered by Snapdragon 835 SoC. It also specced with 4GB RAM and 64GB ROM along with a 13MP dual rear camera. There could also be a model with 8GB RAM available in the market later to compete with the uprising of Chinese flagships.
Since the Nokia 9 has been officially certified by FCC, it could be available in the US market anytime soon.