Soon after the Nokia acquisition from Microsoft corporation, there hasn't been any new news or rumor for future plans of Nokia. With the brand name is almost completely wiped to Microsoft mobile, a new teaser video from Nokia has shine a new light in the heart of Nokia fans. Earlier this week Nokia has released a teaser video named "Our Vision" teaser video that contains some mysterious unreleased smartphones and gadget. It was believed that those gadget will be part of the future gadget rollout plans from Nokia itself.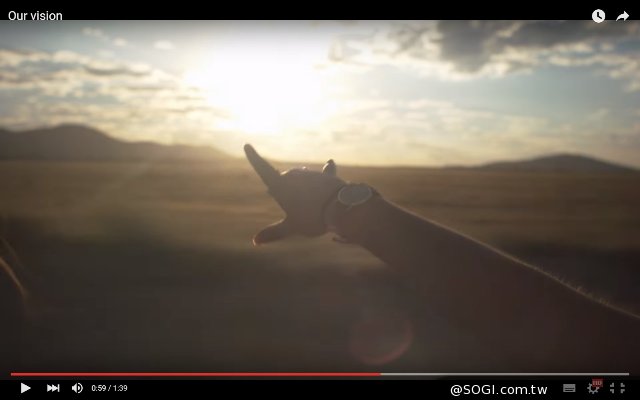 A smart wrist bracelet from Nokia?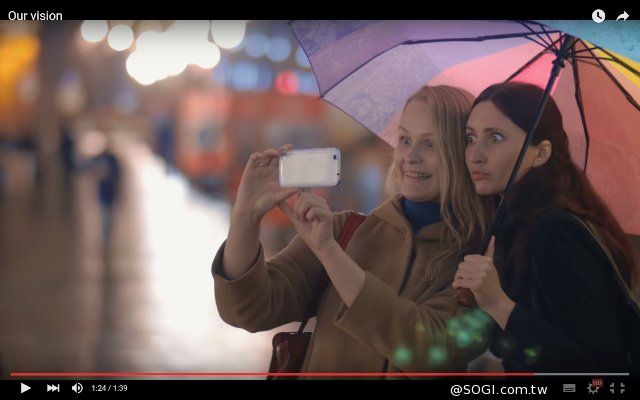 A mysterious white smartphone with larger camera lens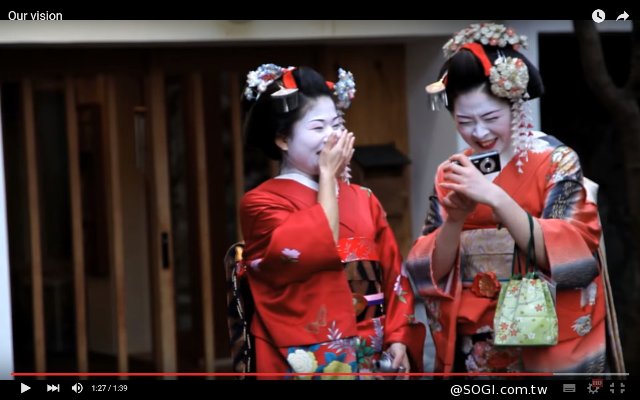 Geisha taking photos with a camera smartphone.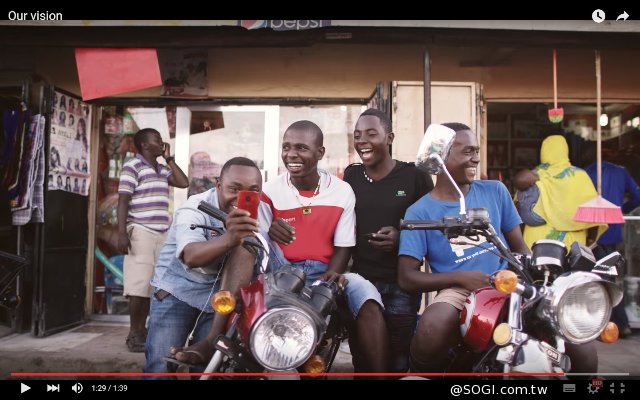 New smartphone in vibrant red.
Watch the video here
Apart from the mysterious new gadgets and mobile phone from Nokia, Nokia envisions its future to be part of the Internet of Thing where object are now more simplified and focused on the cloud. It also promises better privacy and good security. Looks like Nokia is making a new comeback soon!
Source: Sogi.com.tw