With the recent news on the Freedom 251 smartphones that comes at a price tag around RM16.1, the smartphone has been circulating around the internet as most reviewer are excited to get one of it for review. However, it was later turn out that all review unit of that smartphone is actually manufactured by China with its cost worth more than what it is priced. Today, a new cheap Android smartphone has emerged on the news portal with Docoss launching the 4 inches Android smartphones for just RM53!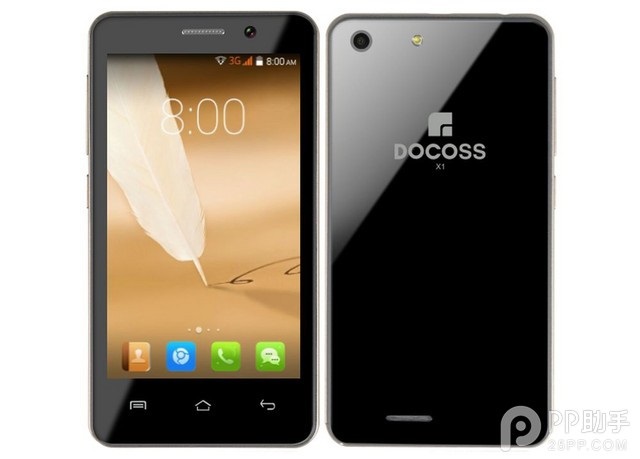 The new DOCOSS X1 smartphone comes with a 4 inches display and only comes with a price tag at USD $13.3 (~RM53). Could it be real?
Nevertheless, it is clearly stated that this smartphone is powered by 1.3Ghz Cortex A7 dual core processor along with 1GB RAM and 4GB RAM. It also comes with a 2MP rear camera and a VGA front camera and runs on Android 4.4.
On a side note, the DOCOSS X1 also support Dual SIM and 3G connectivity.
Would there be such cheap thing on earth?