Earlier today, ex-OnePlus cofounder's newly established smartphone company called NOTHING, has announced their first phone today. It is called the NOTHING phone (1). At the launch event it doesn't reveals its design, but claims that it look different from the rest.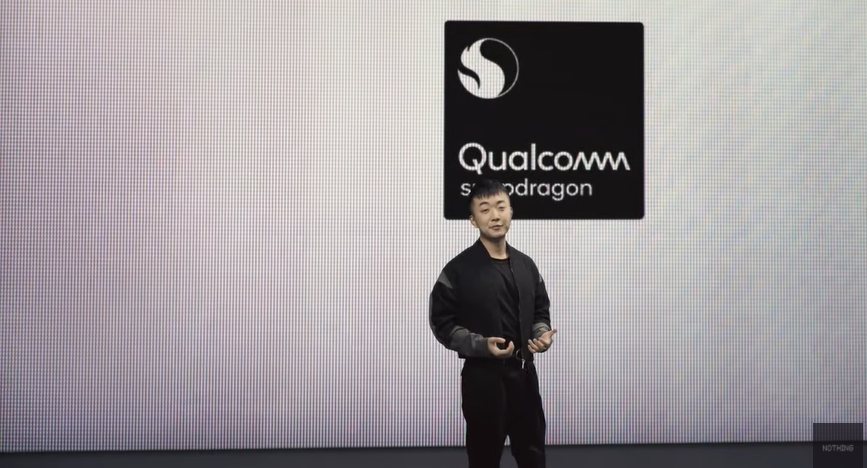 It will also be powered by Qualcomm SoC as they have mentioned their collaboration with Qualcomm. If it is a flagship, it will be Snapdragon 8 Gen 1.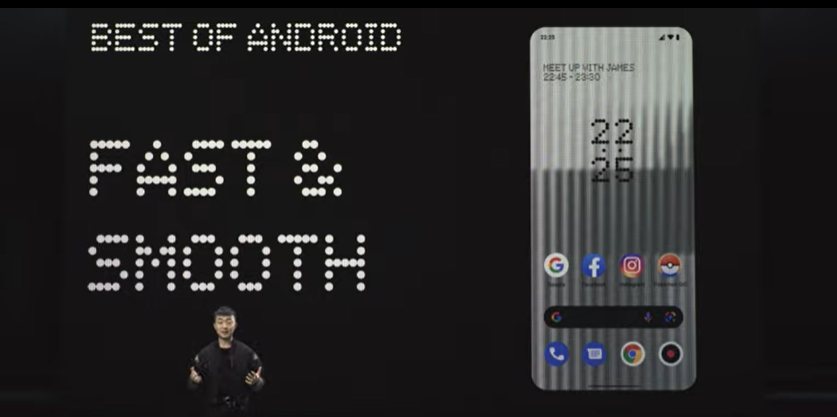 It also displayed NOTHING OS, which retains most of the design from AOSP, removed 40% of preloaded apps and has AI ability to adapt with user behavior. It desktop launcher will also be launched in April.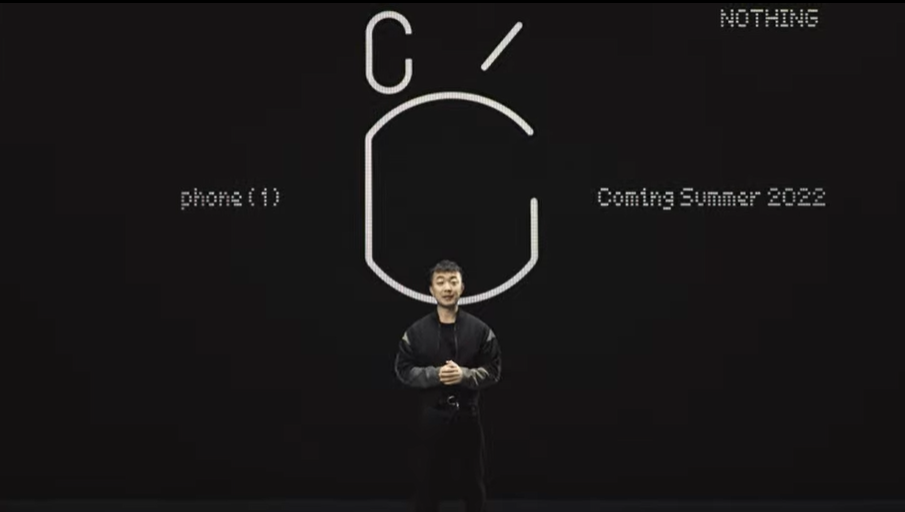 More details to be coming this summer. Until then the information available for this phone is severely limited.