Earlier this March, NOTHING has announced their upcoming release of the NOTHING Phone (1). Currently, they have rolled out launcher that user can install on their system to experience how NOTHING OS works. NOTHING also had announced that they will be showing their product design on 12th July this year.
Currently, NOTHING technologies has released a design of the NOTHING Phone (1) which showcases the design as below.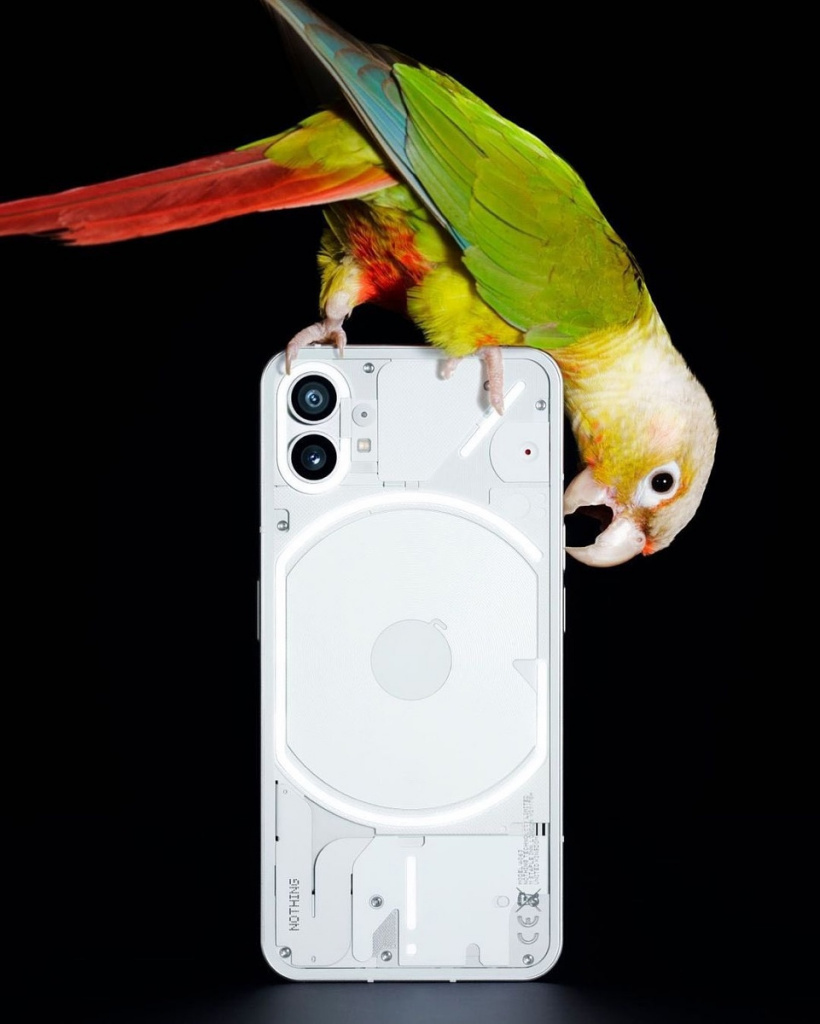 NOTHING Phone (1) preceeds NOTHING Ear (1) design which features transparent casing and display of clean internal components which mostly are hidden through white panels. There is also a visible wireless charging module seen above.
This model will be manufactured at India and features 6.55″ FHD+ OLED display with Snapdragon 7 Gen , 50MP primary camera and might come with 4500mAh battery with Type C connectivity.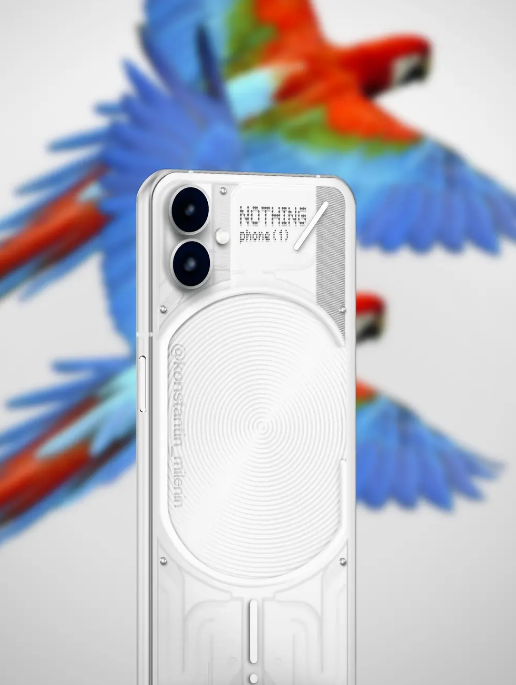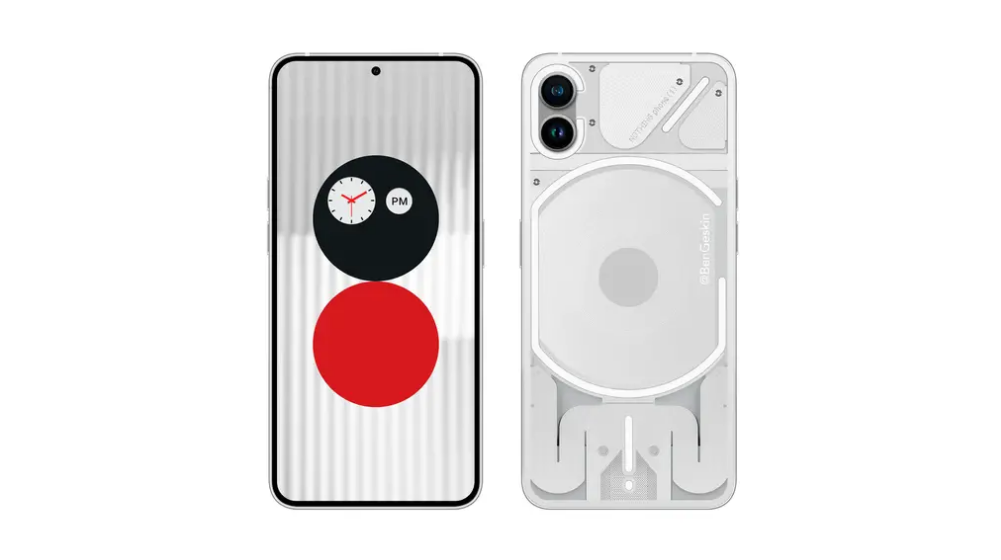 Stay tuned for the launch on 12th July!