Have you ever encounter a situation where you can't speak a word because you are unfamiliar with the foreign language? Although translation website like Google Translate does the job easily, you might even stuck on how to input the foreign characters into the translation app. But worry no more! Microsoft Translator has now added the photo translation feature which is now available on the Android platform.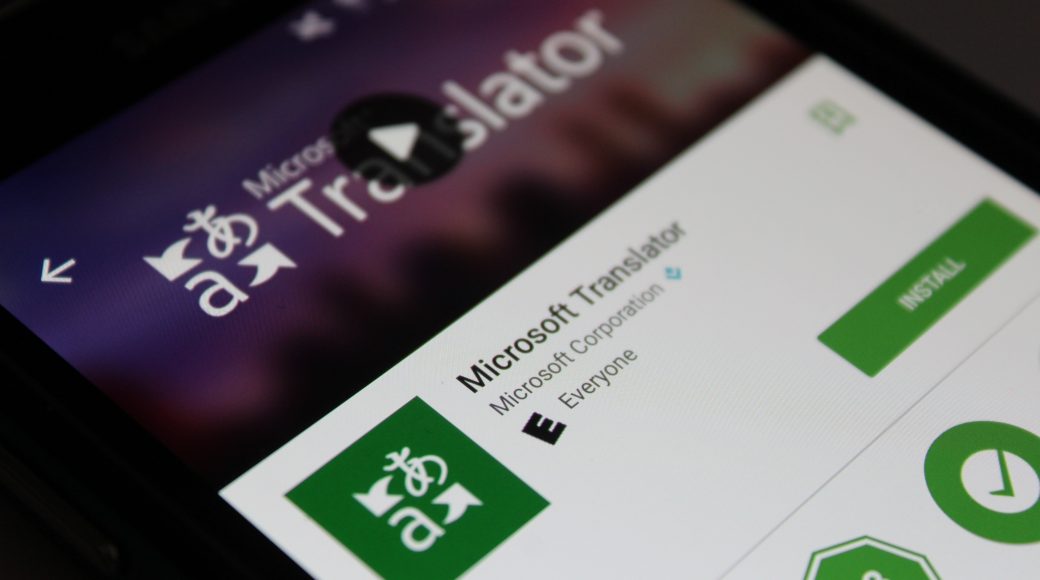 Earlier on February this year, Microsoft has added the instant words detection and translation with camera into the Microsoft Translator on the iOS platform. Today, Microsoft has finally make the feature available on Microsoft Translator Android App, which allows you to instantly translate any words with the aid of your camera.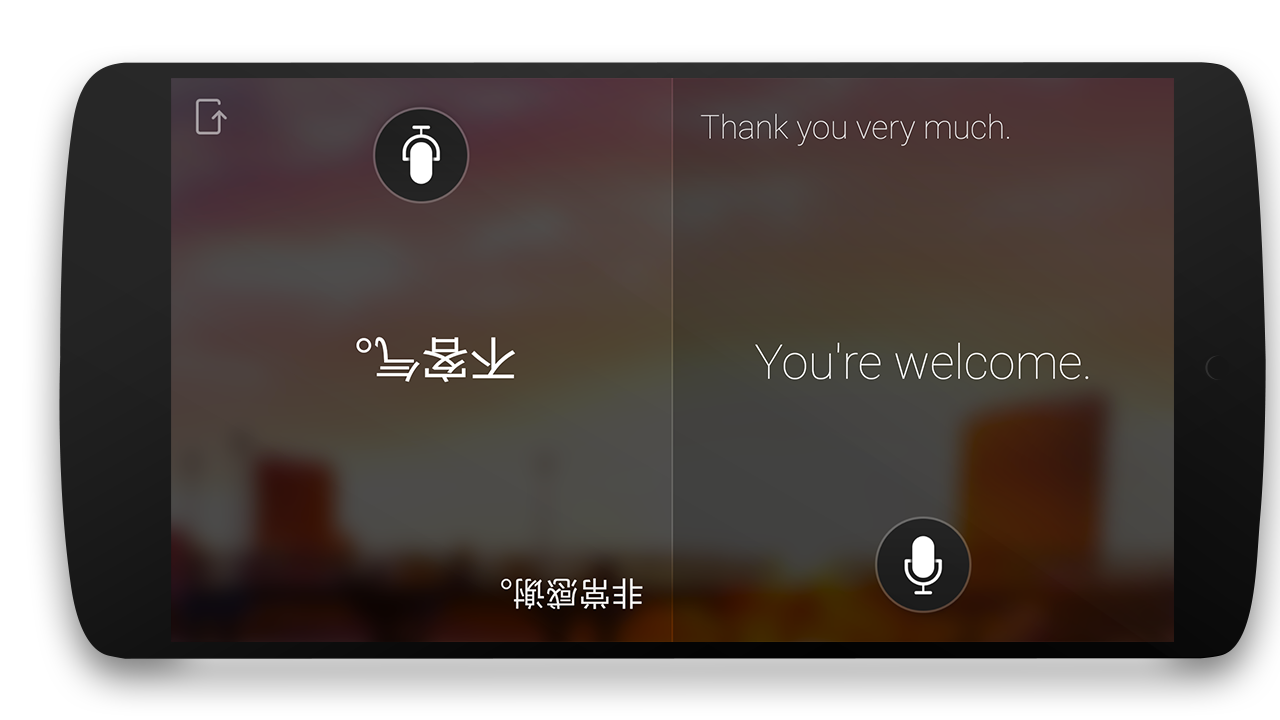 The Microsoft Translator application does not requires any active data connection when performing translation. This makes it a handy application when you are in a foreign country without active internet connection.
Source : engadget