The Nubia X has recently launched in China weeks ago and it is one unique smartphone as it brings front and rear display in one phone. Just in today, the pre-order is officially started and it was brought to you by Nubia Malaysia.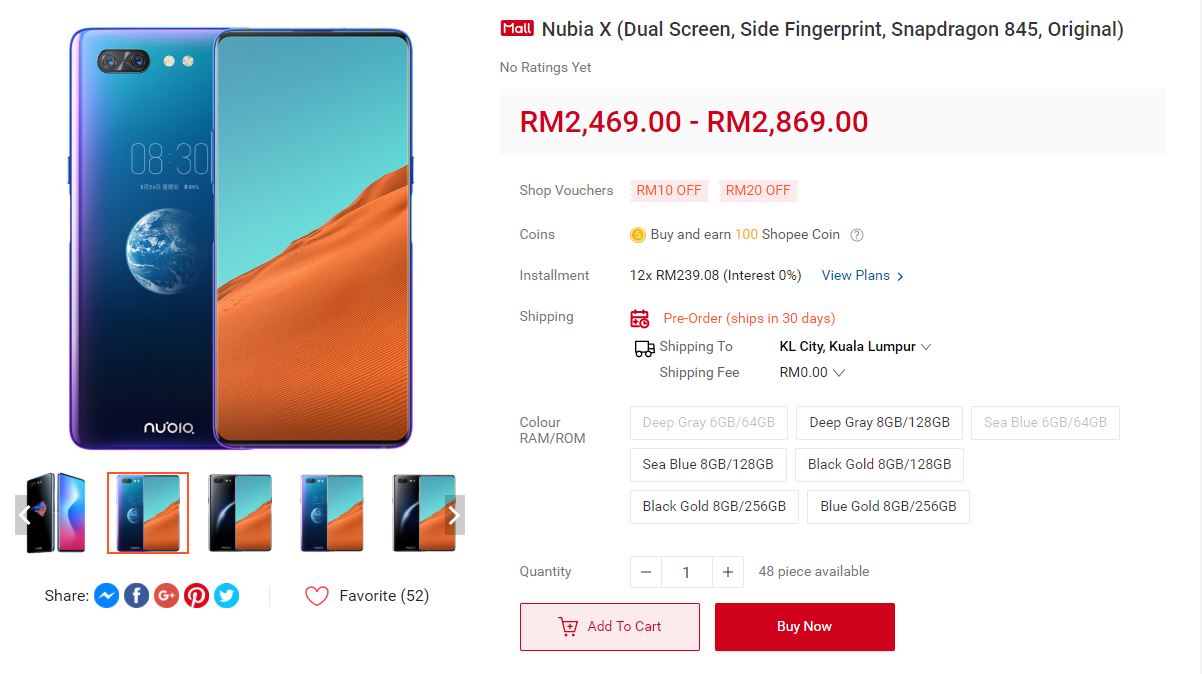 The pre-order unit comes with 8GB RAM and 128GB ROM variant and it is available in spacegrey, blue, black and ocean blue. Price ranged from RM2469 to RM2869 with pricing breakdown as below.
Space grey 8GB+128GB:RM2469
Ocean Blue 8GB+128GB:RM2519
Black & Gold 8GB+128GB    :RM2469
Black & Gold 8GB+256GB    :RM2819
Blue & Gold 8GB+256GB    :RM2869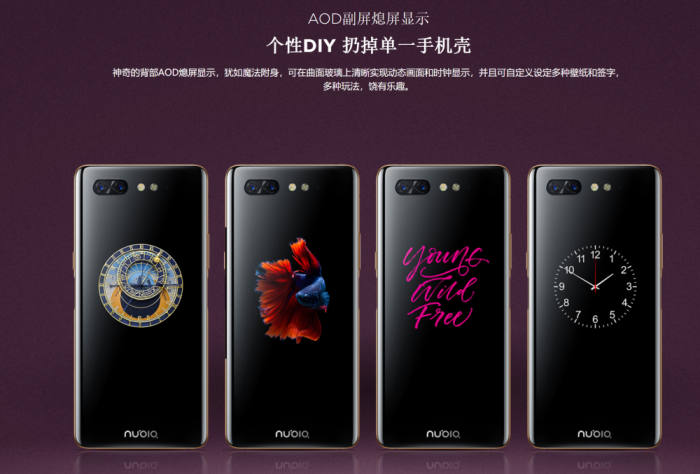 The Nubia X is powered by Snapdragon 845 SoC with 8GB RAM and 256GB with thermite heat dissipation technology. It also has a large 3800mAh battery and the last 5% battery even last up to 3 hours. The front and rear camera are combined together in a 16MP + 24MP AI dual rear camera with multiple camera modes available.