@onleaks from Twitter has just released the latest render of the OnePlus 11 Pro prototype. The camera layout of OnePlus 11 Pro is similar to that of OnePlus 10 Pro. The difference in detail is that OnePlus 11 Pro adopts a ring lens design. There are three cameras in total with no details on its camera resolution.
It will be the first batch to equip Qualcomm Snapdragon 8 Gen 2 which will be bringing state of the art performance from Qualcomm chipsets. It is also the first Snapdragon 8 Gen 2 model that has its design leaked to the public.
The Qualcomm Snapdragon 8 Gen 2 is the most powerful 5G chip in Android market, based on TSMC 4nm chipset and uses 1+2+2+3 core configuration instead from Snapdragon 8+ with 1+3+4.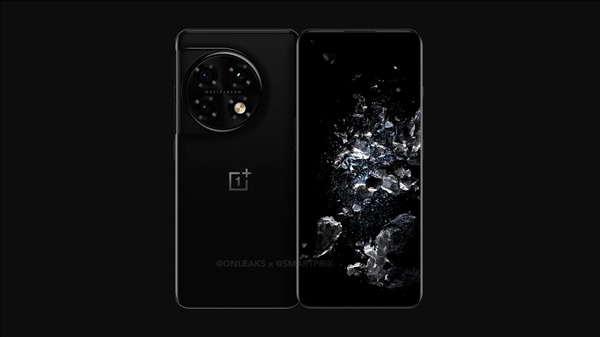 Among them, the Snapdragon 8 Gen2 super core is upgraded to Cortex X3, the large core is upgraded to Cortex A715, and the small core is still Cortex A510.
Specifically, Cortex X3 and Cortex A715 are upgraded versions of Cortex X2 and Cortex A710 respectively, both with 64-bit cores. And Arm has abandoned the Arch32 instruction set on both the Cortex-X3 and Cortex-A715 for full support on 64 bit architecture.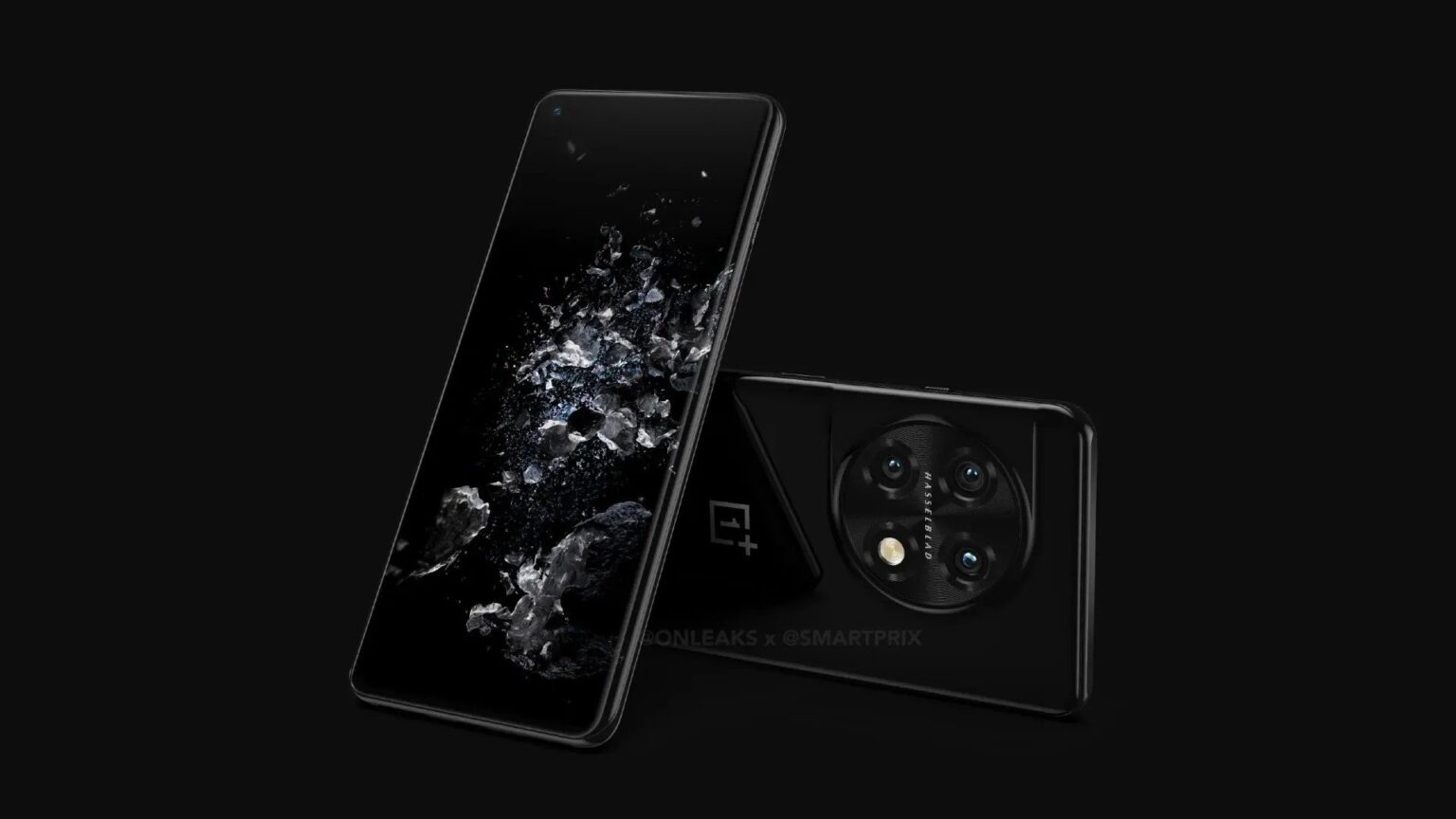 Compared with Cortex X2, Cortex X3 has 22% higher performance and 11% higher IPC; Cortex A715 and Cortex A710, under the same power level and manufacturing process, offers 5% more performance and 20% higher energy efficiency.
In addition, considering that the OnePlus Pro version was equipped with a 2K AMOLED screen as standard in recent years, the OnePlus 11 could be featuring a Samsung 2K screen, and to be optimistic, its is most likely the latest E6 luminescent material that supports LTPO variable refresh rate.
The model is most likely to be released before New Year's Day in 2023.