As the OnePlus 3 had launched in several countries in the past few weeks, many users and tech reviewer have heavily criticized on the poor memory management issue which results in poor user experience, despite official claims that it offers 6GB RAM along with the latest best-in-class flagship processor. Meanwhile, there are several complains on the display colour accuracy and one report from AnandTech shows that the OnePlus 3 has the worst display of all time. Nevertheless, OnePlus has reviewed on these feedback and announced that they will be rolling out a 'special OTA update' for the OnePlus 3 smartphone in few weeks time.
The latest OTA update will bring a sRGB display mode that can be activated in the developer option located inside the settings. The sRGB display mode can lower the colour saturation and perform automatic colour balance adjustment. The differences between both displays are significant as the smartphone with sRGB display mode on the left above comes has a better colour accuracy compared to default display on the right.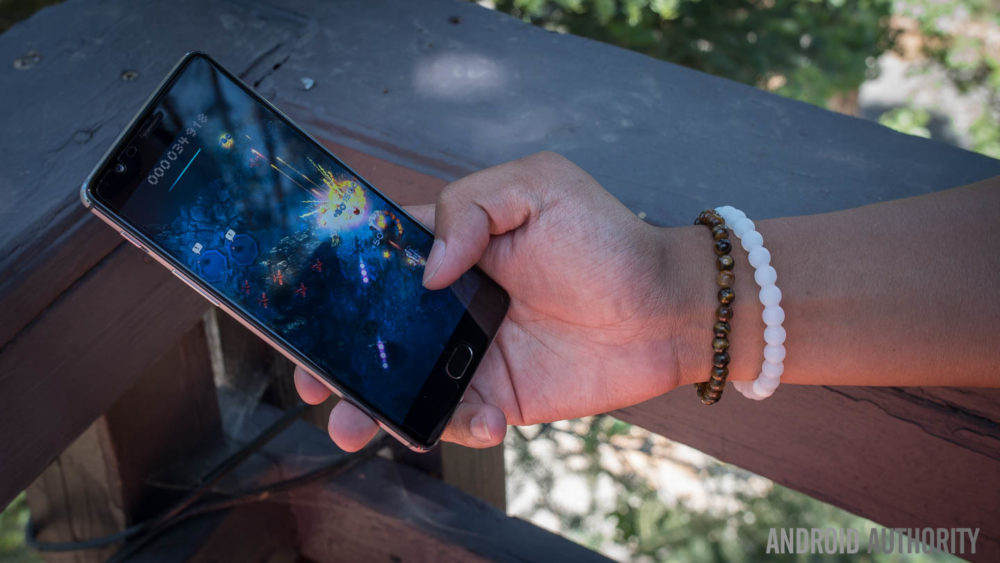 Besides, the second OTA update will fix the poor management issues as reported by most OnePlus 3 user.
Apart from both major updates, there will also be other experimental features to be distributed towards developer edition of OnePlus 3. All of these features will be rolled out to public once it is deemed stable and completed.
OnePlus 3 user can now enjoy a peace of mind on the OnePlus 3 as these issues will be fixed through the next OTA update soon.
Source : android authority