After a lengthy waiting period, the OnePlus 3 smartphone has finally launched in China approximately 9 hours ago with its launch event streamed through VR. Nevertheless, let's have a closer look on the hardware details and feature of this new flagship!
According to the specifications listed above, the OnePlus 3 is a one hell great hardware smartphone. It's got a Snapdragon 820 processor, 6GB LPDDR4 RAM (One of the fastest mobile RAM at this moment), 64GB UFS2.0 Flash Storage and comes with a decent camera.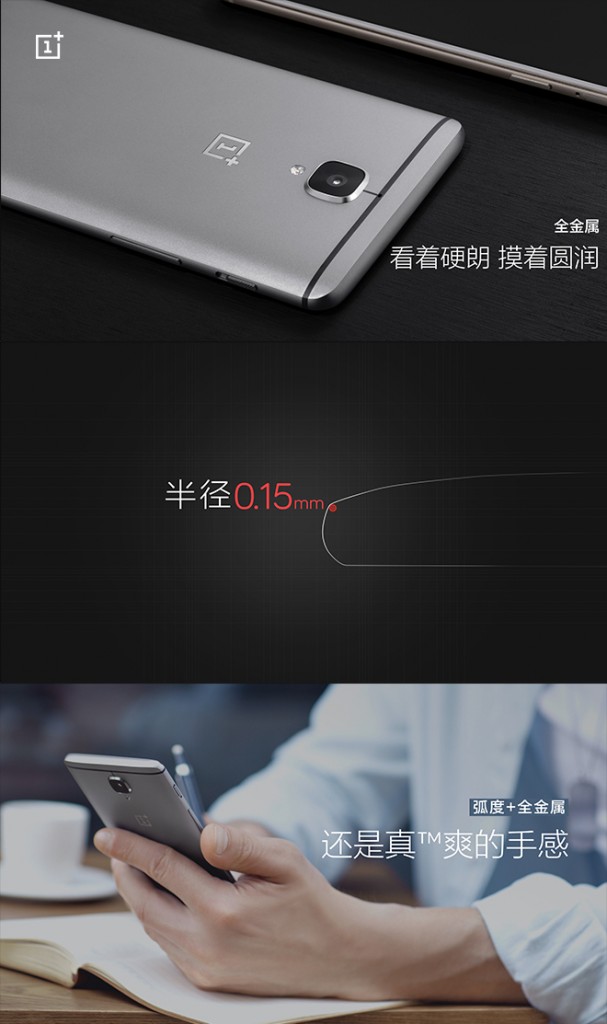 Despite it's an hardware-centric smartphone, the OnePlus 3 is designed with a great ergonomics for comfortable handling experience.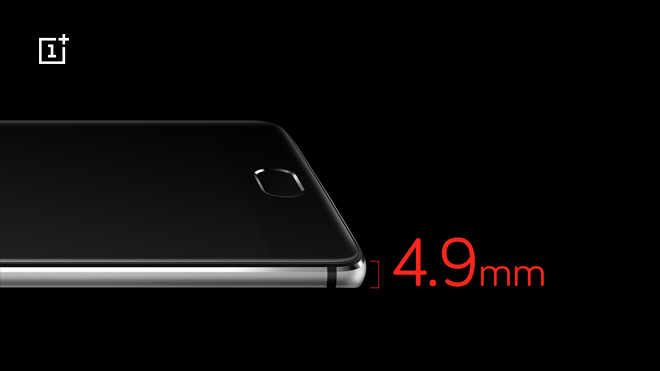 It is 27% thinner than the OnePlus 3 with the minimal width at 4.9mm.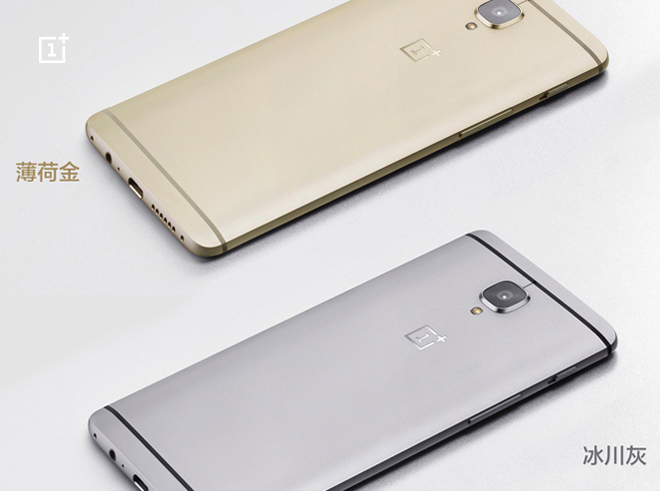 The OnePlus 3 is available in 2 colours which are peppermint gold and ice grey.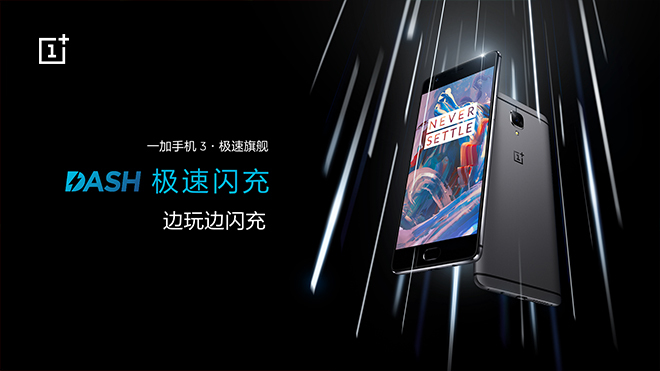 OnePlus 3 also support DASH charging technology that able to recharge 80% over 40 minutes.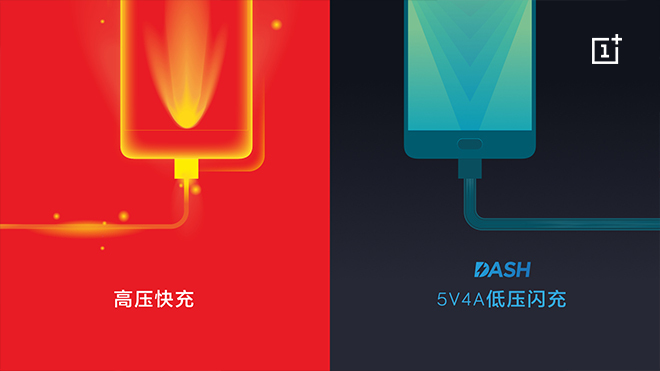 In contrast with other quick charging technology and hardware, the DASH charging uses sequential low electricity input instead of the conventional high power electricity input. The standard high power charge will usually resulted in overheating during charging due to its charging inefficiency.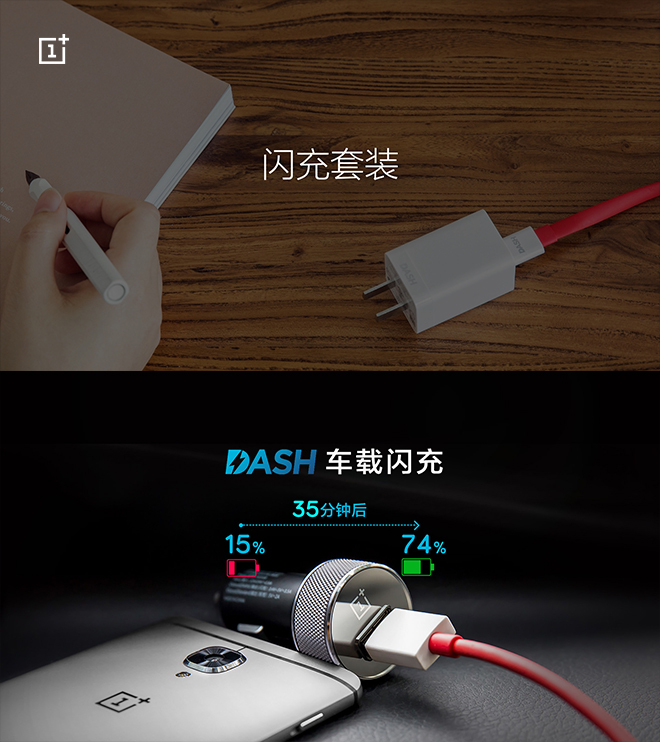 OnePlus 3 also comes with the DASH car charging included within the box. It can recover from 15% to 74% battery in just 35 minutes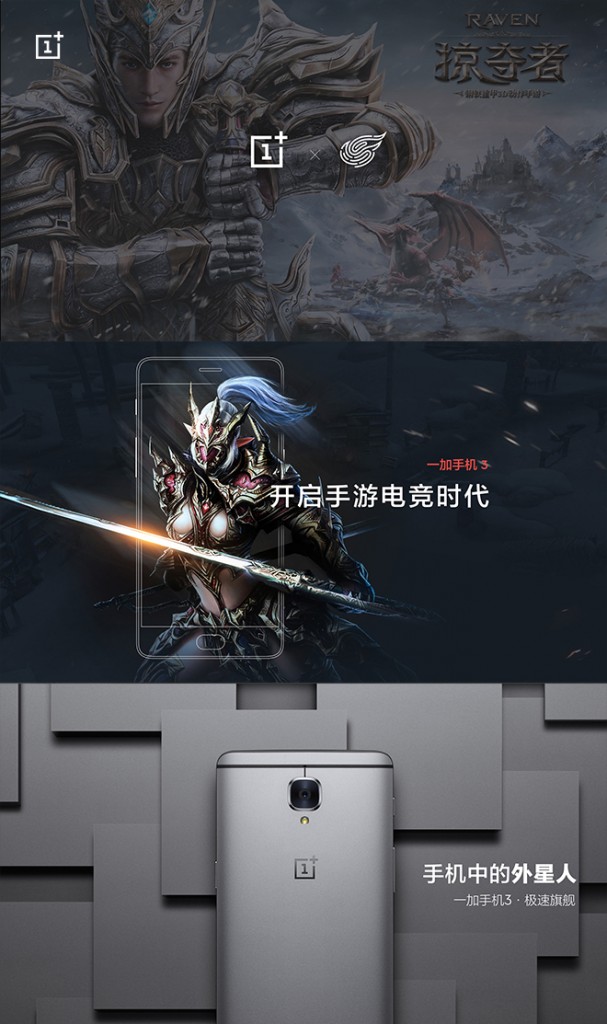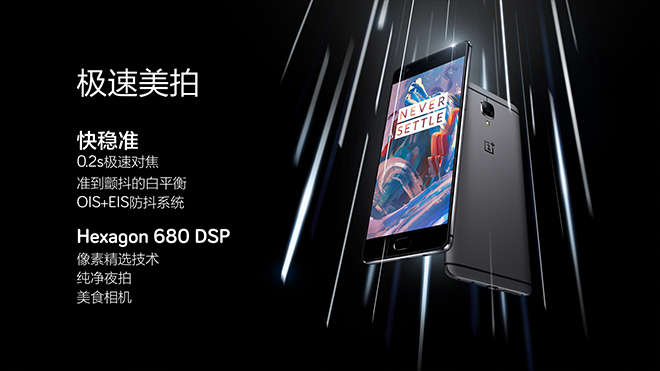 For its camera, the OnePlus 3 16MP has a specialized Hexagon 680 DSP + HVX image processing module. It offers a faster focus time and short post-processing time that produce brilliant images.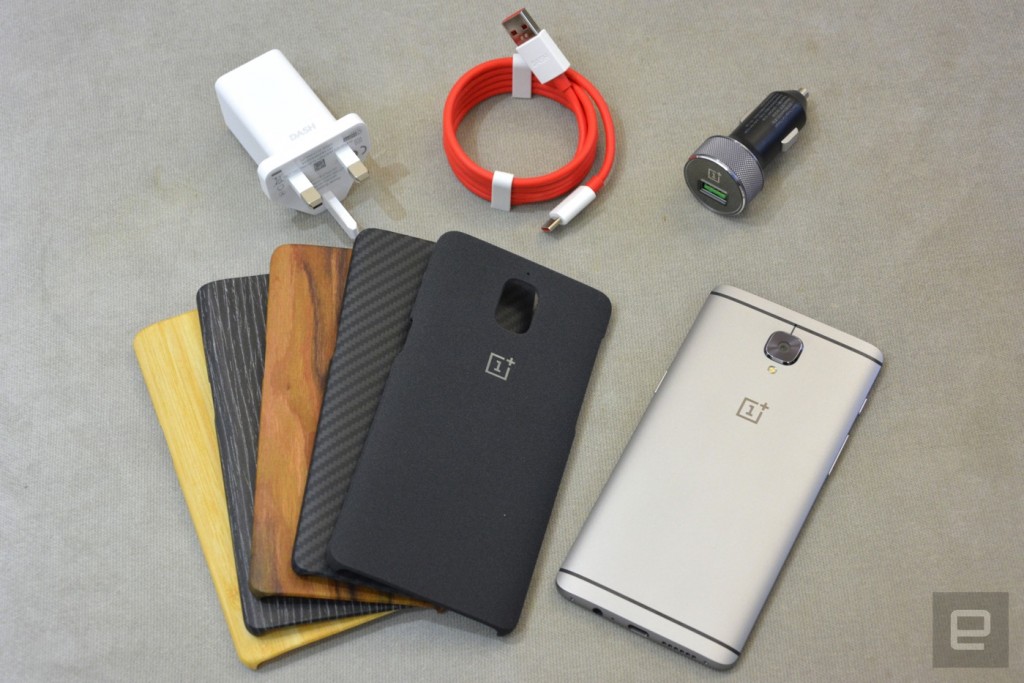 With customization as its first priority, OnePlus 3 also offers several bumper case that comes with different design as accessories.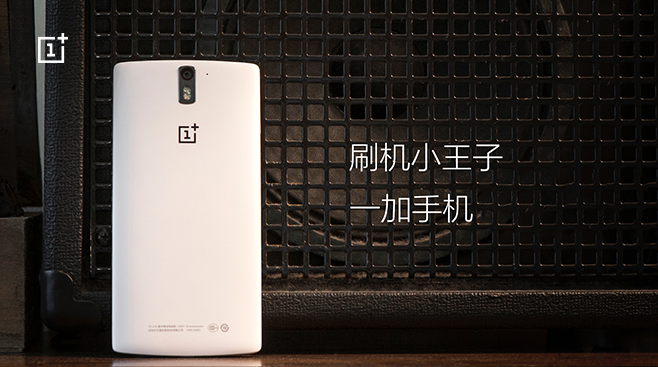 Secondly, OnePlus has opened its source code to the external developers that allows them to make their own customized ROM with new features. They still offer warranty coverage for smartphone installed with customized ROM from other developer.
In terms of its pricing, the standard OnePlus 3 smartphone is only priced at RMB2499 (which is roughly estimated around RM1599!). It will be running Android 6.0.1 based Oxygen OS in default for international variant.