It is pretty much confirmed that the OnePlus 5 will be joining the dual camera family in their upcoming release. This trend is likely originated from the Huawei P9 which is then featured in premium smartphones such as iPhone 7 Plus to mid-range smartphone from Xiaomi and Huawei Honor. As iPhone 7 Plus and Huawei dual rear camera works in a different mechanism, the OnePlus 5 might be following the Huawei's dual rear camera method with one lens capture colors while the other monochromatic lens retains details.
The 3 photos uploaded by True Tech shows a high quality picture filled with distinct details. It can be assumed that the dual rear camera on OnePlus will be having a colour and a monochrome lens hybrid.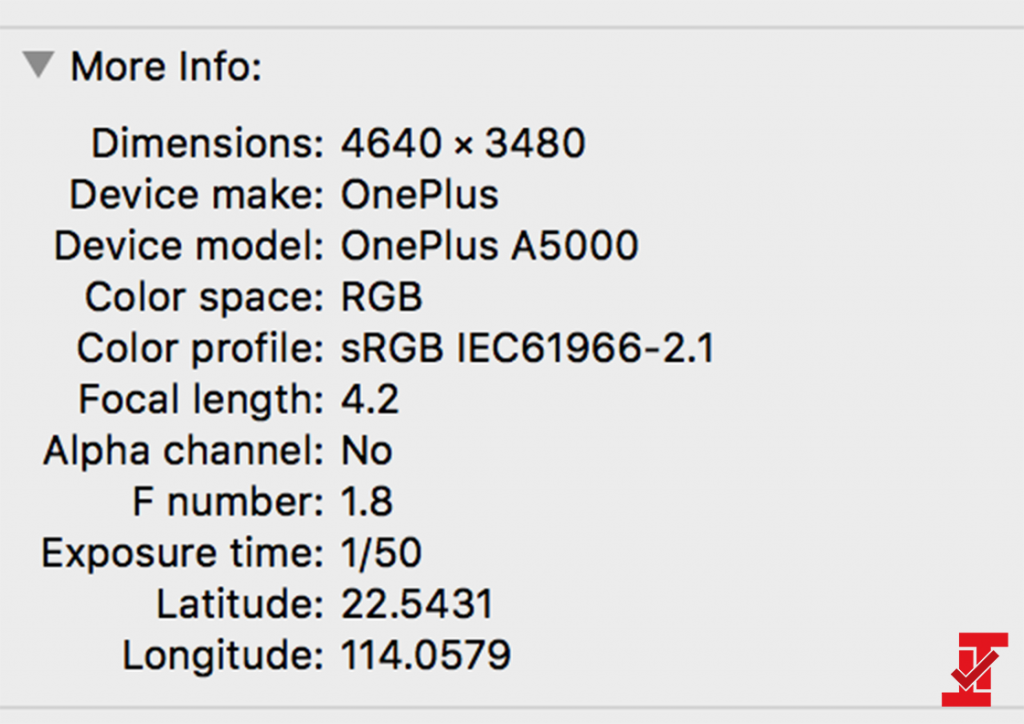 The OnePlus 5, dubbed A5000 comes with a 16MP camera with f/1.8 large aperture as shown on the EXIF data. As the OnePlus 3T offers premium hardware but not a high quality camera, the OnePlus 5 could offer something better than its predecessor.