With the launch of Samsung Galaxy S8 and S* Plus, it is crowned as a representative of Android with its large and bezel-less Infinity display along with the powerful Qualcomm Snapdragon 835. However, looks like the flagship killer – OnePlus has returned with a bigger hit.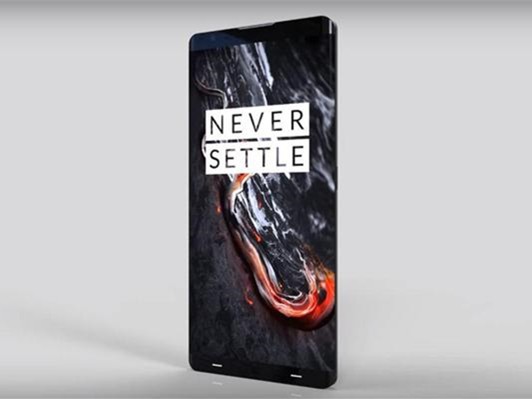 The leaked OnePlus 5 comes with a large display with no bezels and the only thing remained is the top and bottom bezels, similar to the Galaxy S8. However, it comes with a capacitive navigaton keys in the bottom rather than software nav keys which suits certain user's preference.
The design on the rear panel follows the iconic route of OnePlus classic and it also joins in the dual rear camera hype train.
As for its performance, its have a 5.5 inches 2K display, Snapdragon 835 SoC, 8GB RAM, 23MP rear camera with OIS support, in-built 3000mAh battery along with 3rd generation quickcharge technology.
While the authenticity of these information has not verified, we look forward for OnePlus live it up its slogan – the "flagship killer" by offering something amazing and unexpected.