The OnePlus 6T is one of the most hyped smartphone and it about to come. Earlier today OnePlus announced a new update that they will be launching the improved OnePlus 6T by 30th October 11amm onward at US and followed by Shenzhen China on 5th November.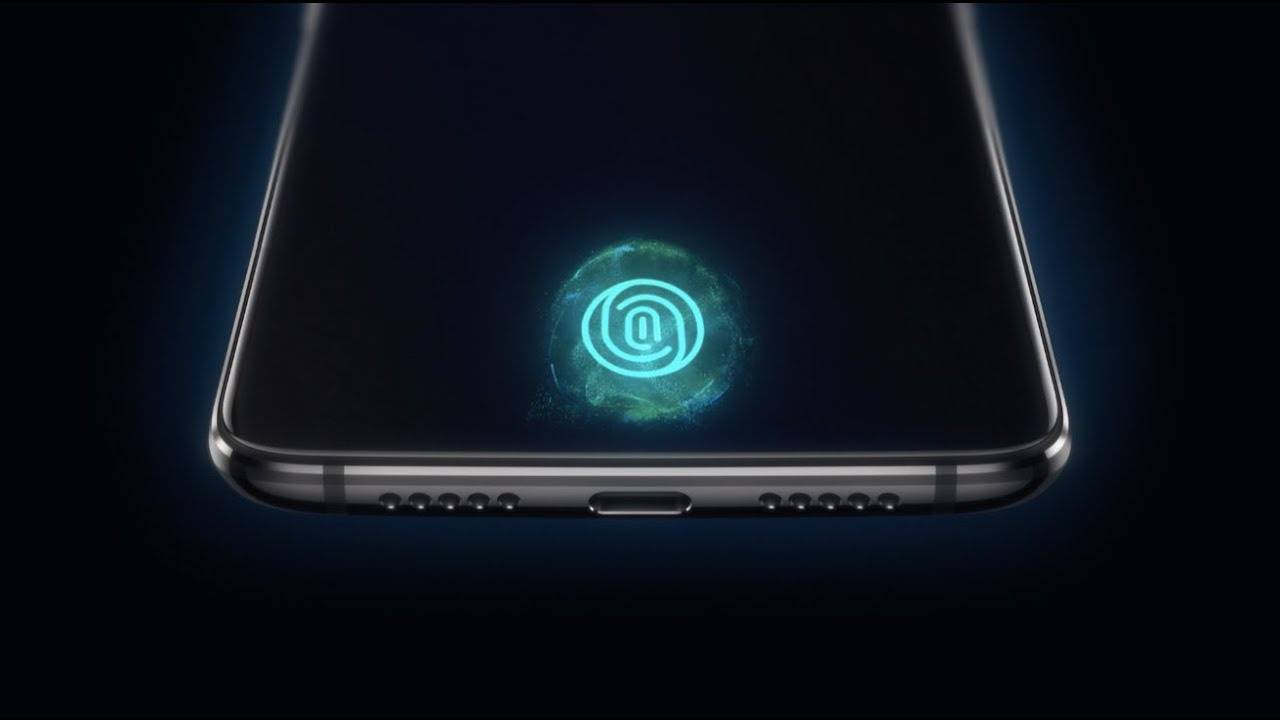 OnePlus CEO also officially revealed the specification of the new OnePlus 6T and confirms the new display with a small drop of notch on the top. It will feature industrial fastest in-screen fingerprint recognition system for smartphone unlock.
Asides from the fingerprint security it provides, OnePlus will be utilizing Qualcomm Snapdragon 845 Trust Zone feature to create a virtual space for fingerprint storage, thus retain the fingerprint more securely.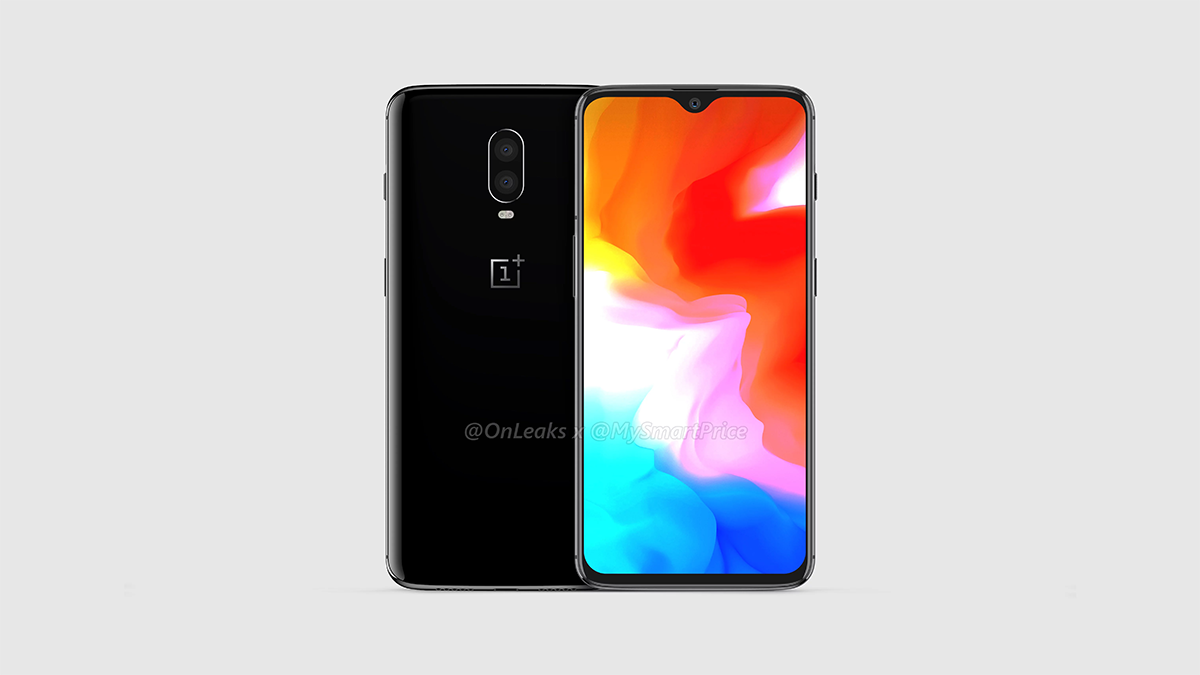 Their recent leak shows that the OnePlus 6 T has a 6.41 inches FHD+ OLED display and it shares the same design with OnePlus 6. It will be powered by Snapdragon 845, 8GB RAM and runs on Android 9. The battery capacity also increased by 12% at 3700mAh.