If you are a fan of OnePlus or had been watching updates of OnePlus from us, you might known that OnePlus Malaysia has launched the newest OnePlus 6 flagship into Malaysia during early May this year. A few moments after the launch, OnePlus Malaysia even teases on the new red colored OnePlus 6 that catches attention from red color lovers. Recently, OnePlus Malaysia has posted a new teaser on their Facebook page with the red themed OnePlus 6, indicating its arrival in Malaysia very soon.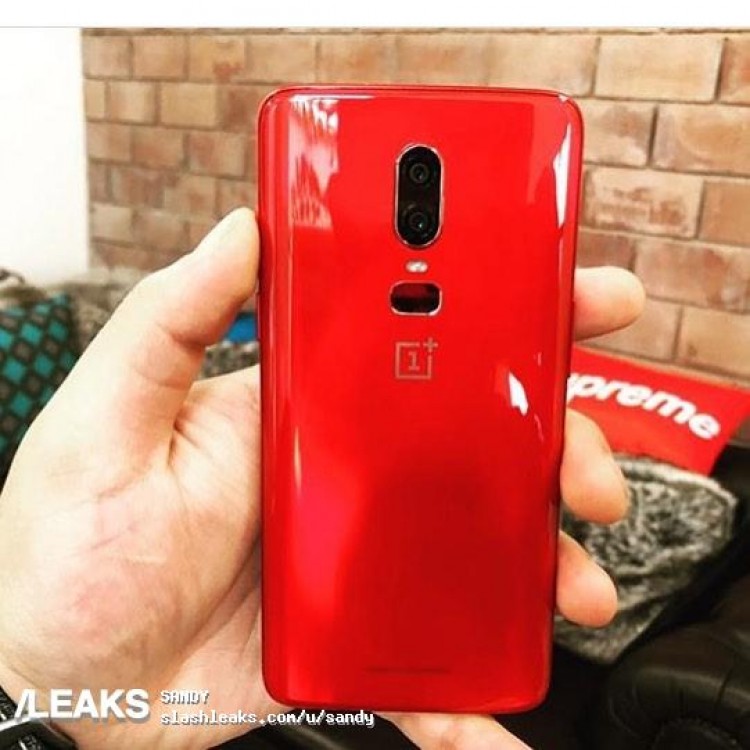 The glossy red colored panel appears more brighter and standing with a contrast among the rest.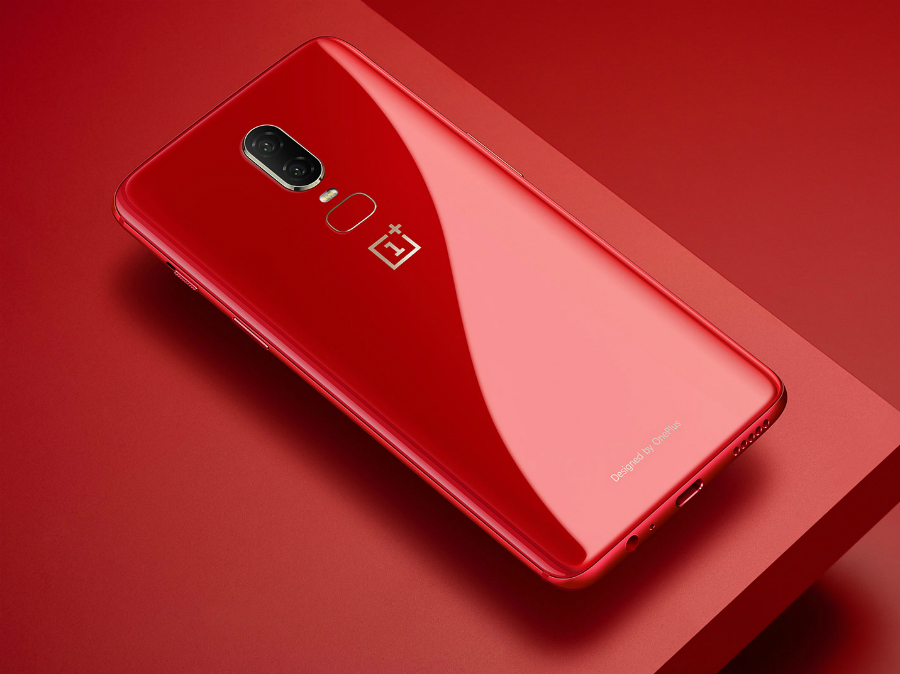 OnePlus 6 has sold over 1 million units in just 22 days from launch which breaks their highest sale record past few years. The new red edition will attracts those who loves red or enjoy the good blend of color on their future smartphones.