At the OnePlus forum, OnePlus founder has announced that an upcoming launch event will be held at NY on 3rd August which brings along the 2nd flagship of the year – OnePlus 10T featuring Snapdragon 8+ SoC.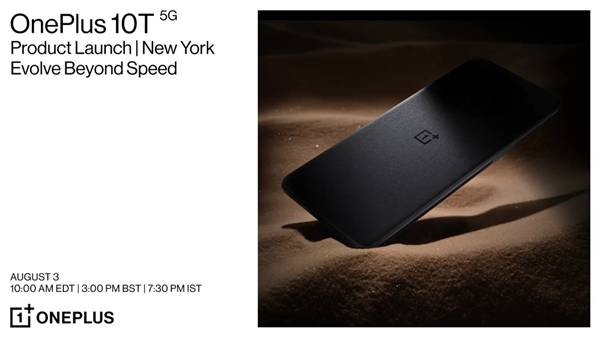 OnePlus founder stated that the Snapdragon 8+ paired with OnePlus 10T is the addition of a the most powerful mobile platform into the Android market, by providing better performance with lower power consumption.
The Snapdragon 8+ is based on TSMC 4nm process with clock rate at 3.2Ghz. It consumes 30% less power than the Snapdragon 8 for CPU and GPU and overall power efficiency is increased by 15% with Snapdragon 8.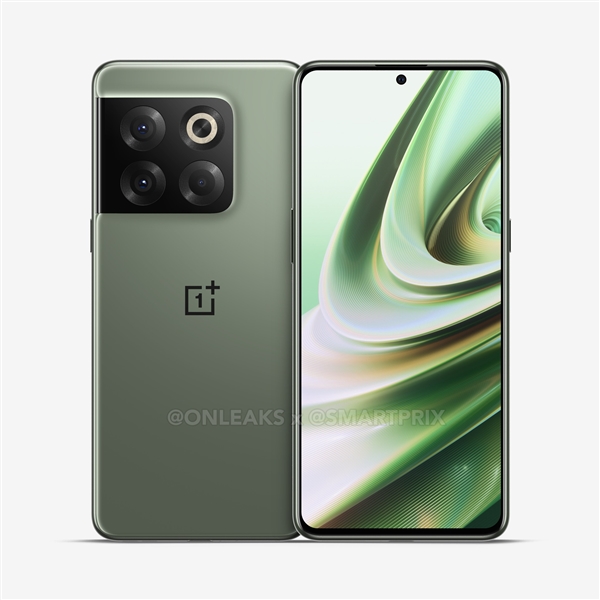 There will also be a 6.7 inches AMOLED display panel with FHD+ resolution @ 120Hz and paired with 16GB RAM, 50MP+16+2MP rear camera with a 4800mAh battery.
They will also be launching all new OxygenOS 13 for international variant while ColorOS is offered for Chinese variant.