Although 4G isn't as fully developed in all countries thorough the globe, the era of 5G is about to get started and many smartphone manufacturers has joined in the revolution with the participation in 5G development.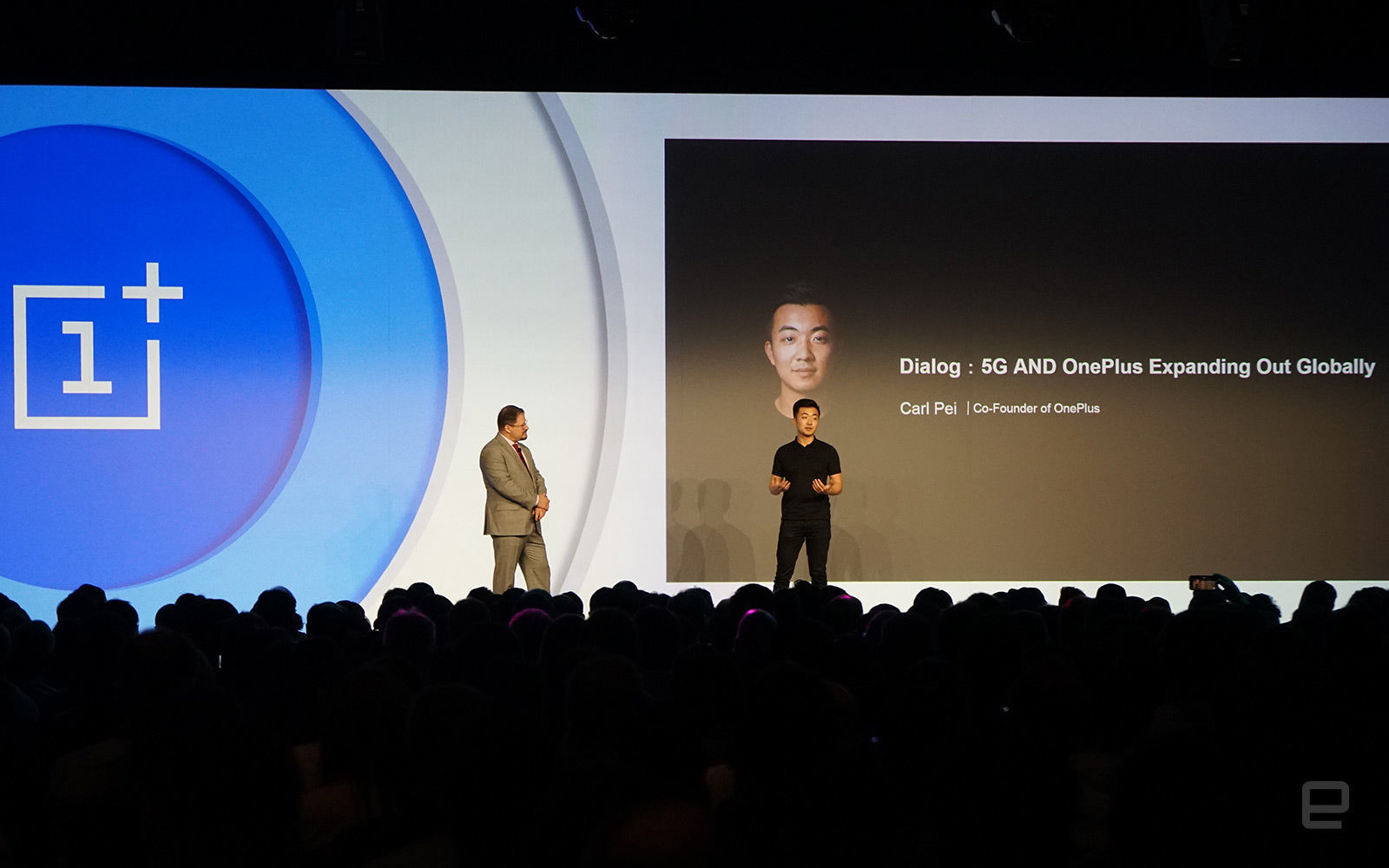 In their recent Qualcomm 4G/5G conference happening at Shanghai, Oneplus co-founder announced that they will be launching a new 5G smartphone by next year. While not mentioning the smartphone model, one could ultimately bring in mind is that the OnePlus 7 will be supporting the 5G network. They also completed their trials in San Diego by August this year.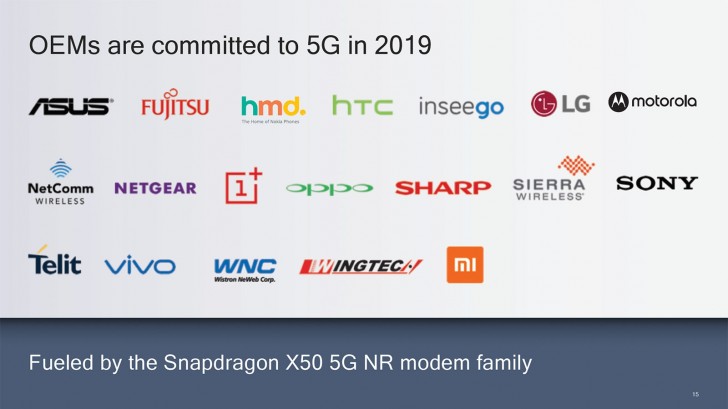 Aside from OnePlus, there will be other smartphone manufacturers joining in the 5G revolution which includes some familiar brands like HTC, HMD Global (Nokia), ASUS, Xiaomi, Sharp, vivo, Oppo and others. These are the manufacturers to bring X50 5G chip from Qualcomm in the future.