It is expected that OnePlus will be launching the upgraded version of OnePlus 3 on the end of this year, but turns out that they are quite eager to show their latest release to their fans and supporter. It is now confirmed that OnePlus will be launching their new flagship smartphone on the 15th of November this year with an upgraded processor chipset from Snapdragon 820 (OnePlus 3) to Snapdragon 821.
What does the T-7 means?
From the previous rumors, the upgraded OnePlus 3 will be named as OnePlus 3T and powered by Qualcomm Snapdragon 821 SoC, 6GB RAM, 128GB ROM with larger battery capacity up to 3300mAh. The camera will also be upgraded that is powered by Sony legendary IMX398 sensor that shoots image resolution up to 16 megapixels.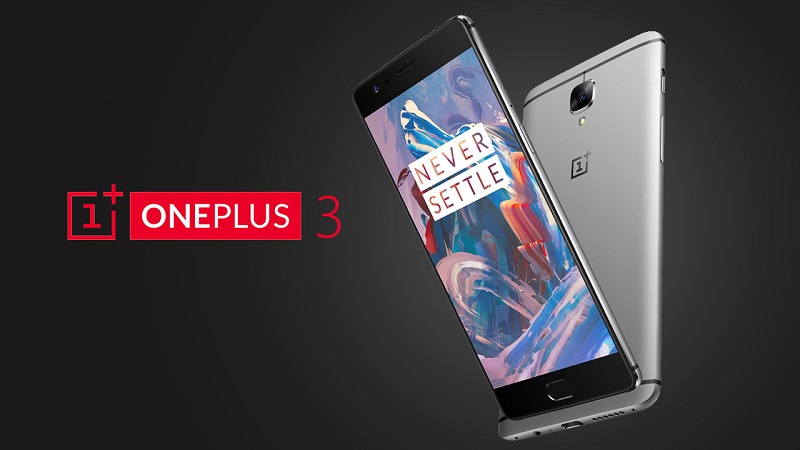 The new OnePlus 3T will still feature the same old AMOLED display and runs on Android 7.0. Nonetheless, its price is expected to rise up to RMB2799 (~RM1725).
Source : 快科技