OnePlus smartphone was once known for the production of high specification smartphone but priced at reasonably low compared to other flagship competitors. After the OnePlus One receive much fame and shame when it is released to some eastern countries such as US, it is complimented for its budget price but ashamed for its exclusive invite system. Last few months, OnePlus launch the second series of the OnePlus smartphone, named it Two. The OnePlus Two was claimed to be powered by one of the 'most overheat' smartphone processor – Snapdragon 810 while being able to 'tame the dragon' without it getting too hot. However, how does it performs? Here comes the in-depth review of the OnePlus Two from our content partner – Flashing Droid!
Specification matters:
5.5′ 1080P Full HD display
Qualcomm Snapdragon 810 processor
4GB RAM
Dual SIM standby with 4G LTE
13MP rear camera with OIS
5MP front camera
3300 mAh battery
USB Type-C
Fingerprint sensor for smartphone unlocking
RRP: RM1,687.00
Close up photos of the OnePlus Two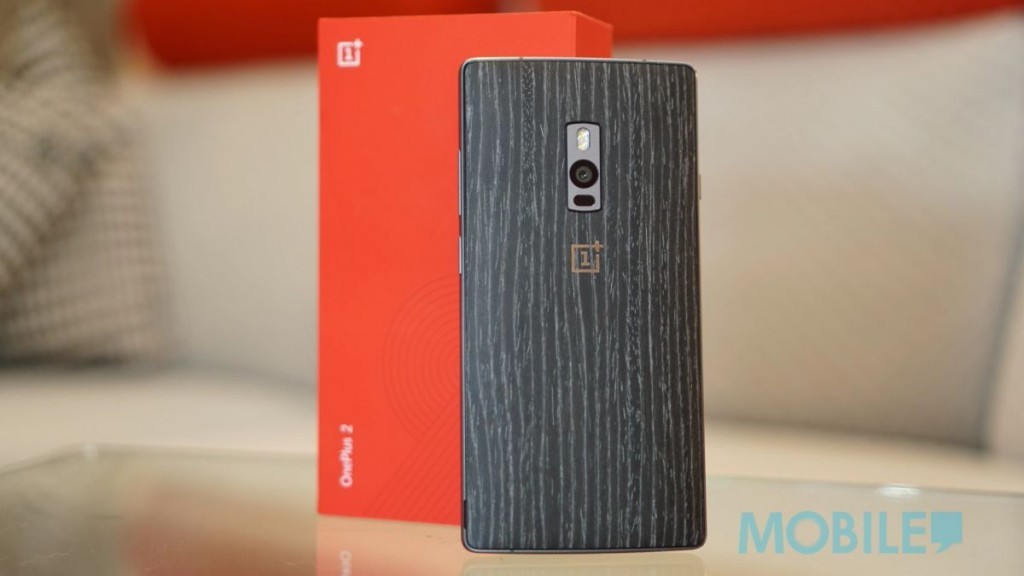 The OnePlus two retains the classical rectangle bar design along with bamboo-alike texture on the rear removable cover. You can also swap out the cover to exchange for a fancier cover of your preference!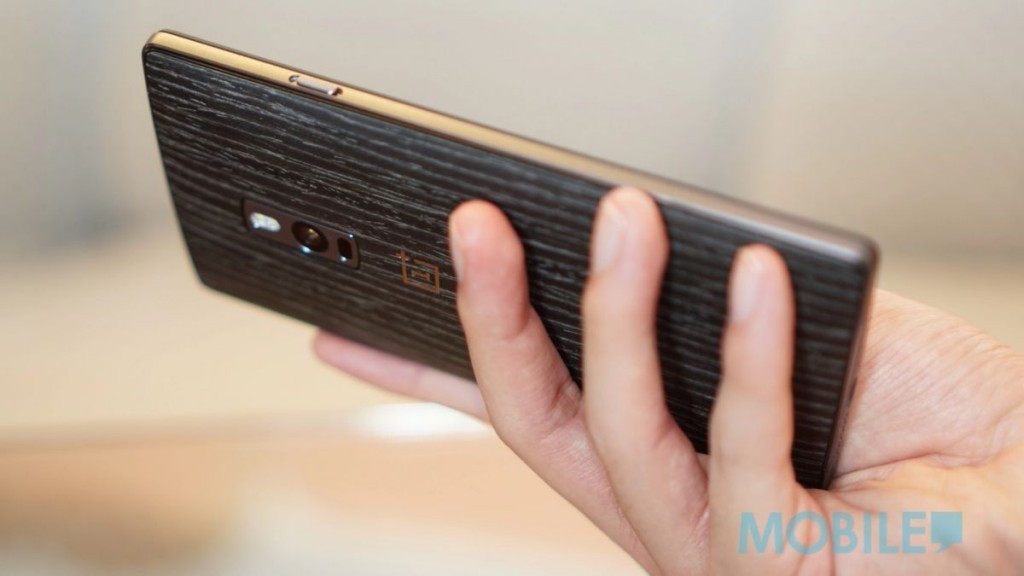 With the width at 9.9mm, the OnePlus Two appears slightly bulky, but it is worth it for the replacement of the large 3300mAh battery.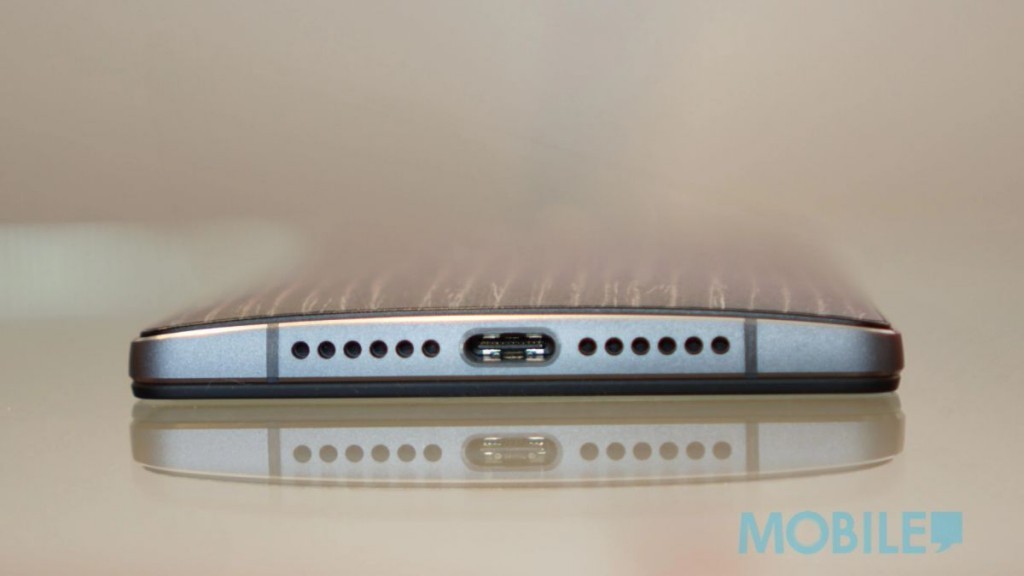 USB Type C port allow users to insert the cable in a multiple way! Since it is not fully common in this era (yet), you might want to prepare the cable along when using some external power sources and powerbanks!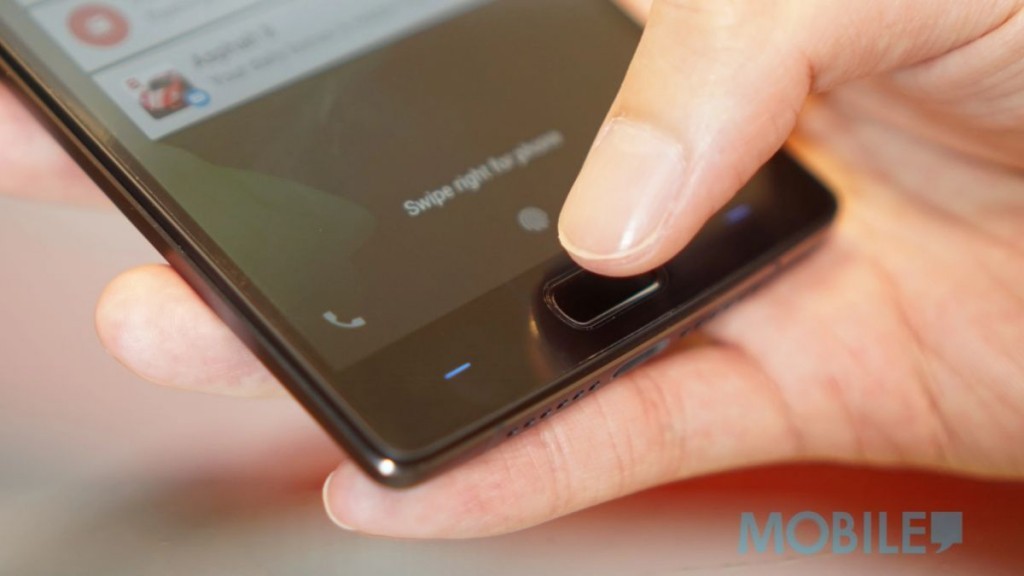 There is no restriction to the location of the 'back' and 'recent menu' button location. Both are interswitchable to suits different user preference.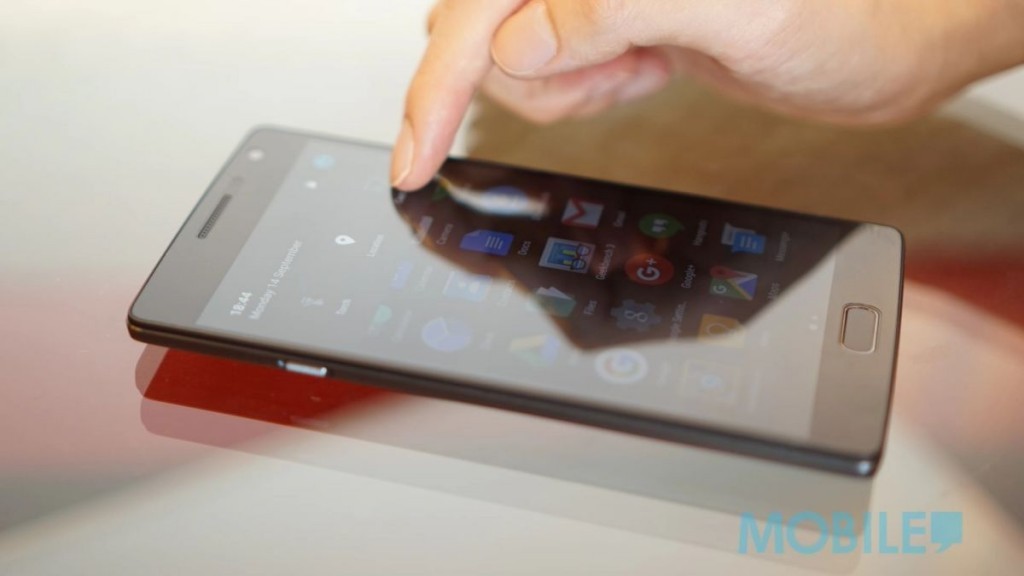 The OnePlus Two runs on its operating system instead of the open-source Cyanogen OS. The new Oxygen OS gives a new sensation and visual experience of using the OnePlus smartphone.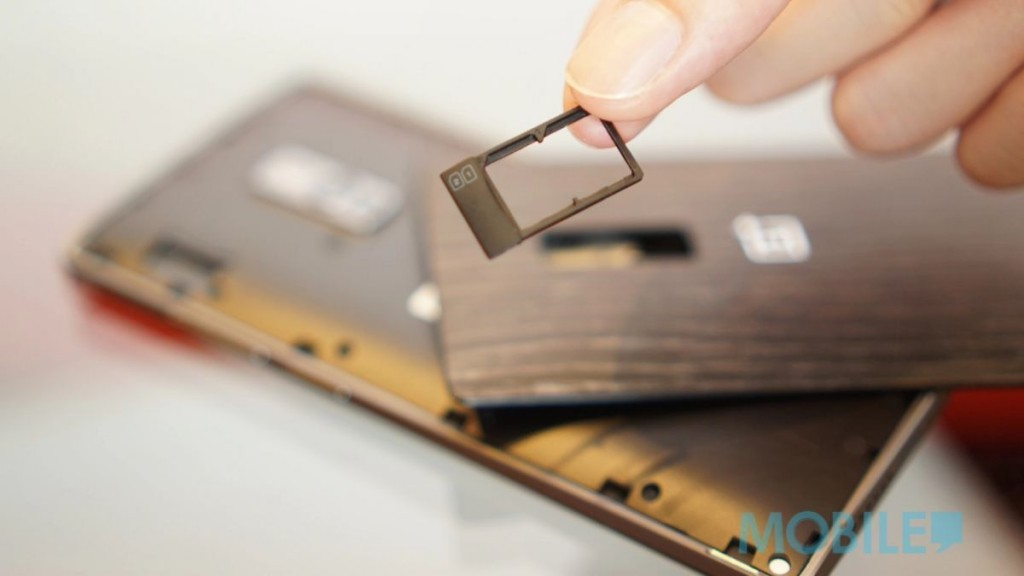 Although it supports dual SIM input and standby, it does not support external microSD memory expansion as well as the use of NFC chip. What a downpoint!
Conclusion
The OnePlus Two smartphone computing performance was highly exceptional. With the upgrade on the display size and quality, battery capacity, RAM sizes and other specifications, the OnePlus Two will make a great impact on the smartphone industry if the price gets right. However, we do experience some delay in app launching during our testing. This is a major downside of this smartphone mostly due to lack of optimization on the software and system.
Processor wise, the OnePlus Two managed to heat dissipation well. Although 810's was known for the overheating issues, the highest temperature we found during computing intensive application such as gaming is only 38 degree Celcius. However, can the Snapdragon 810 performance able to provide the excellent performance in the year? Does it worth to be called the flagship killer for 2016? Let's see