The October of 2015 is the month of smartphone-blooming, where each tech giant has released their new electronics product from smartphone to laptop. Some goes to OnePlus, where it has previously announce that a new mid-range killer is coming to town. Today, OnePlus has announced the OnePlus X which deliver decent performance with highly affordable price tag.
Let's have a look at the OnePlus X specifications:
5′ 1080p display
2.3GHz Snapdragon 801 
3GB RAM +16GB ROM(support 128GB memory expansion)
13MP rear + 8MP front camera
Dual SIM Standby with Dual 4G LTE
Android 5.1.1 
To enhance its premium outlook, OnePlus added 14 metallic strips on the side of smartphone.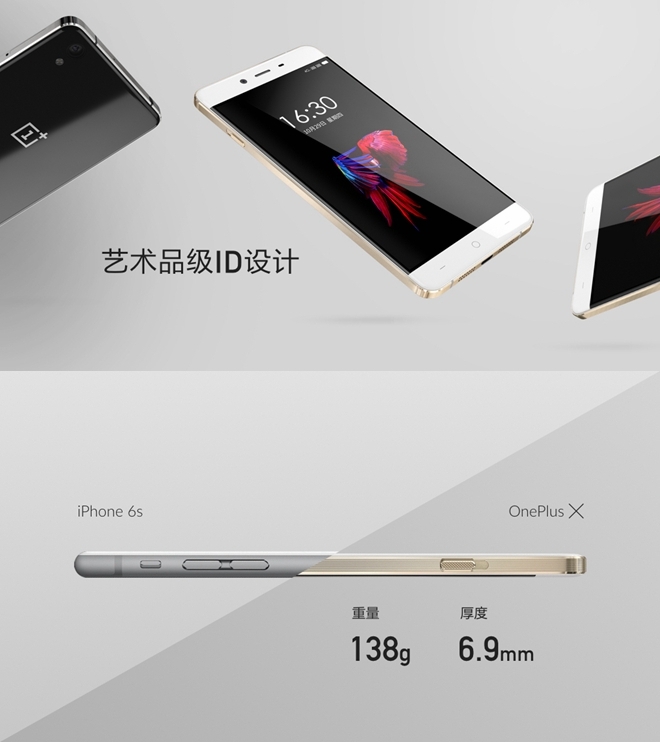 With larger display at 5 inches, the OnePlus X is lighter than the 4.7′ iPhone 6s with thickness at 6.9mm and only weights 138g.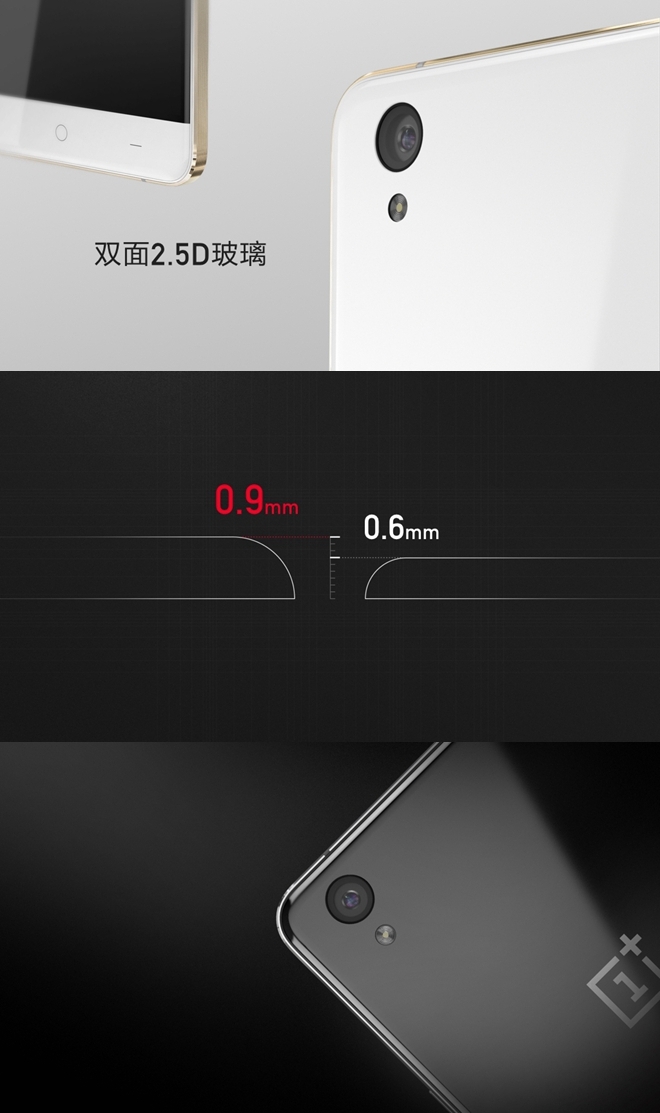 OnePlus X is also the first OnePlus smartphone to feature dual 2.5D glass with thickness at 0.9mm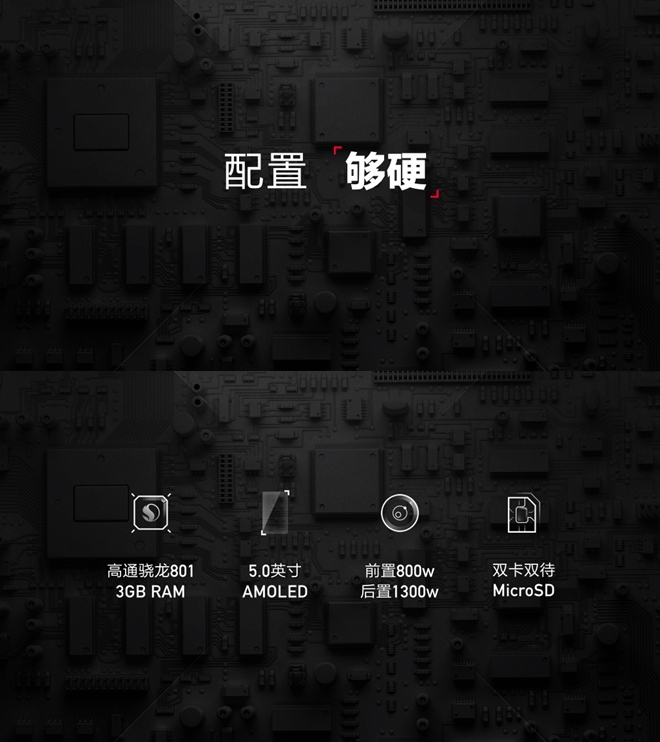 Mid to high specification packed within the OnePlus X.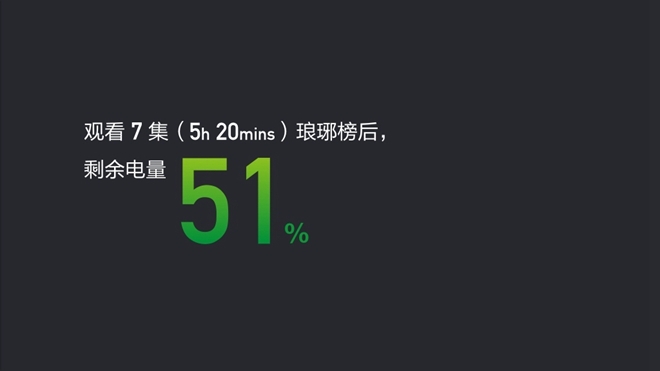 After completion of a 5 hours 20 minutes long drama series, there is still 51% left on the smartphone for your other task!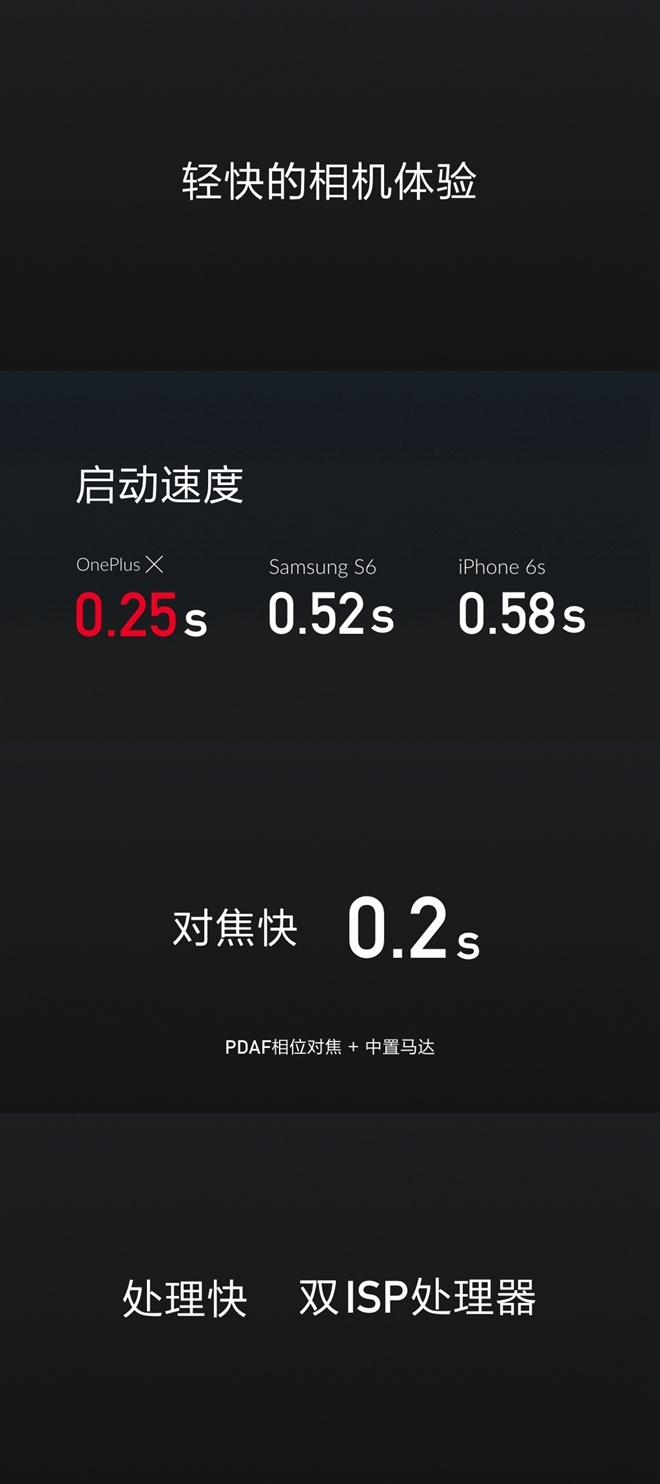 The OnePlus X has faster autofocus and image processing compared to iPhone 6s and Samsung Galaxy S6.
Sample images: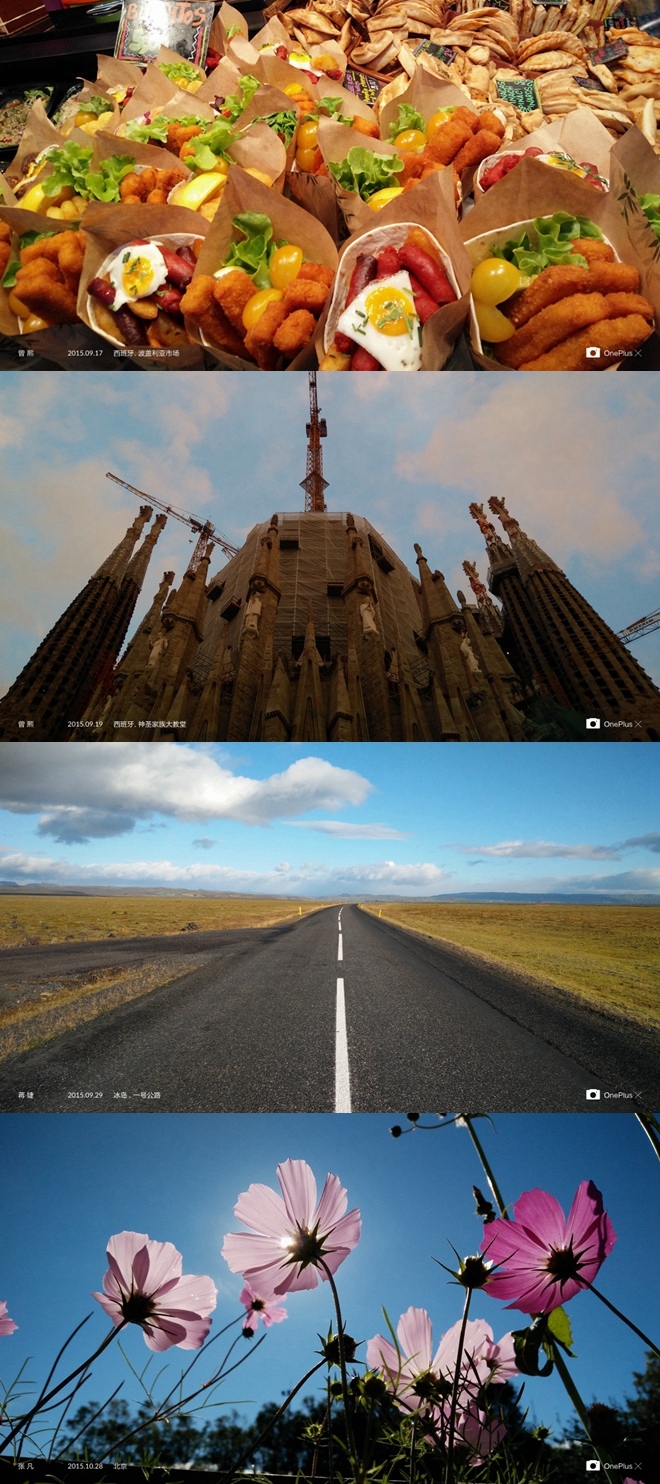 Looks nice!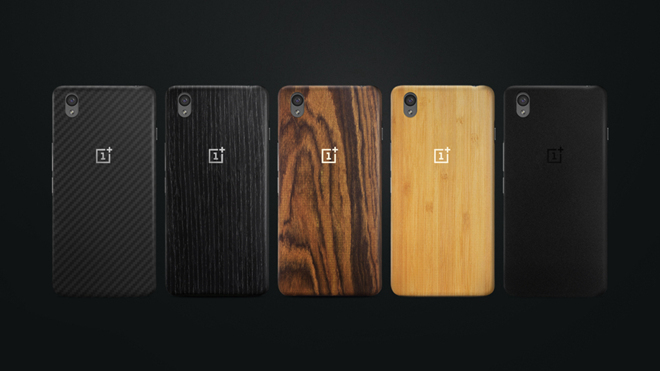 OnePlus also release new rear cover panel for the OnePlus X!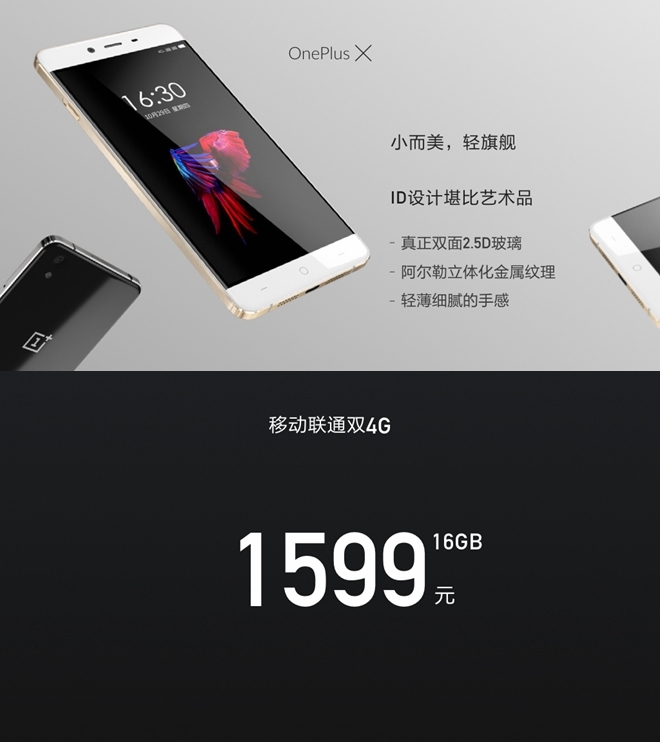 The OnePlus X that comes at 3GB RAM is only sold at RMB1599! (~RM1085)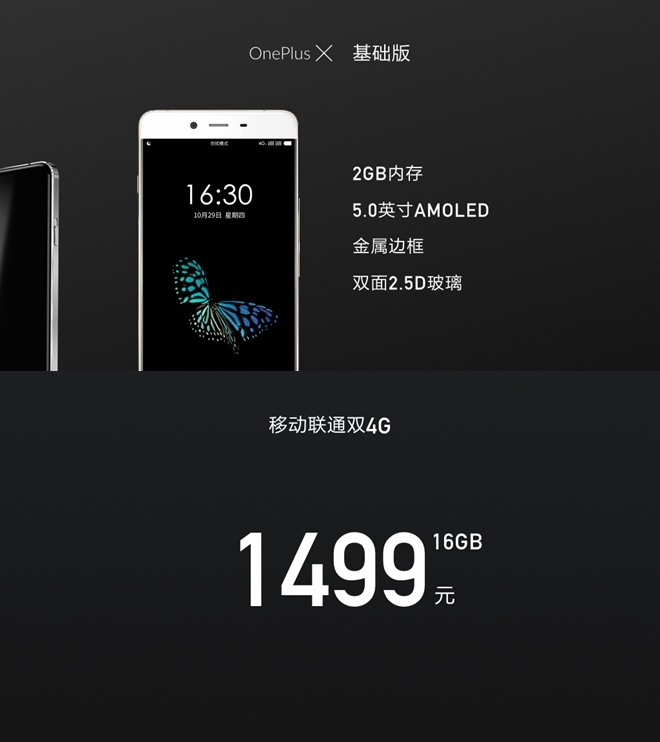 Meanwhile, the 2GB RAM variant is priced at RMB1499 (~RM1015)!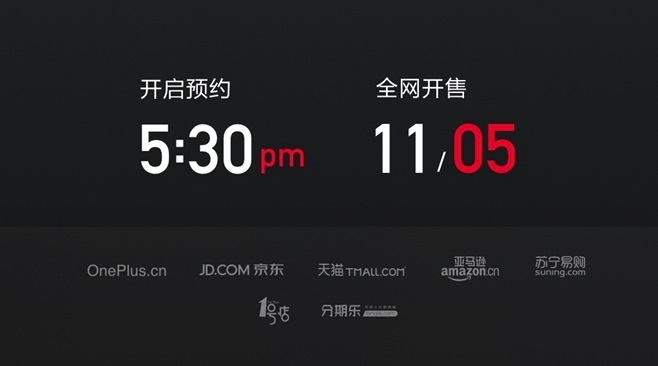 The pre-order has started this evening at 5pm at all online official stores.
Unfortunately, this pre-order is only opened for China customer only. It may take some time for it to arrive in Malaysia!