Good news to all O'fans nationwide! OPPO Malaysia has officially announced the launch date for the new OPPO F5 mid-range camera smartphone and it is set on the 2nd of November 2017! 
According to previous leaks, the new F5 will sports a 6 inches Full View display with 6GB RAM and 64GB ROM. It also comes with a 20MP rear camera and a 4000mAh battery. The F5 comes with varieties of models but all runs on Android 7.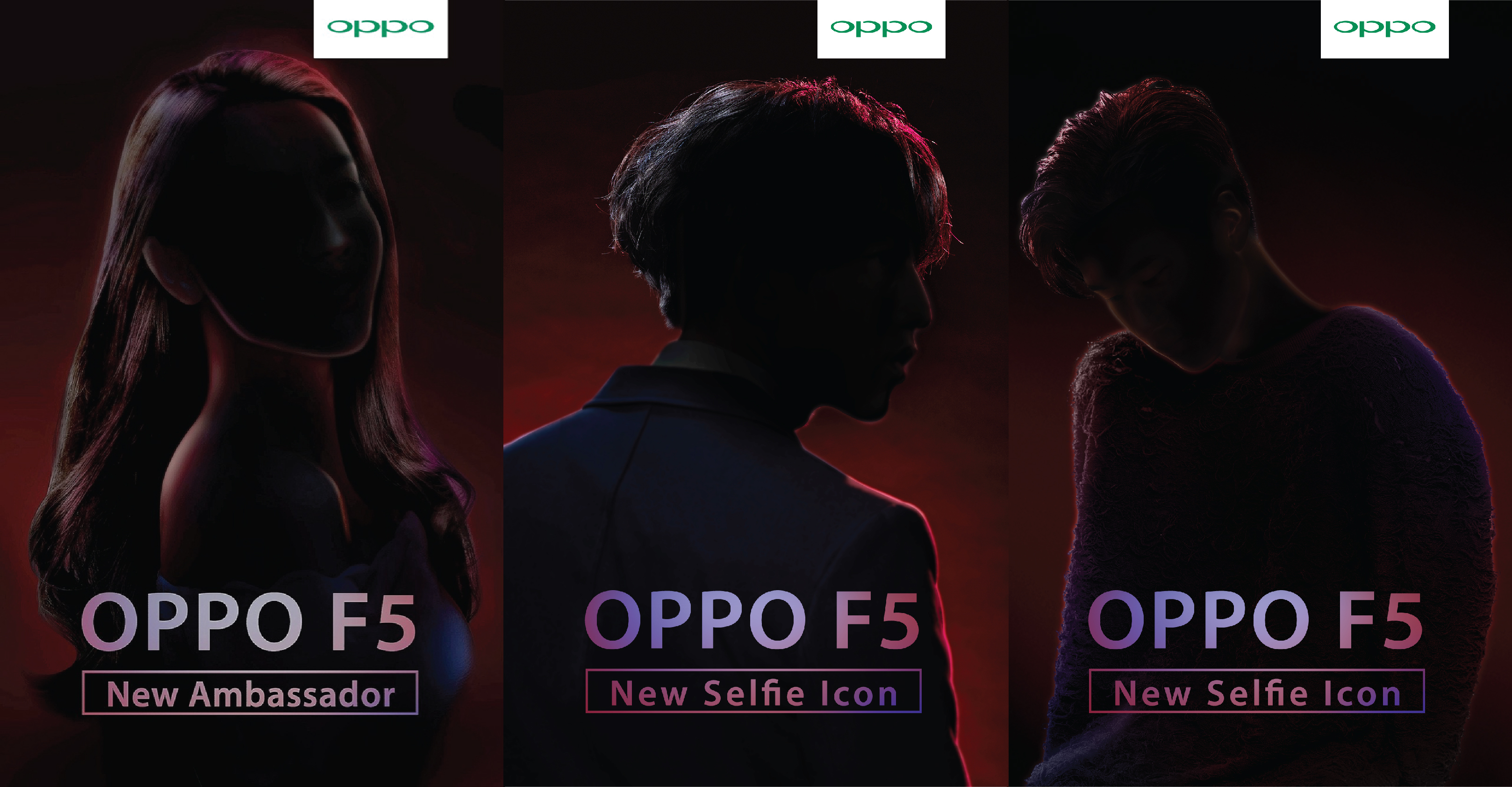 OPPO also had introduced their new ambassador for the OPPO F5 and 2 local singers as new selfie icon. If you can get the mystery revealed, you can win the NOW 2 smartband and other gifts worth RM199! Just get your answer posted here.