The early 2016 marks another peak launch season from many smartphone companies like Huawei and Xiaomi et cetera. Same goes to OPPO as their new Find 9 smartphone is going to be launched within the early few months of 2016. With the exceptional sales response received from the OPPO Find 7 flagship, the Find 9 is also expected to be the next big thing from OPPO. Just on today, some online user has leaked the design render for the upcoming OPPO Find 9 and lets see what the new design has to offer!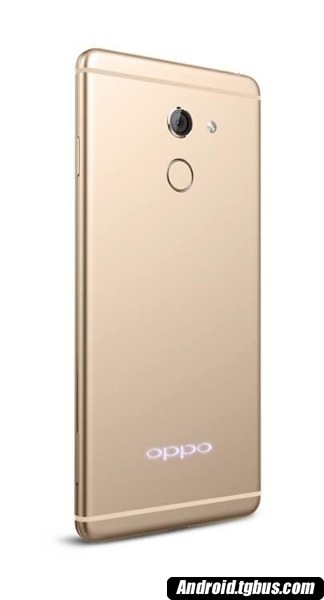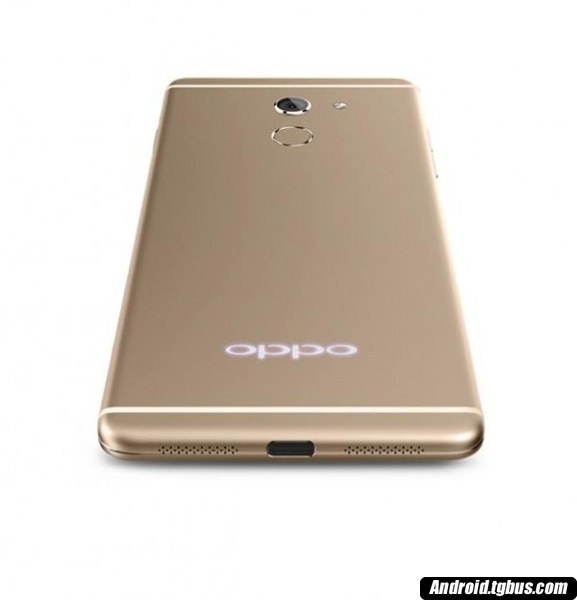 It is undoubted one of the cleanest render of the OPPO Find 9 smartphone on the internet. With all the design revealed, we can clearly observe that the Find 9 has a 3 part body design which is almost similar with few of the popular smartphones on the market (we won't mention them). Nevertheless, it also comes with a fingerprint sensor embedded beneath the camera module on the rear. Furthermore, the round edge smartphone further extrapolates the deja vu of the design concept of the well known smartphone as it has offer a better grip experience to the user.
What do you think about the design?
Source: Android TGBus