Earlier today, OPPO has launched the OPPO Find N in China which comes with interior display and exterior display with folding format just as the Samsung Galaxy Fold series.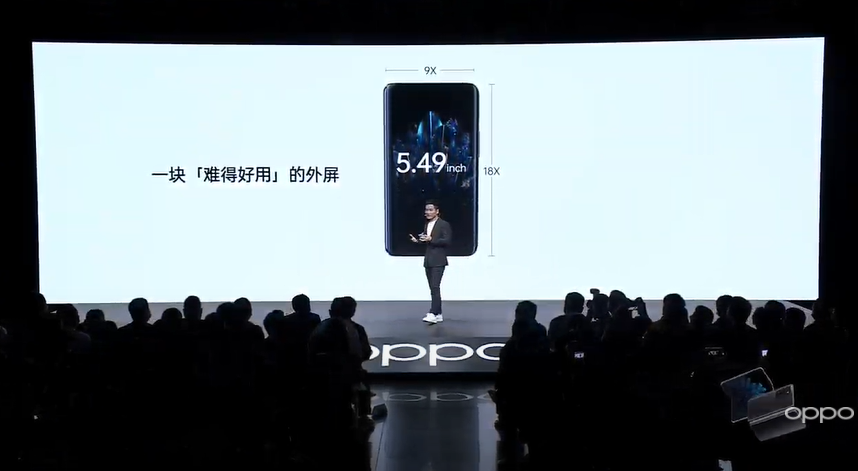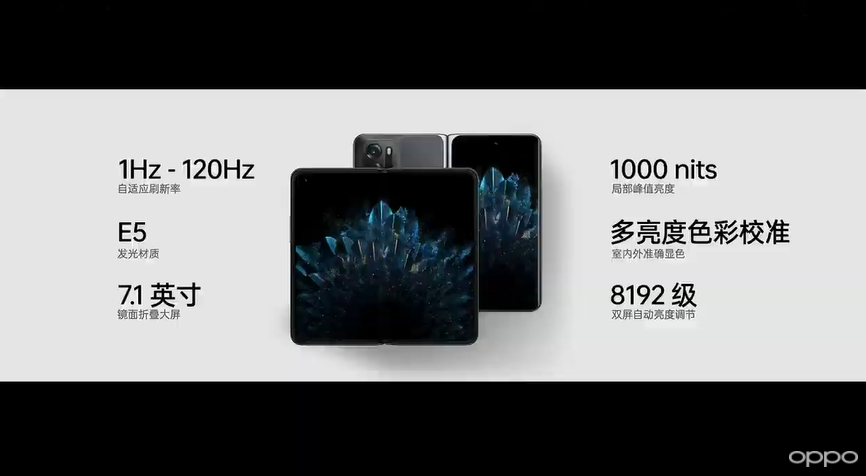 The external screen of OPPO Find N is a 5.49-inch screen with a ratio of 18:9. After unfolding, it is a 7.1-inch screen with a display ratio of 8.4:9, which is relatively close to the ratio of a flat panel. The inner screen uses E5 luminescent material to support a 120Hz refresh rate, and LTPO technology can vary from 1 to 120Hz depending on the situation. Adjust the refresh rate between, thereby reducing power consumption, at the same time it also supports up to 1000nits peak brightness.
。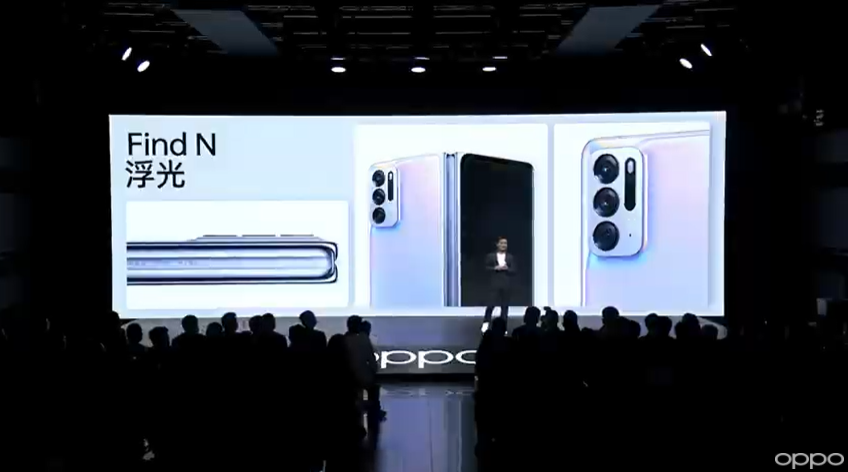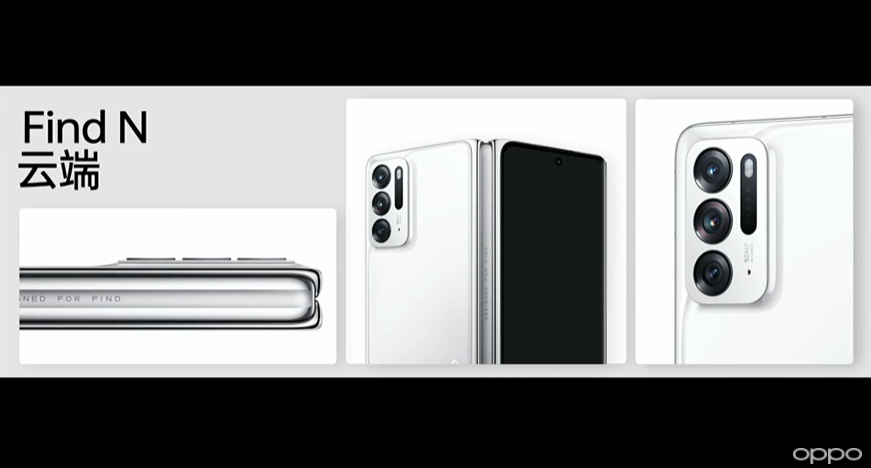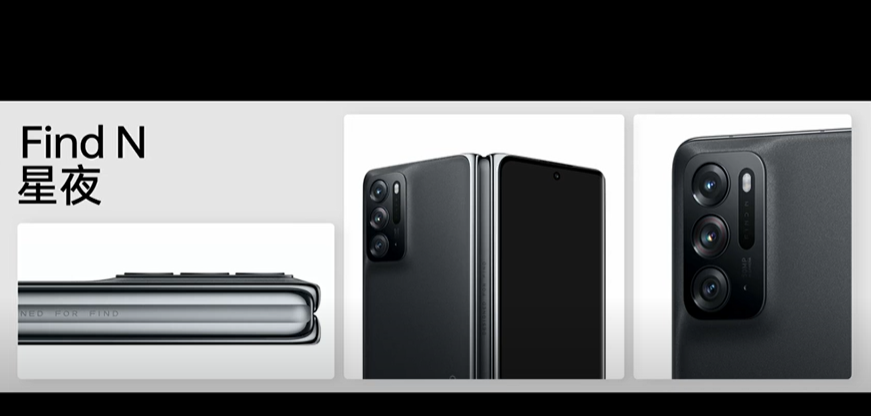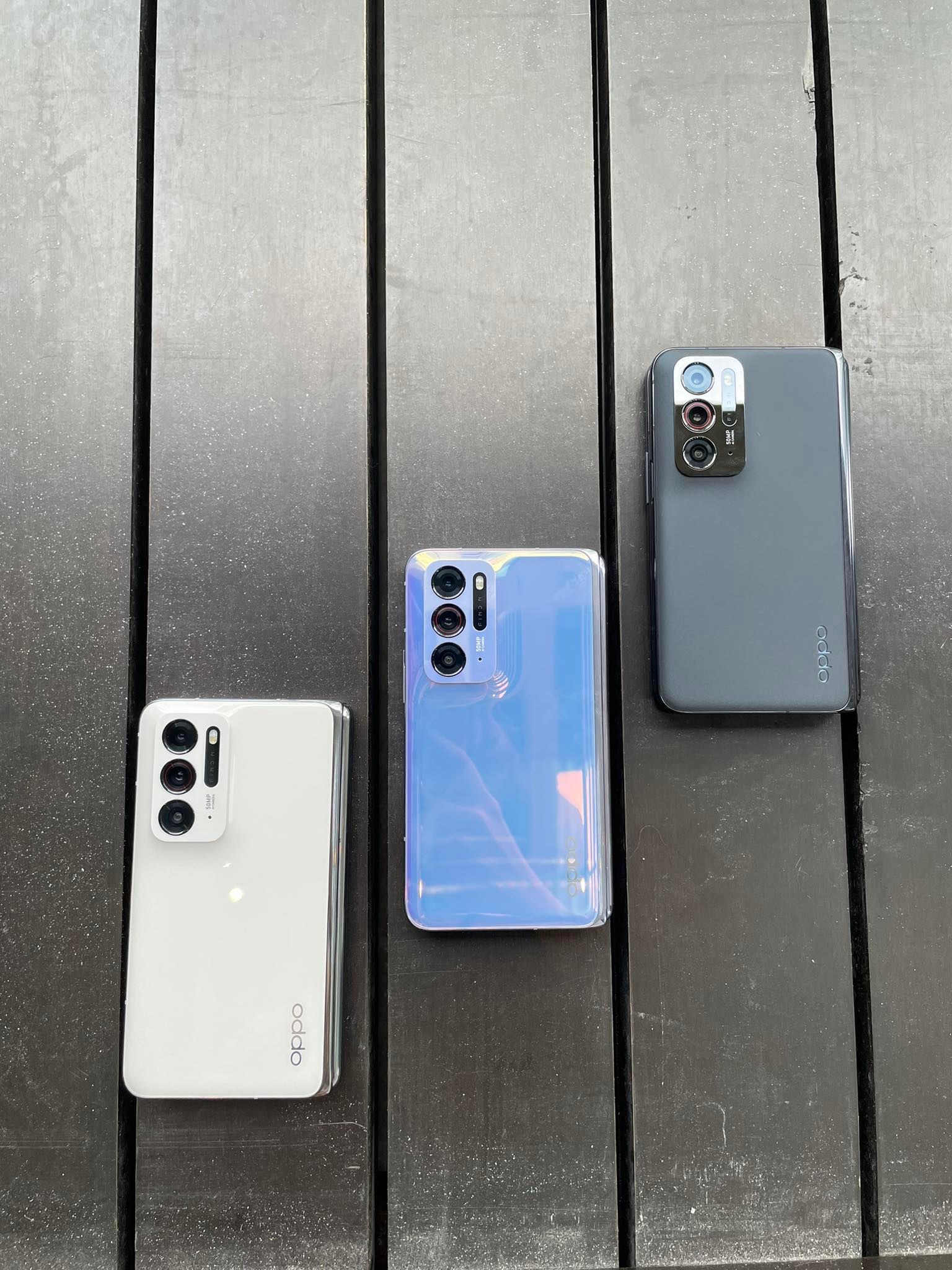 It shares a curved edge design and the camera position is similar with the Find 3 series.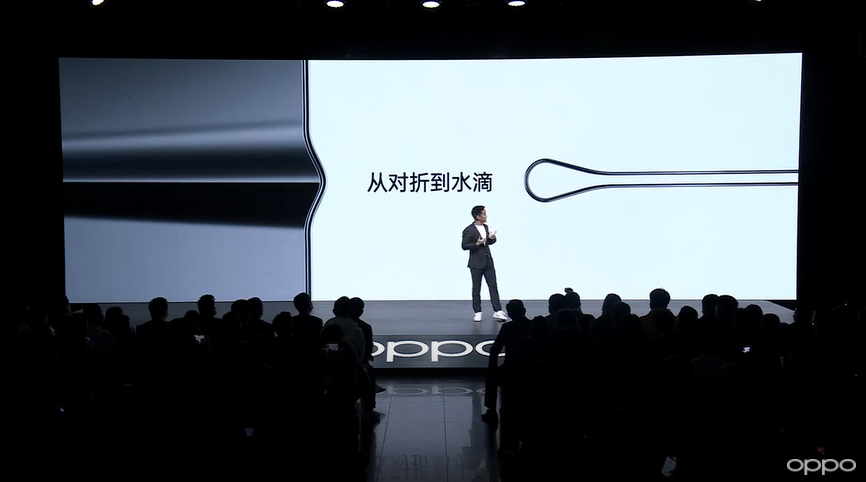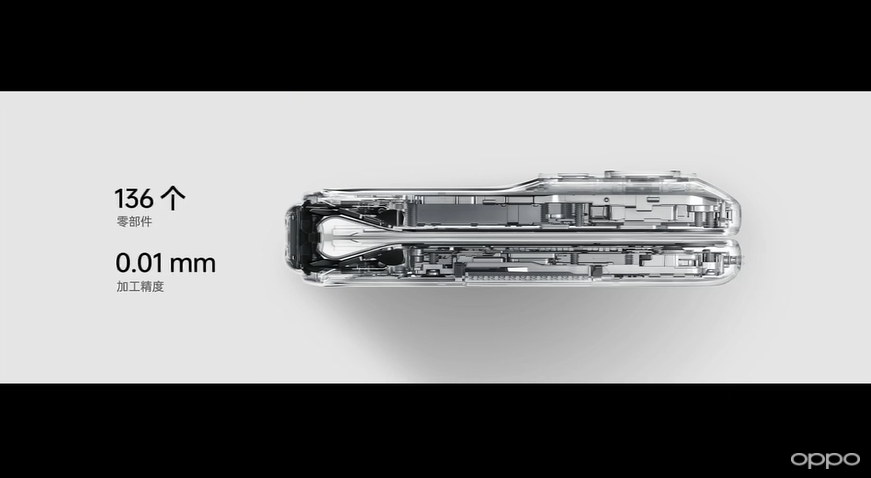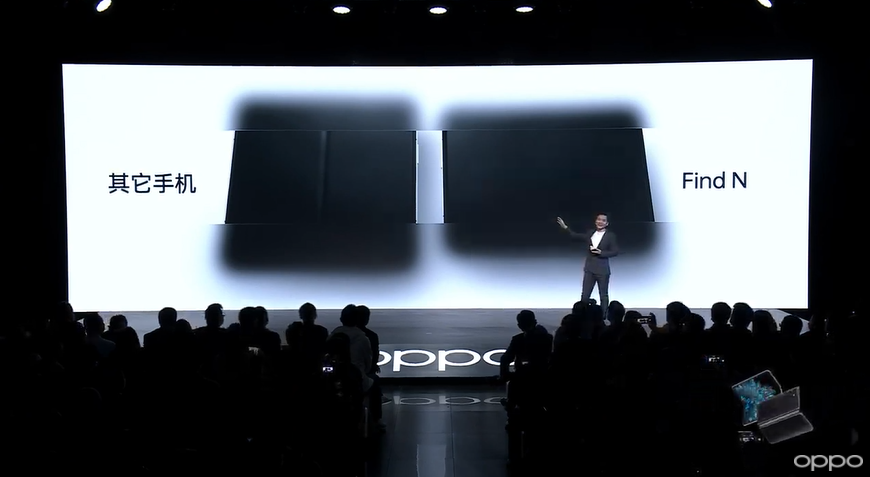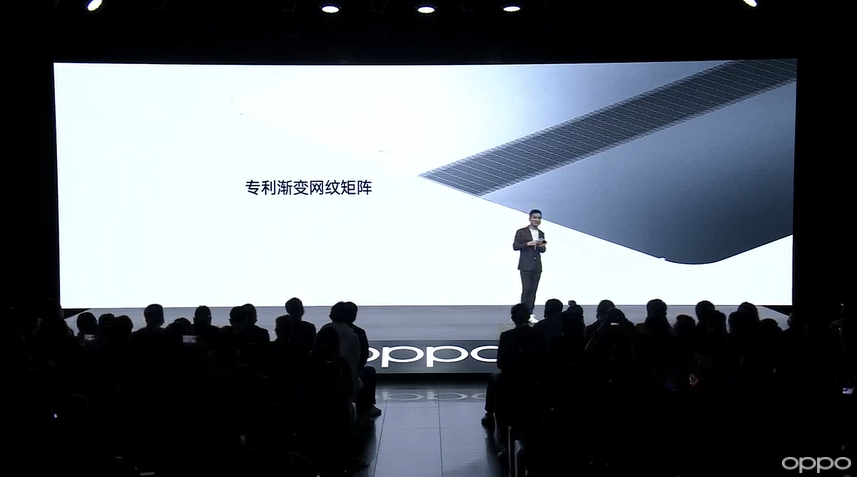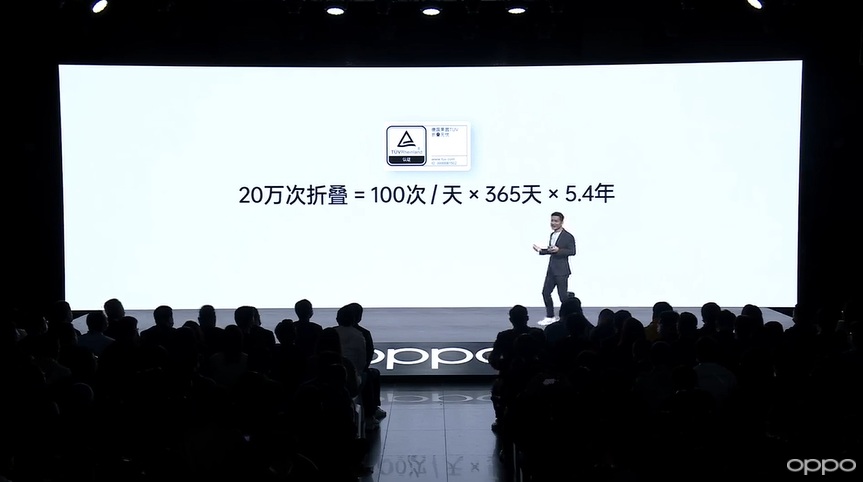 A drop-shaped folding screen is used in the folding mechanism. 136 parts are used on the hinge, with a 0.01mm processing schedule and 125 technical patents. It is used to reduce the crease problems that the folding screen may encounter. The crease is almost invisible. In terms of durability, it uses UTG glass processed with 12 layers of technology and a specially patented gradient mesh matrix technology, which claims to be able to achieve 200,000 folding times. If it is folded 100 times a day, it can be used for more than 5 years. There are no visible creases.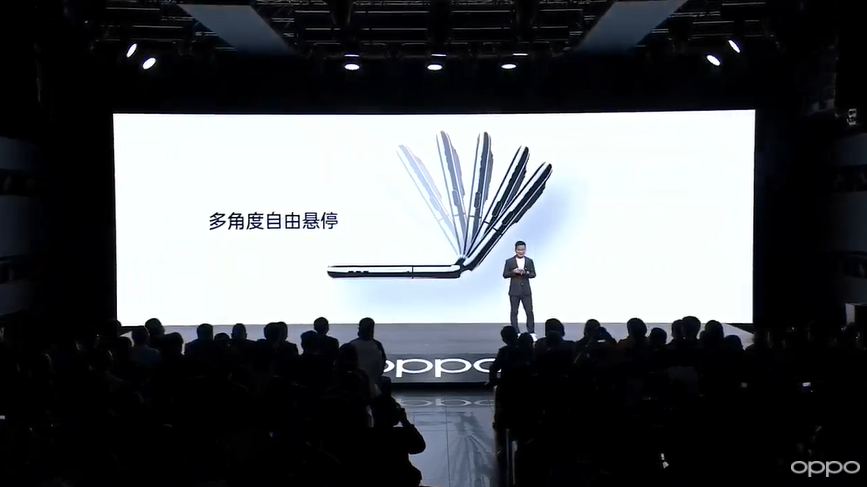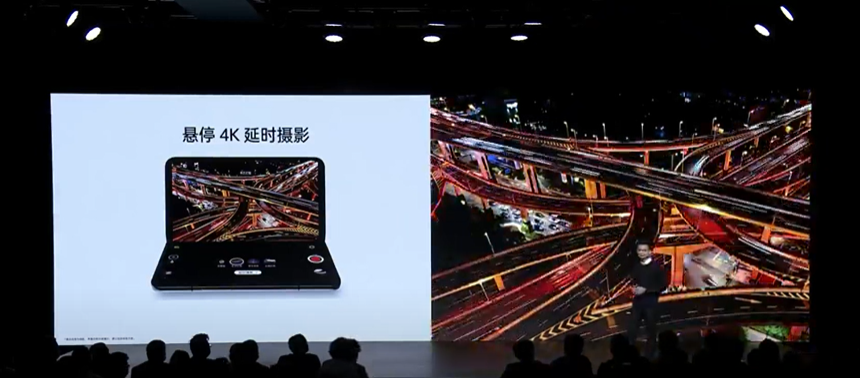 In addition, it also supports the FlexForm mode, in simple terms, it can be folded and fixed at multiple angles, allowing the folding mobile phone to fold freely like a laptop. In this case, you can use OPPO Find N at any angle, and you can also perform time-lapse photography without using a tripod.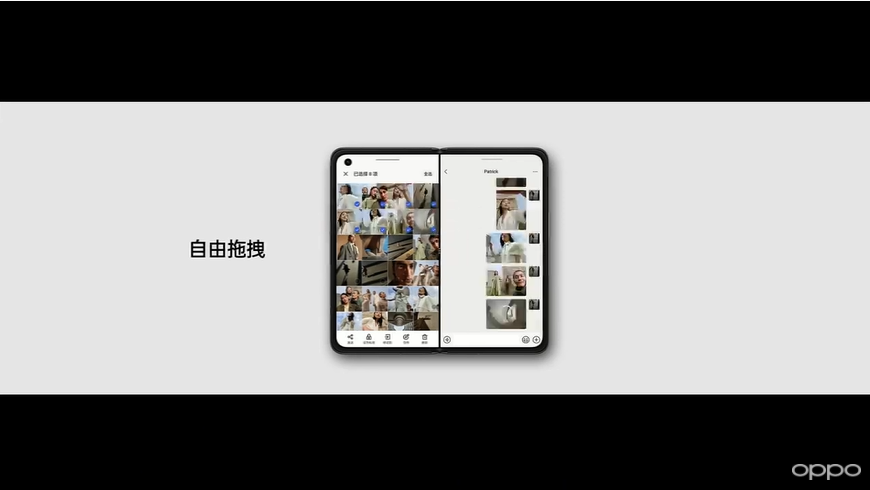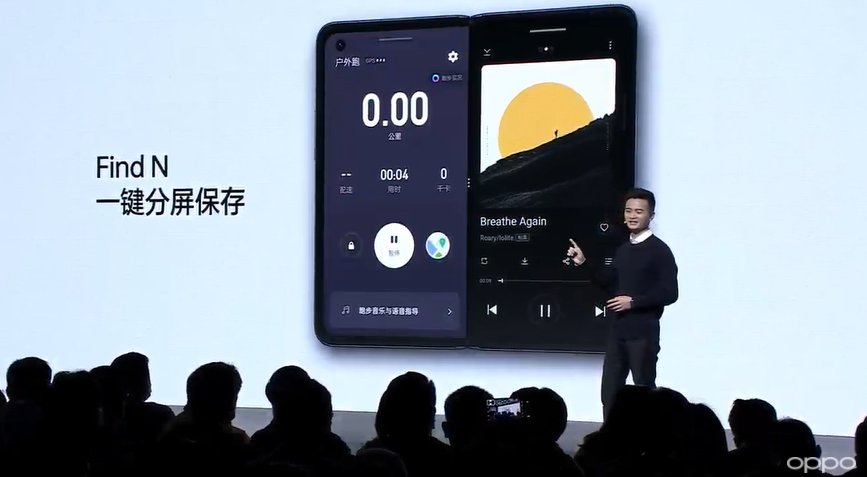 In addition to opening an app on both sides, you can also drag pictures and other files between different apps, such as dragging pictures directly from an album to WeChat and sending them to friends. Gesture split screen is also supported. As long as two fingers are swiped in the center of the screen, the split screen mode can be opened, which saves many steps and becomes faster. At the same time, you can also save a specific combination of split screens, and directly open the two apps you want at the same time on the main interface with one key.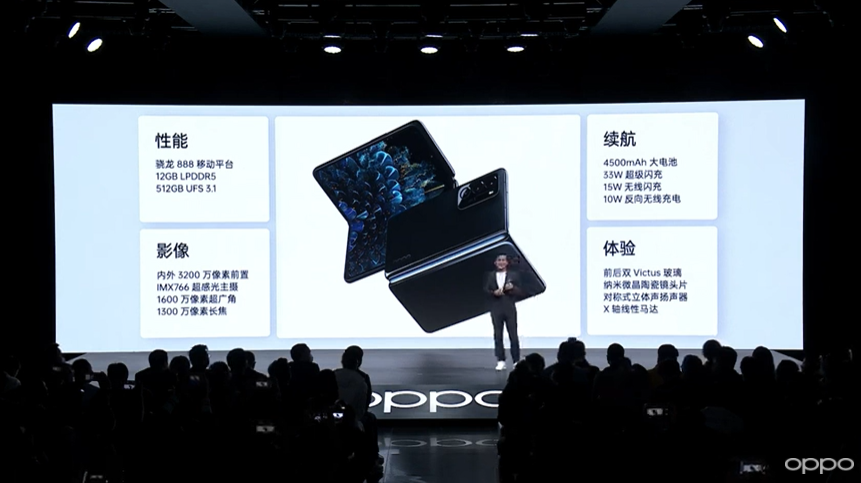 Hardware wise, OPPO Find N is equipped with Snapdragon 888 processor, 12GB LPDDR5 RAM, 512GB UFS 3.1 ROM, 4500mAh battery, 33W fast charge, 15W wireless charging, 10W wireless reverse charging. In terms of impact, the front 32-megapixel lens of the inner screen and the front 32-megapixel lens of the outer screen are used respectively, and the rear lens is the IMX766 main camera, 16-megapixel ultra-wide-angle and 13-megapixel telephoto lens.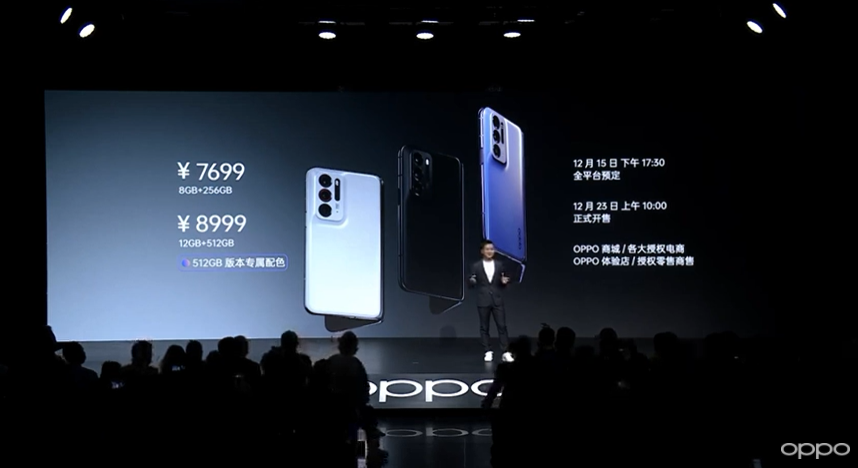 As it was recently launched in China, there is no pricing details in Malaysia yet. However, the Chinese pricing of the Find N is at RMB7699 which is around RM5118, while the premium model comes at RMB8999 (RM5783).