While the OPPO F series has been selling like hotcakes in Malaysian smartphone market, OPPO will be relaunching their iconic flagship line-up – the Find series which has been in the market few years ago. Many OPPO fans has been anticipated the arrival of OPPO Find X and good news is, the complete specifications has just been revealed yesterday.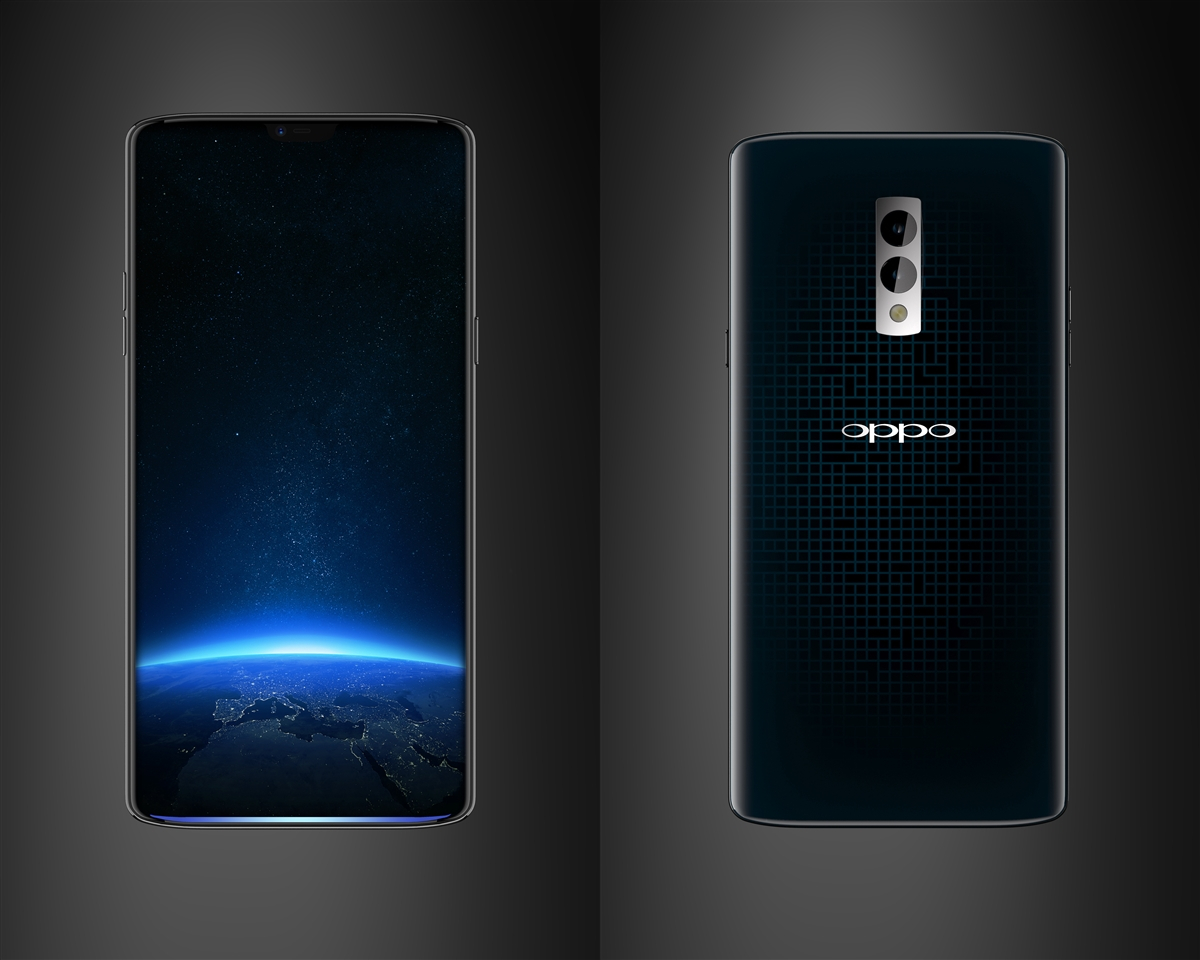 Looking through its specifications, one might judge that the OPPO Find X meets the market "standard" of the premium flagship category as the performance of these hardware are undeniable. Some industrial insider also rumored that the new OPPO display will be supplied by Samsung and it is worth mentioning that OPPO will bring 3D light structure technology in the coming flagship.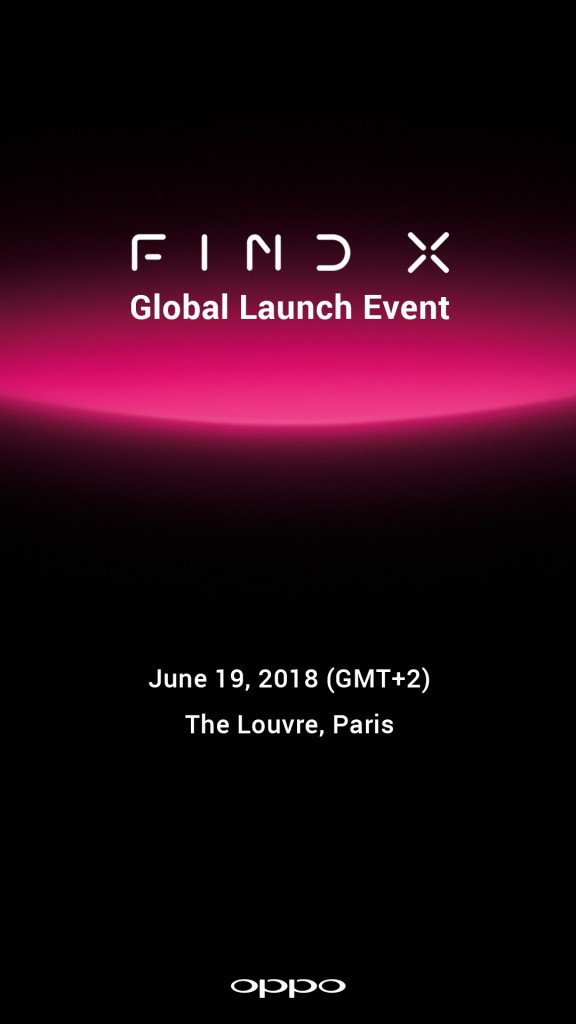 As the OPPO Find X will be unveiling at The Louvre, Paris on the 19th June, let's patiently wait for its announcement and availability!