The annual Mobile Word Congress has been commenced for few days with exhibitor coming around the globe. One of the Chinese smartphone manufacturer OPPO has attended this global congress to showcase their new camera technology that achieves 5 times loseless zoom on a smartphone!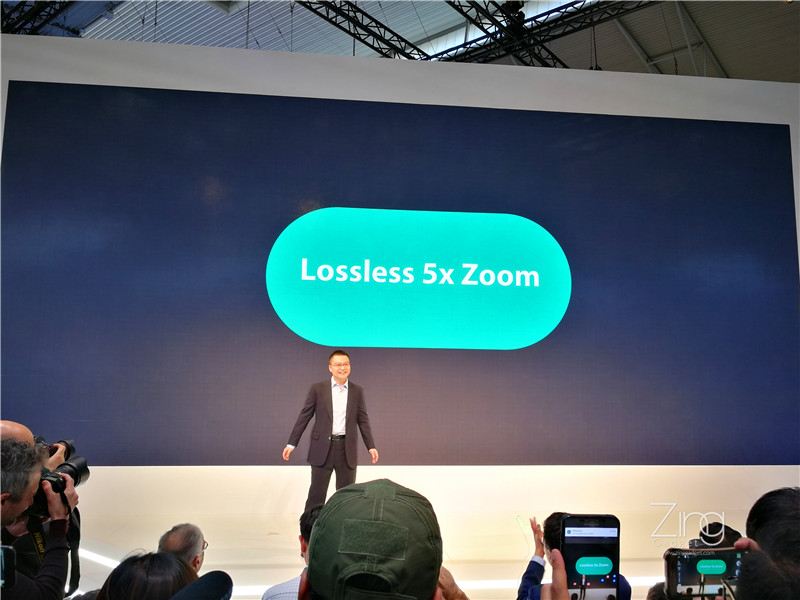 Optical zoom in smartphones are rare because it requires a large zoom distance between lens and its sensor. Apple has previously achieved 2x optical zoom on its iPhone 7 but suffered from protruding camera. However, the new OPPO camera technology can achieve 5x loseless zoom without sacrificing the quality of the image nor the size of the camera. It is a different concept from Huawei and Apple's dual rear camera and the zoom is achieved by the lens structure and arrangement of the  lens inside the camera module which concept is different from the conventional dual rear camera from Huawei and Apple smartphones.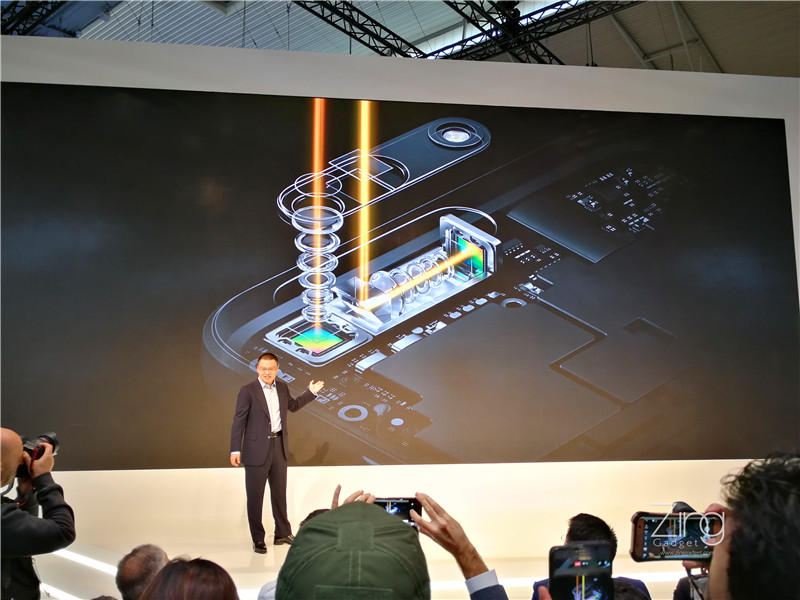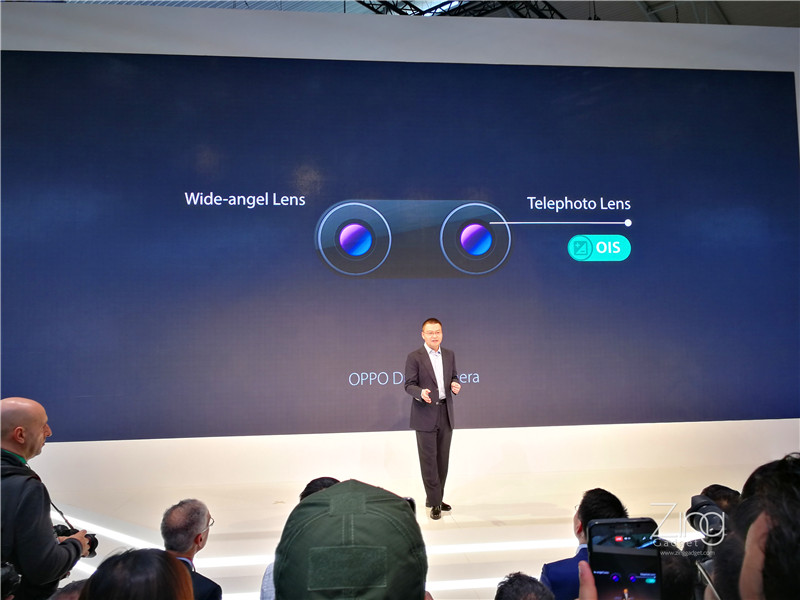 The OPPO 5X loseless zoom also did a great job in enhancing optical stabilization on the image. When a picture is captured in a moving motion such as shakiness, the light prism will automatically adjust by 0.0025° which improves stabilization by 40%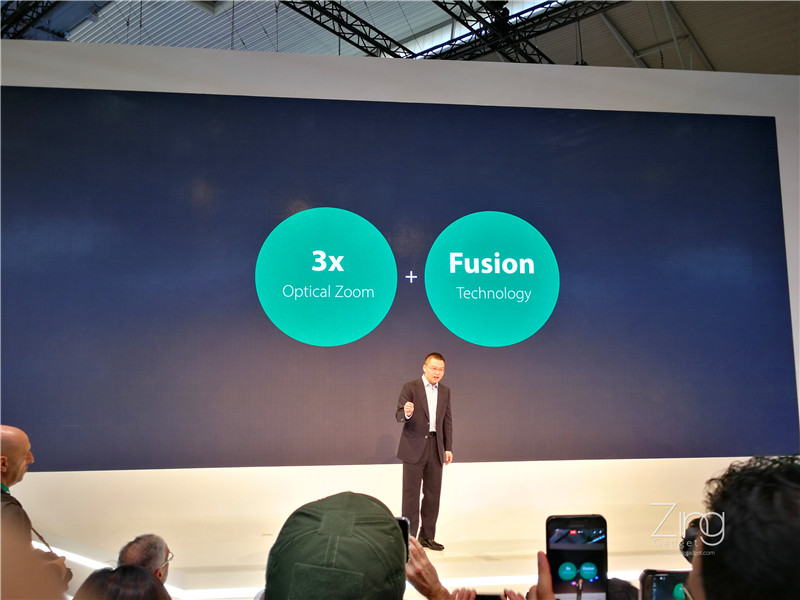 As for its 5x loseless zoom, this technology is achieved by combining 3x optical zoom with Fusion technology.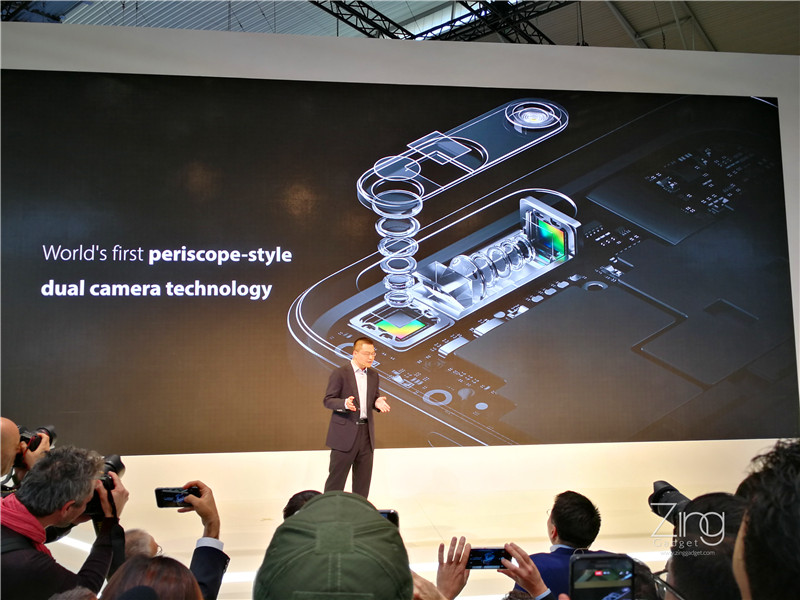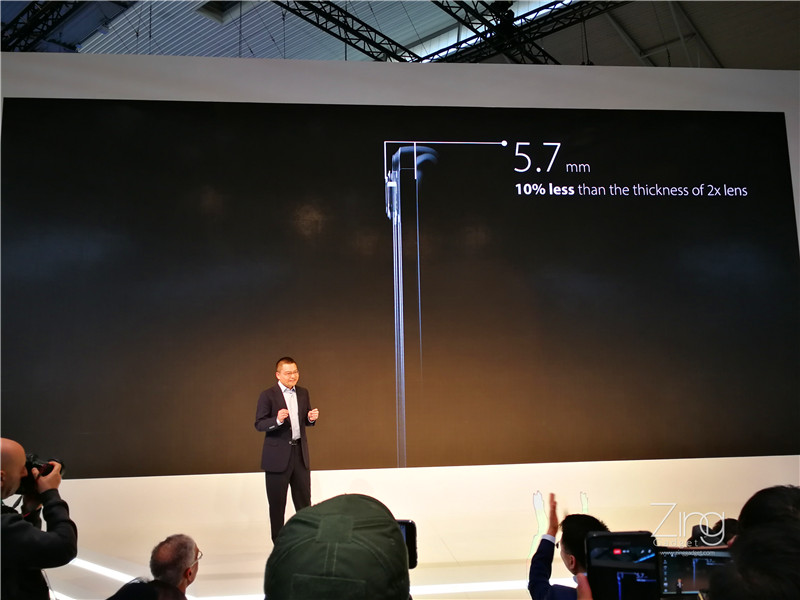 The new OPPO 5x loseless zoom technology is able to capture more details while not sacrificing the camera module size. Despite offering 5x loseless zoom, the whole camera module is just at 5.7mm which is significantly thinner than competitor camera module.
Who wants a smartphone with big protruding camera anyways?