The OPPO Find X has been a highly anticipated piece of smartphone that brings the true definition of bezel-less, edge to edge display. The return of the Find series sparks joy thorough all OPPO fans nationwide and many has been impatiently waiting for the launch for the Find X which is coming in 2 days time. In the other hand, OPPO has further ignited the hype for the OPPO Find X with the new teaser, showing the screen to body ratio at whooping 93.8%!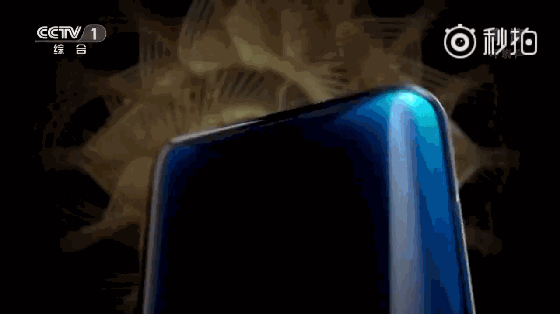 Meanwhile, the OPPO Find X shown by OPPO at Weibo has no microphone, front facing camera and proximity sensor to be seen. Could it be integrating the hidden front camera from vivo NEX?
OPPO Find X will be launched on 19th June 8.45pm (20th June 2.45am GMT+8) at The Louvre, Paris. We have our crew ready to bring us the latest information of the Find X so stay tuned for the update!