Earlier March this year, a suspicious activity has alerted Cathay Pacific to initiate in-depth investigation of passenger & customer data. After rounds and rounds of audits, it is confirmed that passenger data integrity and security has been tampered with total leak of 9.4 million passenger data at once.

The leak includes passport numbers, 245 thousands Hong Kong IC, 403 expired credit cards, 27 credit cards with no encryption, all passenger names, nationality, date of birth, phone number and house address revealed.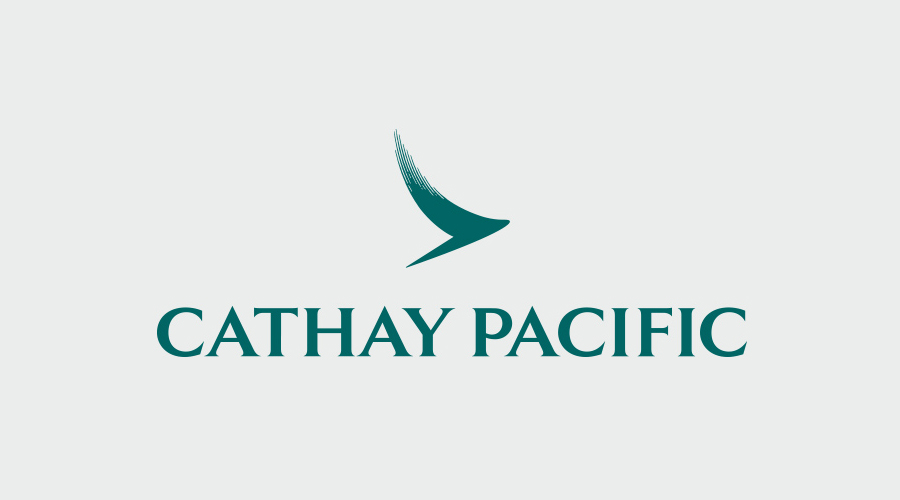 Cathay has made a press release statement by May after the breach has been confirmed and they has begun investigation the source of the breach. No further details and update on the development has stated since.