As Google Pixel and Pixel XL has been launched yesterday, both smartphone has officially stand out in the media with its specifications and design, also its naming of colour. However, the camera of the Google Pixel and Pixel XL did a fairly good job for beating other smartphones at DxOMark with a benchmark score at 89 that surpasses the iPhone 7 and the Nexus 6P.
However, there will always be a chunk of photography enthusiast would like to see it compared against the iPhone 7, which is also known for its iconic camera that promises excellent image quality. Nonetheless, here comes the side by side comparison between both smartphones.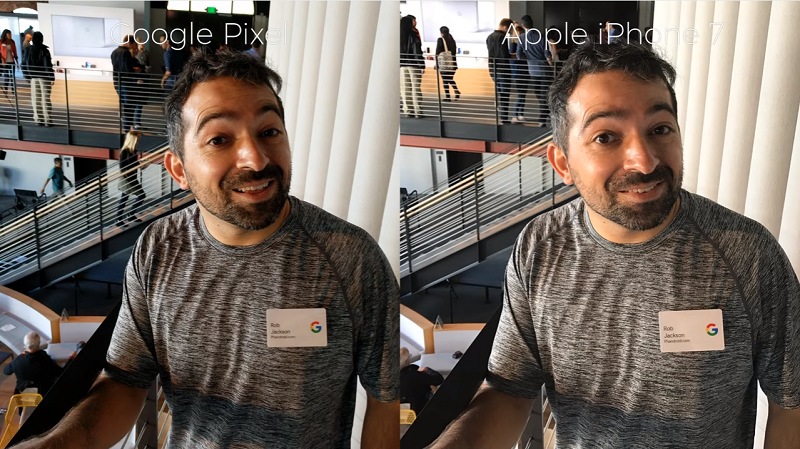 Google Pixel did a fairly good job for capturing the details and expression of the persona. Pictures on the right taken by iPhone shows a brighter contrast with no significant highlight on the details.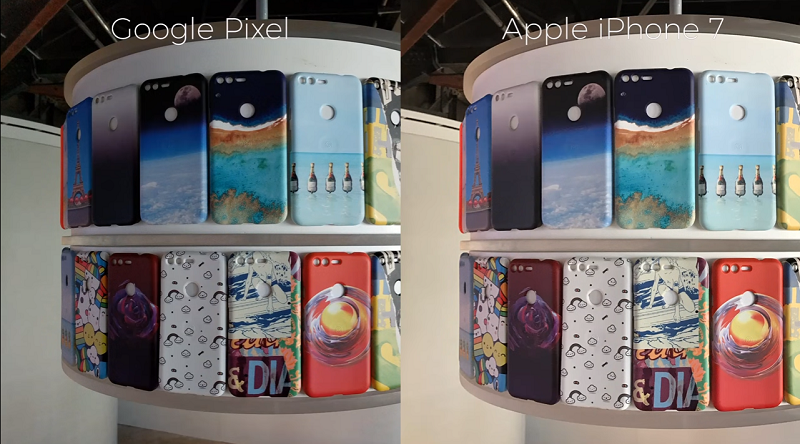 Both did a pretty good job in retaining the depth and details but it is significant that the iPhone 7 does produce a much more brighter and warmer image.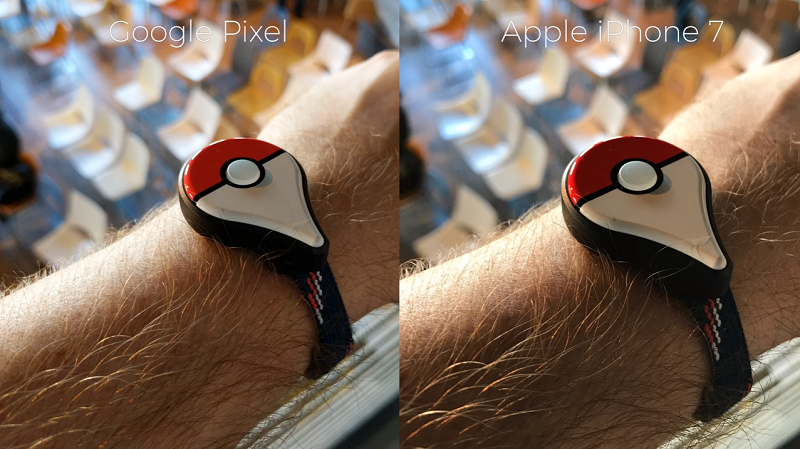 Both pictures are fairly similar with no distinguishable difference.
Which do you think is the winner?