On the proposed Budget 2016, Malaysian PM Najib Razak has mentioned that Malaysian average browsing speed will increase by 100% starting from January 2017 with the same price and the monthly commitment will be decreased by half after 2 years.
TM is the first to respond to this statement and promised that existing Unifi customer will now get twice the speed for free. For example, those who currently subscribe to 5Mbps bandwidth at RM149/month will be able to enjoy 10Mbps surfing speed with the same price, starting from Jan 2017.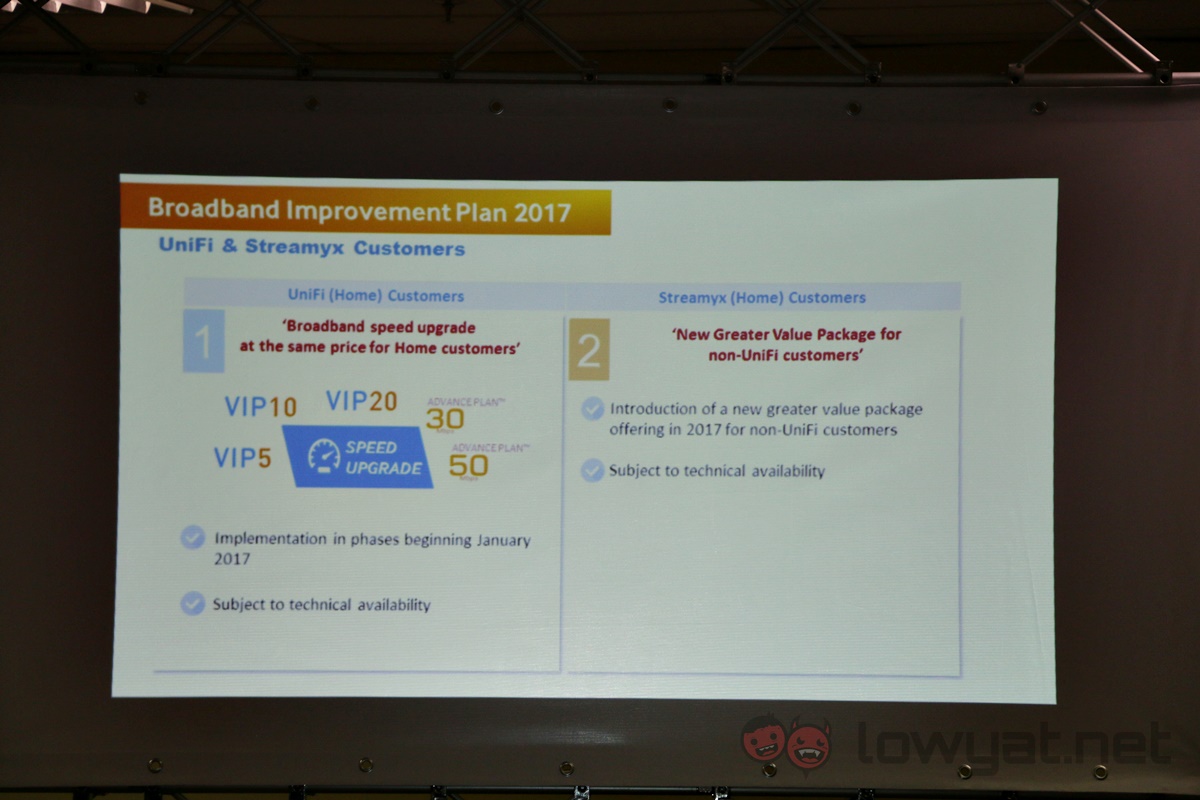 For those who subscribe VIP10, they could be converted to Advance Plan 30 (which is currently an unknown).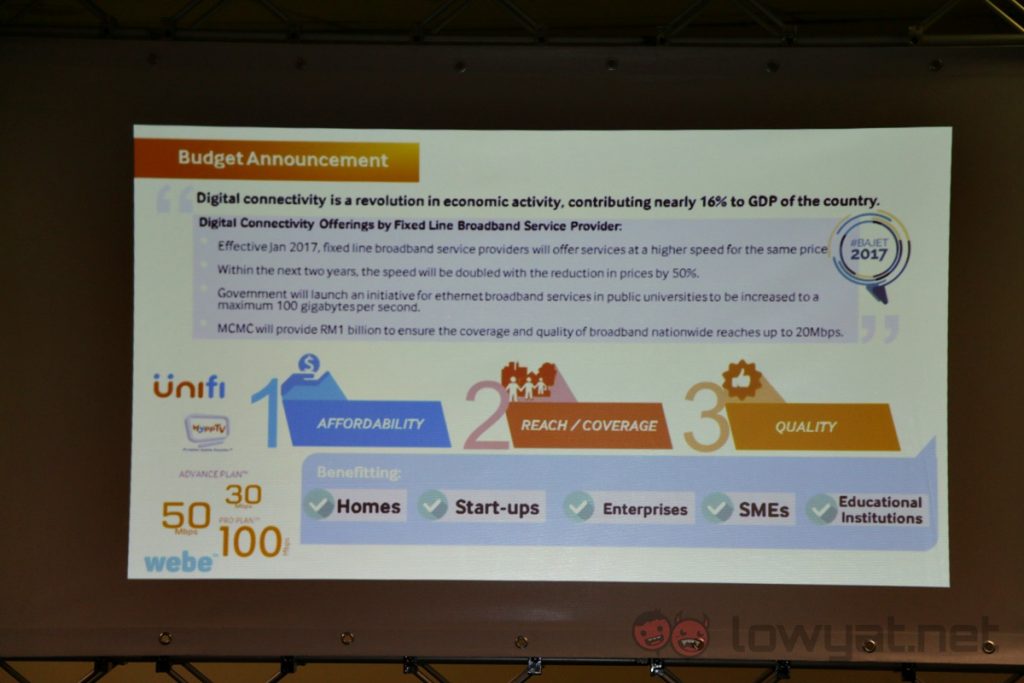 However, TM also expressed that those existing streamyx customer will not able to enjoy the upgrade for free, and it comes with a fee on its upgrade.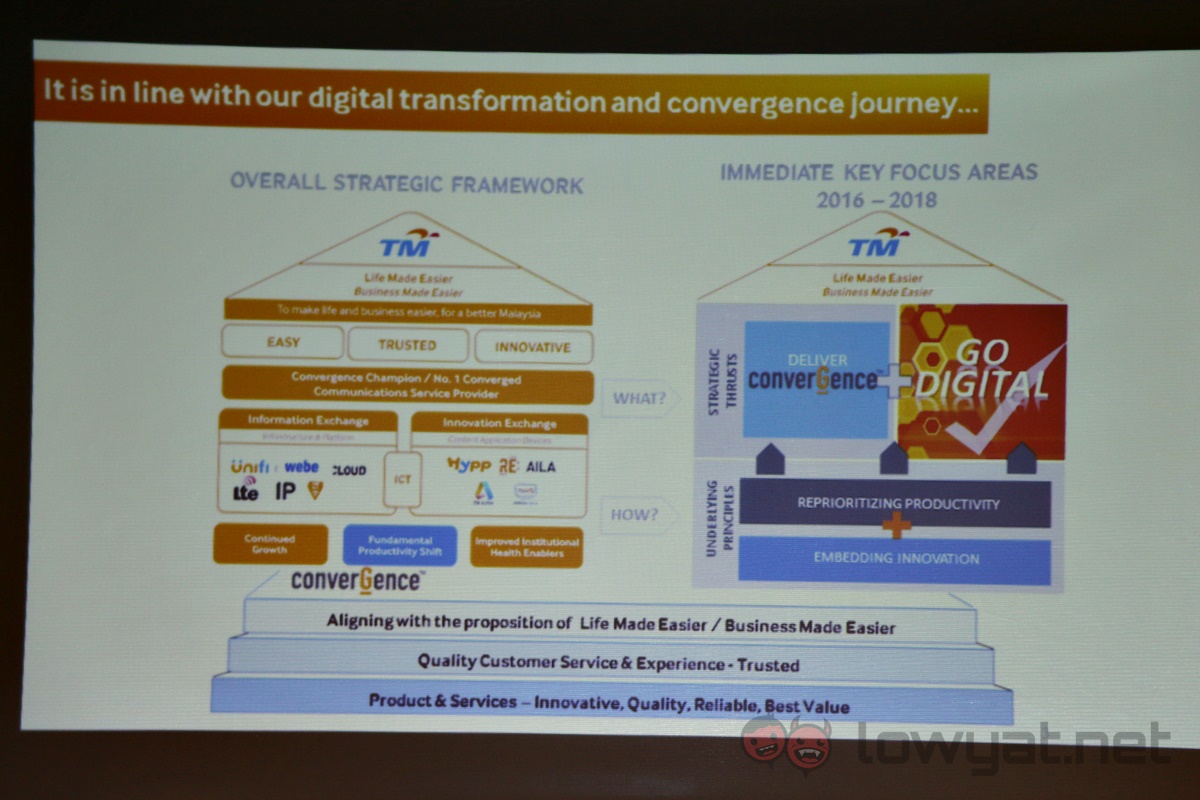 By providing twice the speed at the same price, the price per megabits has drop down by 78%, which is expected to aid country development towards advanced phase.
What do you think about the internet plan on budget 2017?
Source : lowyat.net