Pokemon GO from Niantic Labs has become part of everyday life for those who enjoy catching Pokemon all days. As Apple has introduced its Apple Watch Series 2 which comes with GPS-enabled function that allows it to play Pokemon GO, members of the Pokemon GO Hub has decipher the app and make it available on Android Wear.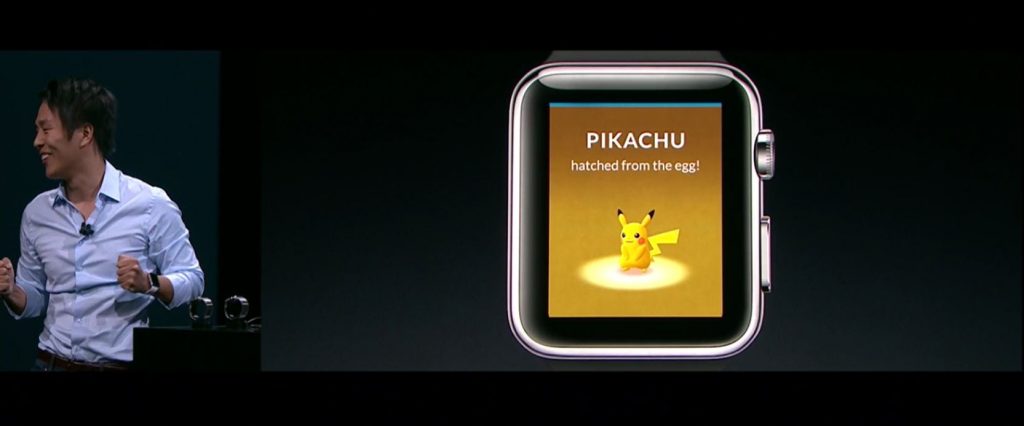 The Pokemon GO on Android Wear is compatible with each of the device which primarily functions and communicate to the smartphone through Bluetooth. Hence, player no longer have to stare on the the smartphone display for a long time while they can utilize their smartwatch to catch wild pokemons.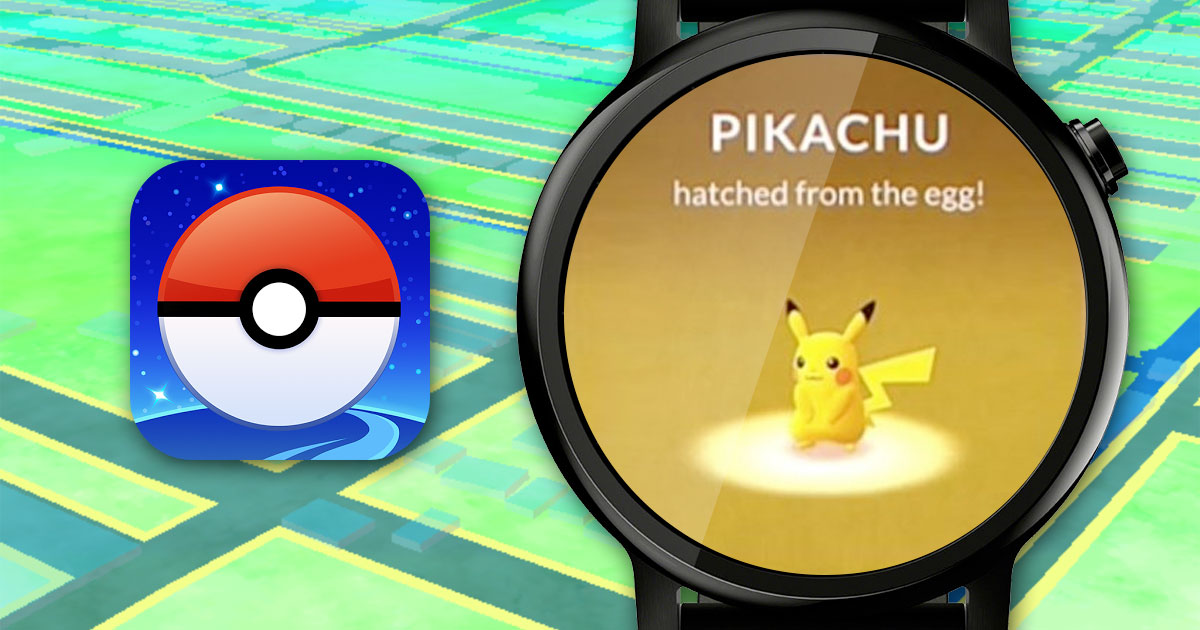 CEO of Niantic Labs, John Hanke has expressed that they will bring Pokemon GO onto Android Wear. While he hadn't release more information such as launch date, we could assume that the application will thoroughly similar from the iOS.