ProMotion is the 120Hz display feature highlighted on the iPhone 13 Pro and iPhone 13 Pro Max during release. However, those earlier buyer of the said model might not be able to enjoy during release.
According to user review, they have noticed that most refresh rate on third party app is only locked at 60Hz. 120Hz mode is only activated during full screen view and scrolling. This issue does not occurs on Apple branded software.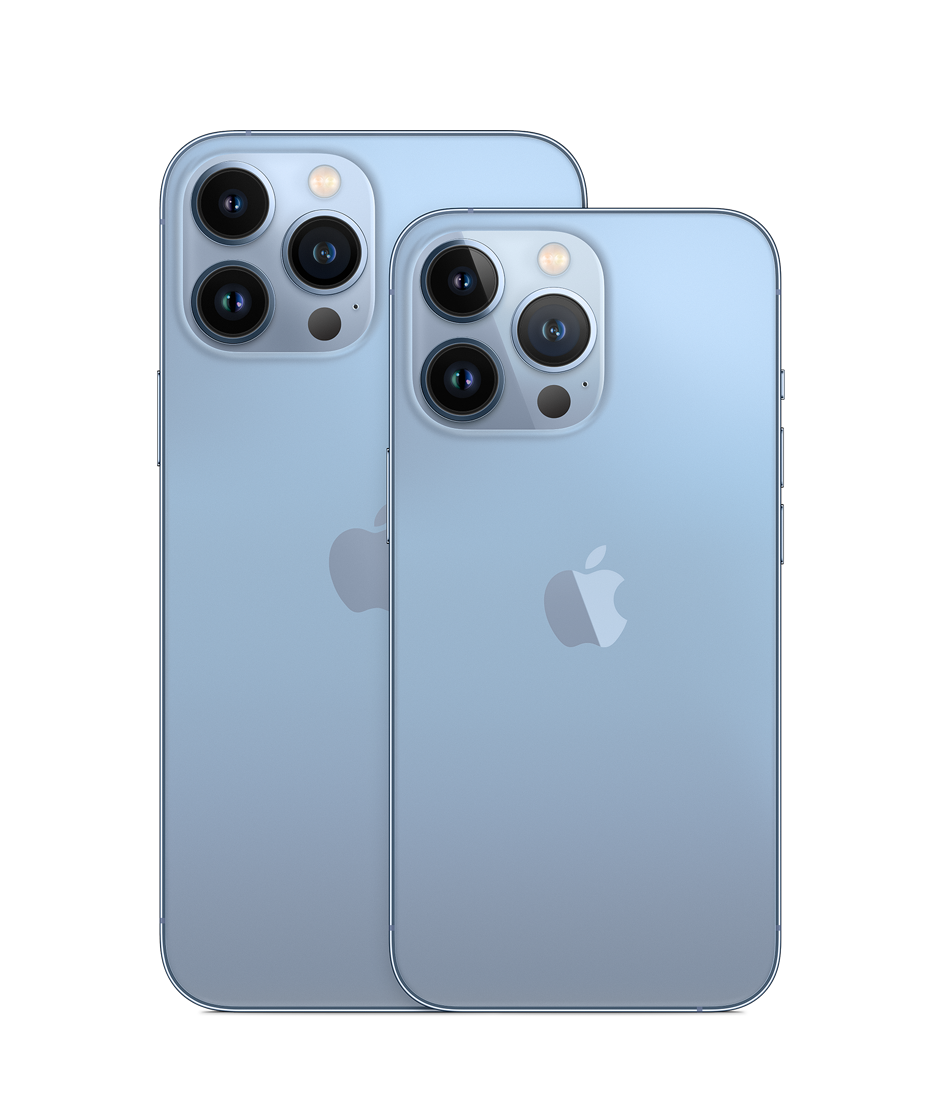 Developer expressed that limited content at 60Hz will result in screen tearing effect. Apple has responded through a statement that requires iPhone app developer to add a new list under .plist which allows them to unlock 120Hz feature on their iPhone apps.