There has been a rumor recently on Qualcomm Snapdragon 8 Gen 1 (8 Plus) will be switching to TSMC for its manufacturing. However, it has been leaked again today that a new Snapdragon 8 Gen 1 device will be launching this June or July.
In terms of its architecture, it will be following its Snapdragon 8 series standard with 1+3+4 combination consisting of Cortex X2 performance core, Cortex A70 and Cortex A510.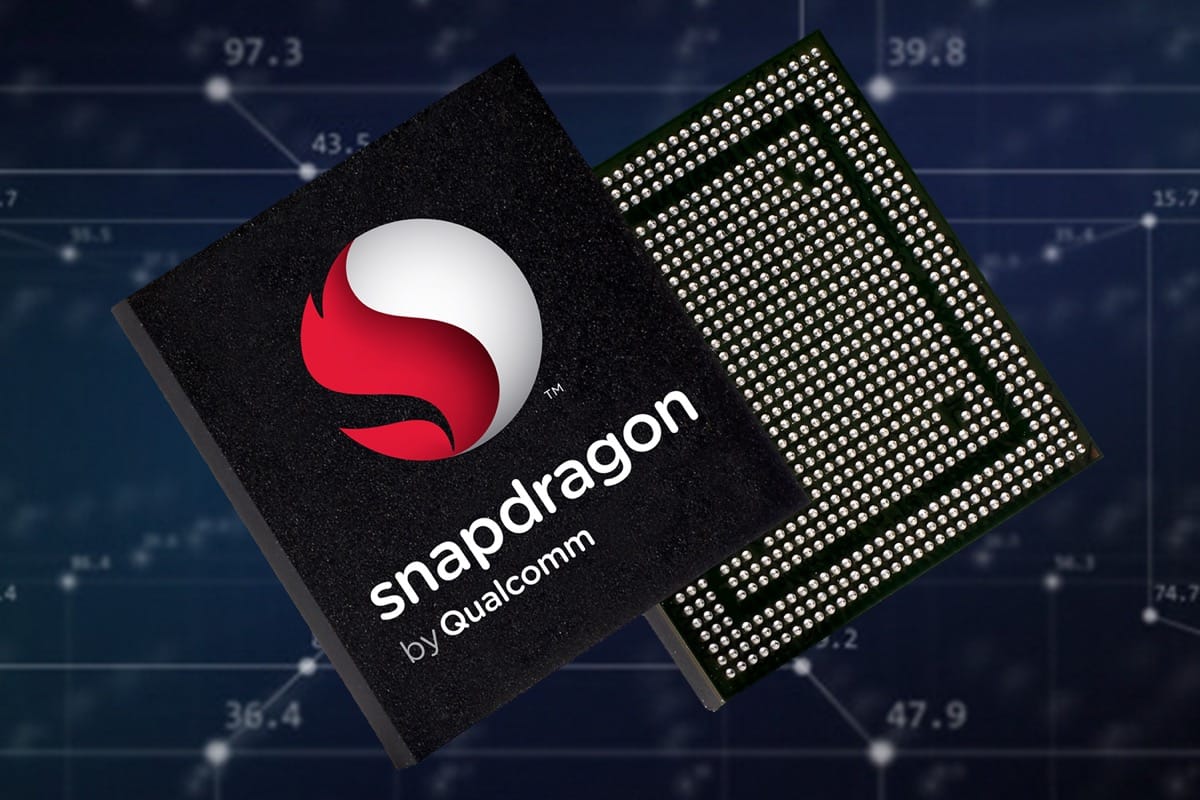 The 4nm technology from TSMC does bring better improvement on the upcoming SoC in terms of thermal management and power efficiency.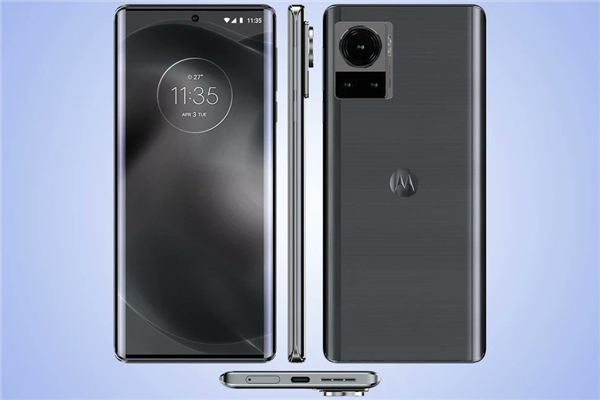 The first phone that will be featuring Snapdragon 8 Gen 1+ (Snapdragon 8 Plus) will be the Motorola Edge X30 Pro which also features 144Hz display, 60MP front facing camera and 200MP rear camera. This will also be the flagship of all Motorola smartphone lineup.