Just in yesterday we reported that Samsung has released its most powerful to date processor – Exynos 8890 that gives an impressive benchmark score at 103692. Although that scores has beaten most competitor mobile processor in the market such as the Qualcomm Snapdragon 820 and Kirin 950, Qualcomm once against unleash the power of Snapdragon 830 processor in which it has begins its development!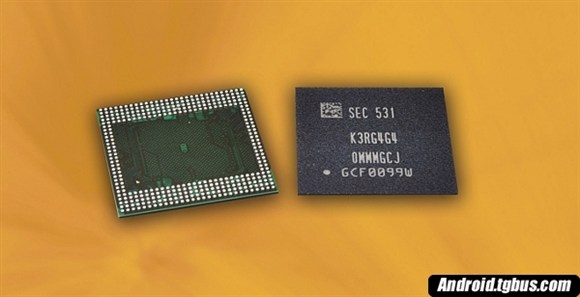 The Qualcomm Snapdragon 830 (MSM8998) is based on 10nm manufacturing process from Samsung. This advance manufacturing process not just increase the performance but also great reduction of the total power consumed. It is also likely supports total of 8GB RAM!
Besides, it might also runs on dual channel LPDDR4 1866Mhz memory design that comes with 2x the original performance and storage!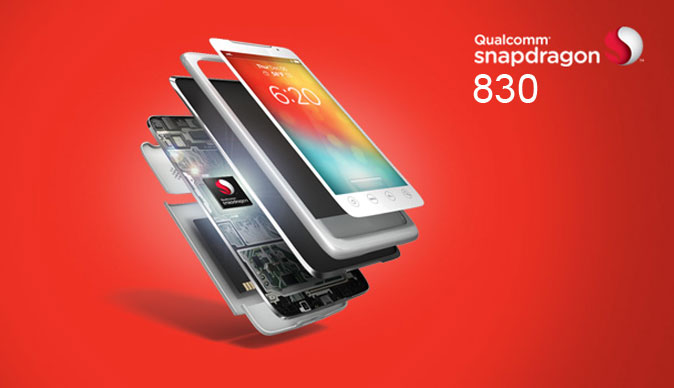 However, is the Snapdragon a real feasible solution for mobile phones? We could expect that 8GB RAM is highly useful in tablet and other large display devices that can run multiple application at a single screen at the same thing. Else the extra RAM would be a waste.
Source: tgbus