The newest Qualcomm Snapdragon flagship chipset – the Snapdragon 898 has appeared at Geekbench. This also uncover the performance that the new 4nm chipset provides. Let's the changes from the previous to the current version!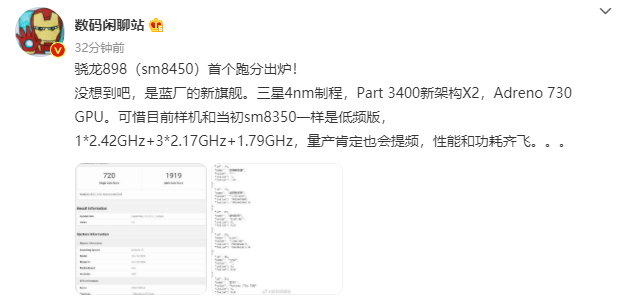 Based on the data available through Geekbench, the Snapdragon 989 is being used on vivo smartphone. It has a single core score of 720 and multi core score of 1919. It also has 7.04GB RAM and powered by Android 12.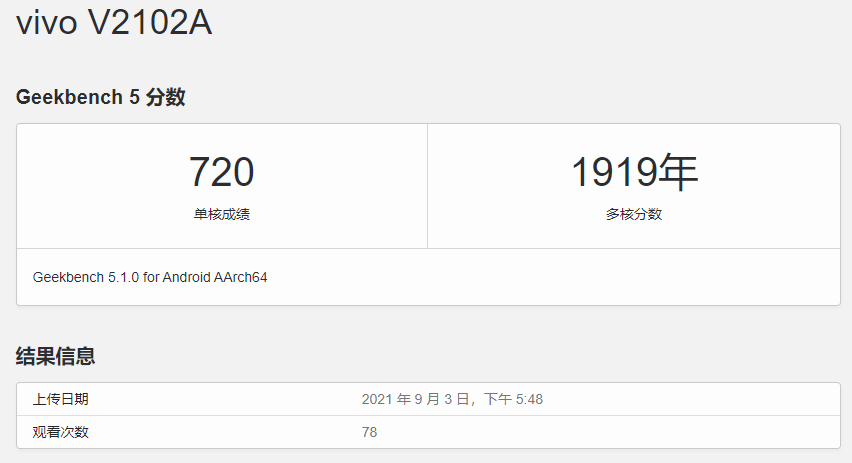 Currently, this chipset is underclocked as it is believed to be one of the prototype. However, the performance will certainly increase when Qualcomm is making these chip for the mass market.
The first smartphone to feature such spec is the upcoming vivo flagship smartphone which is expected to launch around Q2 next year.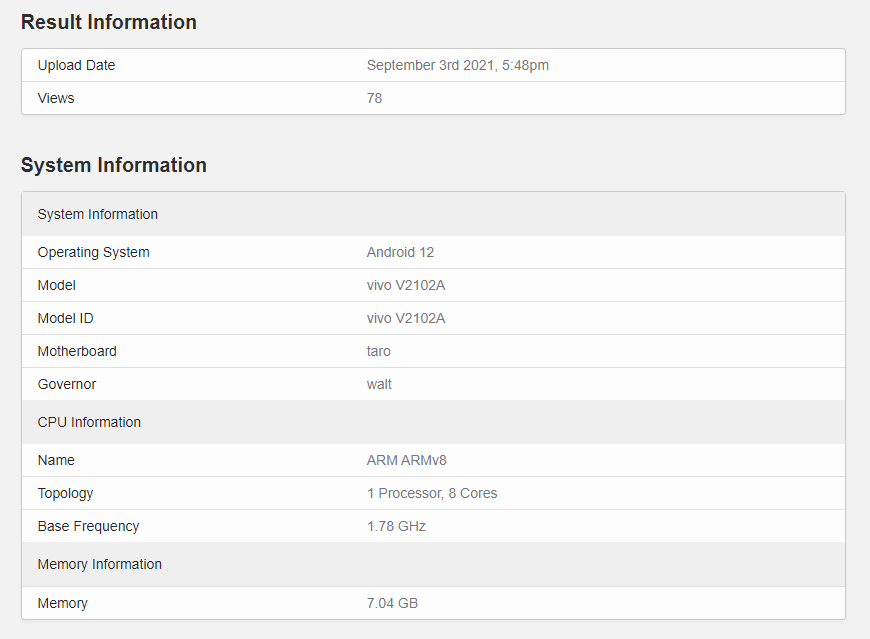 snapdragon