Do you even want to play the latest AAA tittles with ultra resolution on your laptop? Razer has did their job for you without the need to exchange or upgrade to other laptop. The Razer Core is introduced on the early 2016 at the Consumer Electronic Expo happening in US this year. It allow gamers to select their graphic cards of their choice and runs it with their own laptop! This has make mobile gaming a highly versatile trend.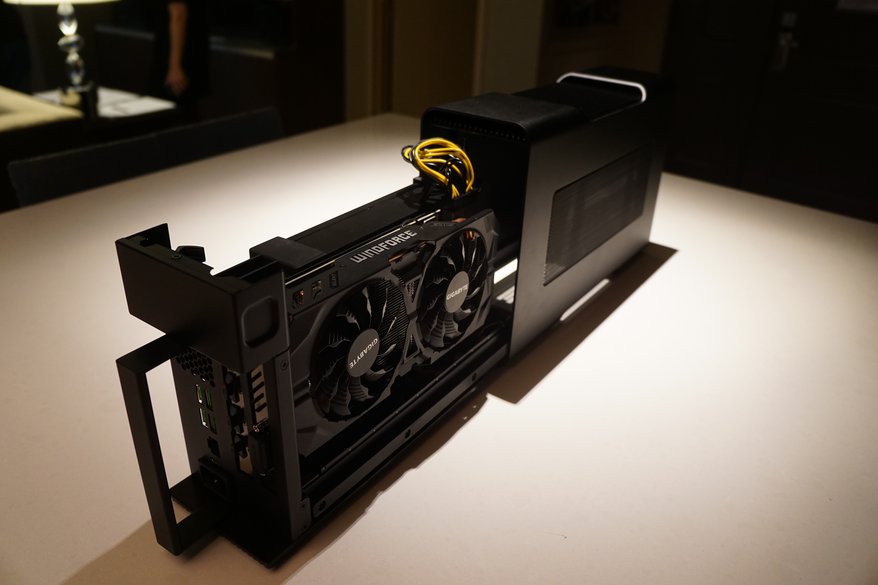 The Razer Core uses Thunderbolt 3 USB Type C for the supply of electricity and transmit up to 40Gbps of data with 4 times the bandwidth of Alienware Amplifier. It comes with dual PCI-Express x16 card slot and supports AMD and Nvidia gaming grade graphics card.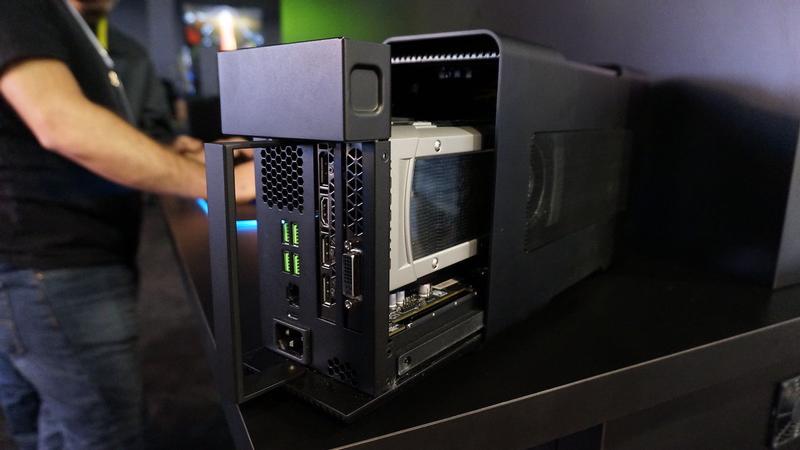 Those are the compatible graphics card with Razer Core
AMD
R9 Fury
R9 Nano
R9 300 Series
R9 290X
R9 290
R9 280
Nvidia
GTX Titan X
GTX 980 TI
GTX 980
GTX 970
GTX 960
GTX 950
GTX 750 Ti
GTX 750
If you owns the Razer Blade Stealth or plan to own it someday, you can enjoy the Razer Core only at USD $400 (~RM1699)! The Razer Core is priced individually at USD $500 (~RM2099). Shipments starts April so grab it quick!