As the Realme 3 just launched, Realme will be bringing the Realme 3 Pro into India in the coming weeks.
The launch will happens on 22nd April 12pm at India New Delhi university.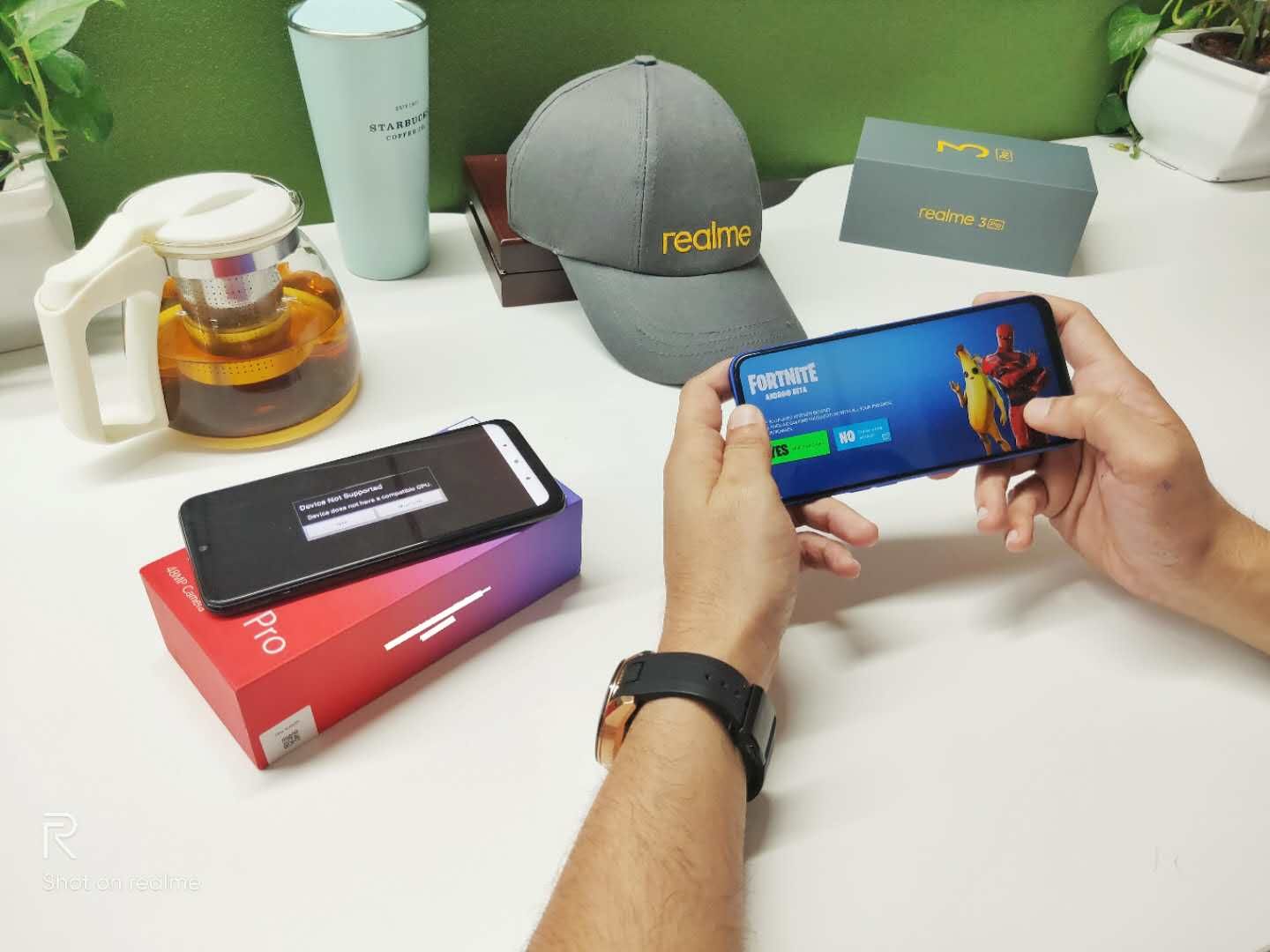 Besides Realme CEO also stated that the Realme 3 Pro is able to support Fortnite game in fluent frame rate.