Yup! The Realme which will be arriving in Malaysia by 7th November has established strategic partnership with Shopee, one of the Malaysian largest online retailer as the memorandum of understanding has been signed today. This provides Shopee exclusive rights to sell Realme smartphone on their website!
The Realme offers mid-range and entry level smartphones that fits into the major demand in Malaysia. With the fairly decent design and its unbeatable price tag, Realme could stand a chance to establish a solid business foundation in Malaysia smartphone market if the price and specs are right.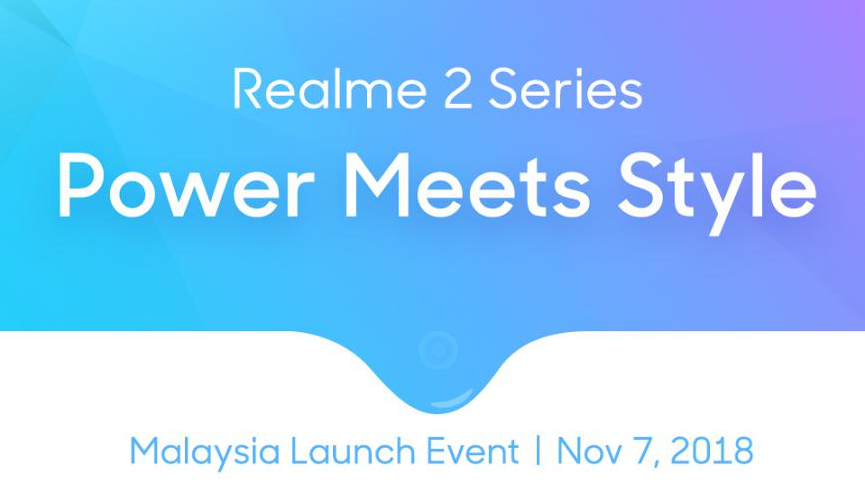 You can now visit Realme official retail store at Shopee as the phone will be launched in Malaysia next week.