As the Xiaomi Redmi Note 3 has gone official in Malaysian market early April, it is one of the most welcomed smartphone that packed with a bunch of new features and an affordable price tag at RM749. While most of us are celebrating the hype for the Redmi Note 3, it is rumored that the Redmi Note 4 will be soon be unveiled from Xiaomi China, where sources suggest that it will be powered by MediaTek Helio X20 processor and does not comes with dual rear camera as expected previously.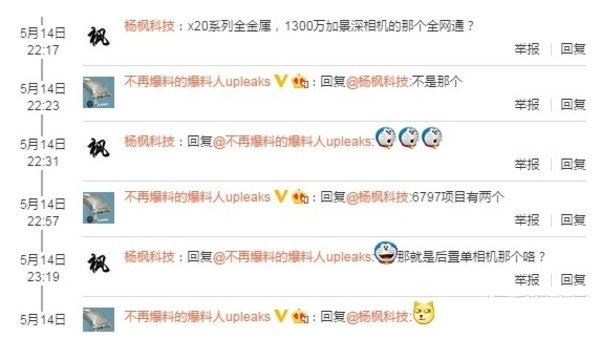 One of the infamous leaker with a Weibo handle @不再爆料的爆料人 upleaks has reappeared on Weibo. Through his conversations with his social circle, he stated that the Redmi Note 4 will be powered by Helio X20 processor along with metallic body.
He also suggested that there will be two variants for the Redmi Note 4 which sports the same processor that features a single rear camera, while there will be another smartphone features 13MP camera along with depth of field camera.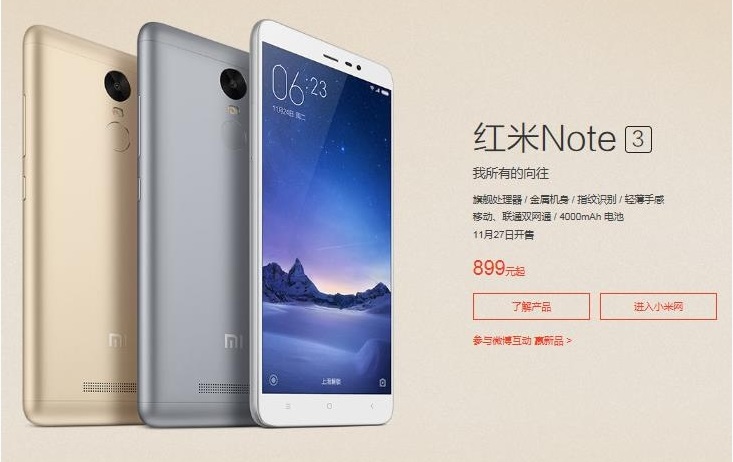 Besides, there is other rumors suggesting that the Redmi Note 4 will be sporting a 5.5 inches dsplay. While there are more and more smartphones sporting the MediaTek Helio X20 processor, we would like to see what Xiaomi has to offer to gain the attention from the consumer circle.
Source : cnmo