The OPPO F1s is the latest and the greatest OPPO selfie smartphone that has been launched few weeks ago. Last week, OPPO has organized the OPPO F1s event at Sunway Carnival Mall and cardinally invites MinChen as OPPO F1s ambassador! Let's have a quick review of the whole event!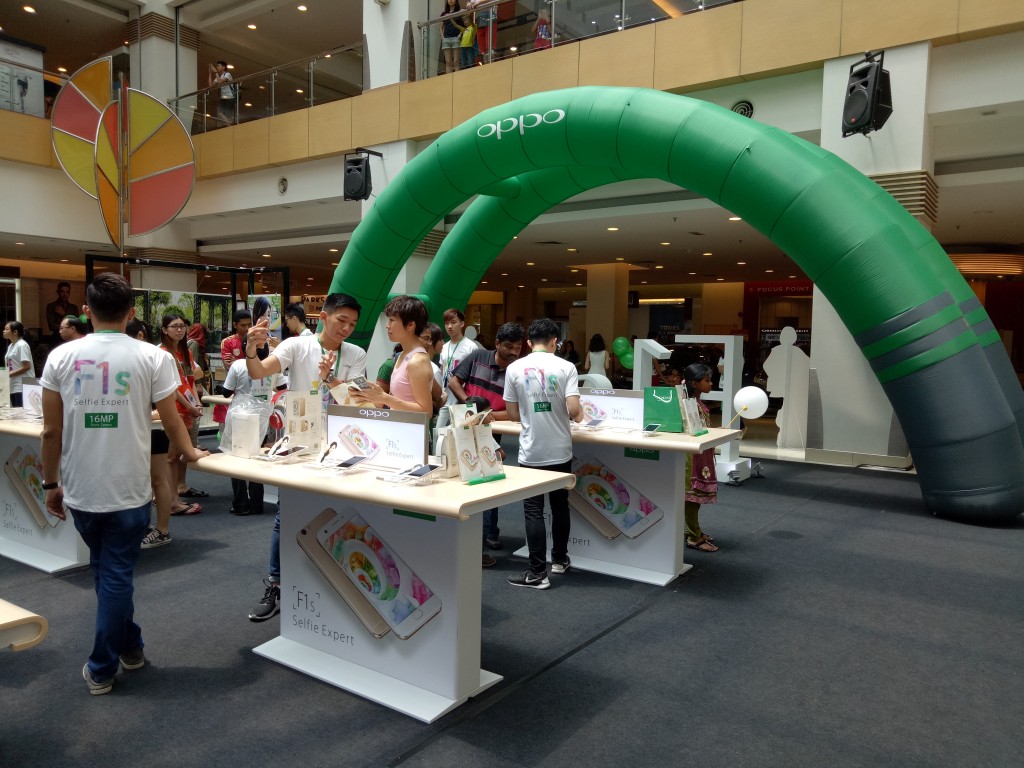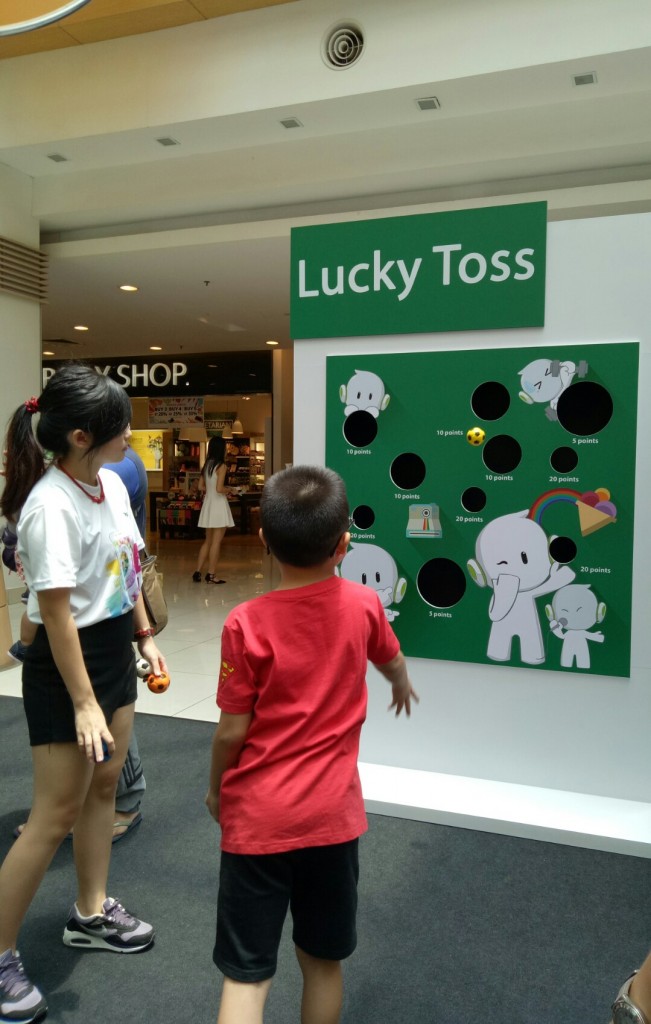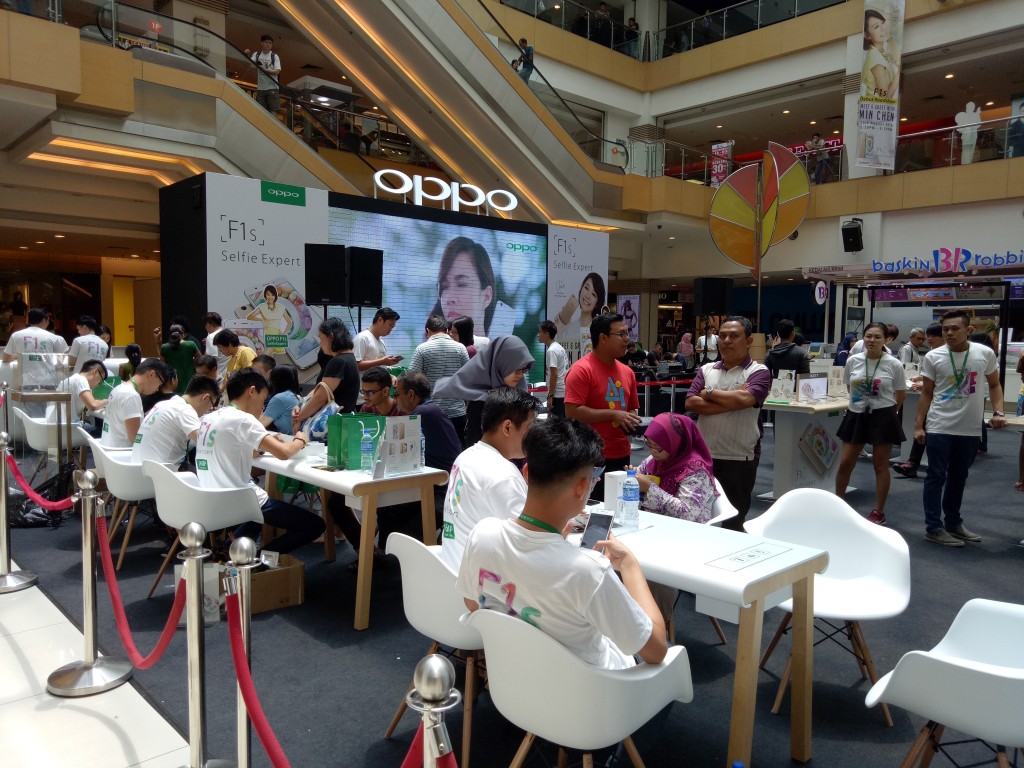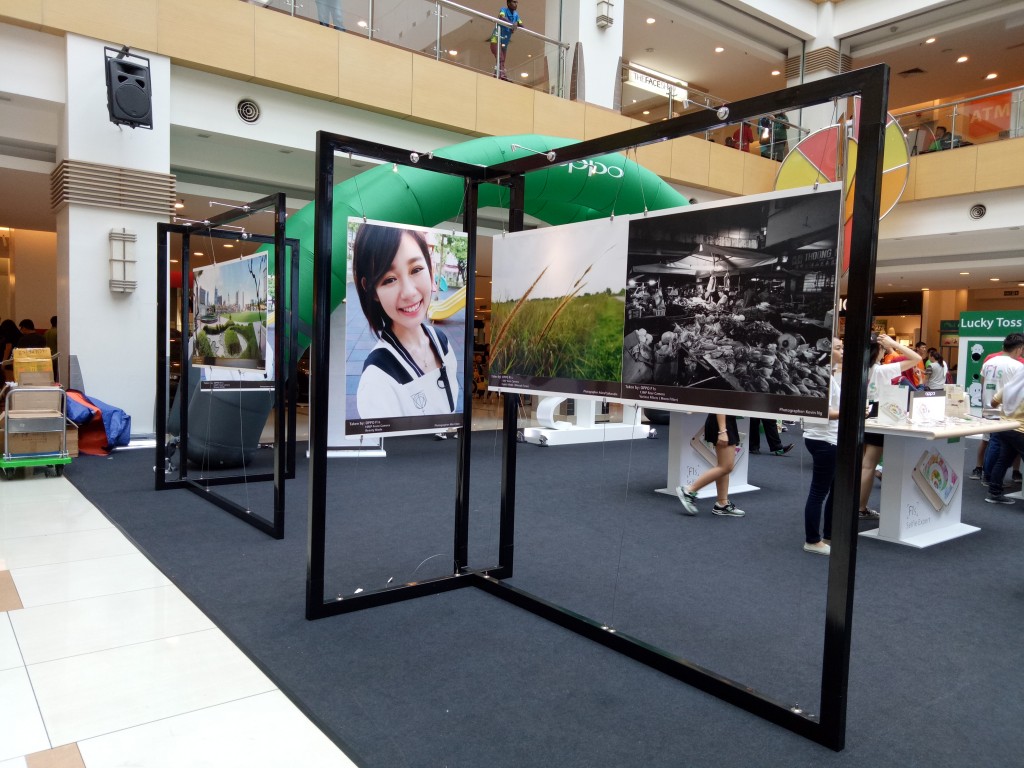 The centre court of the Sunway Carnival Mall marks the OPPO F1s sale event which includes several new OPPO F1s smartphone for user to try on and win attractive prize by playing games!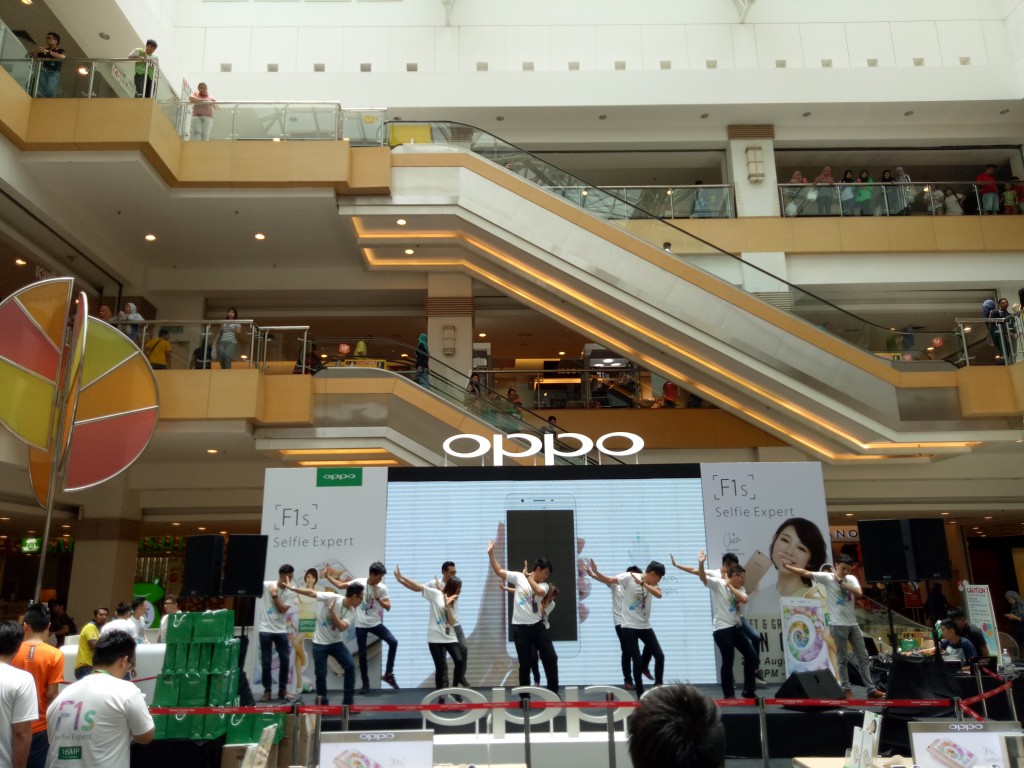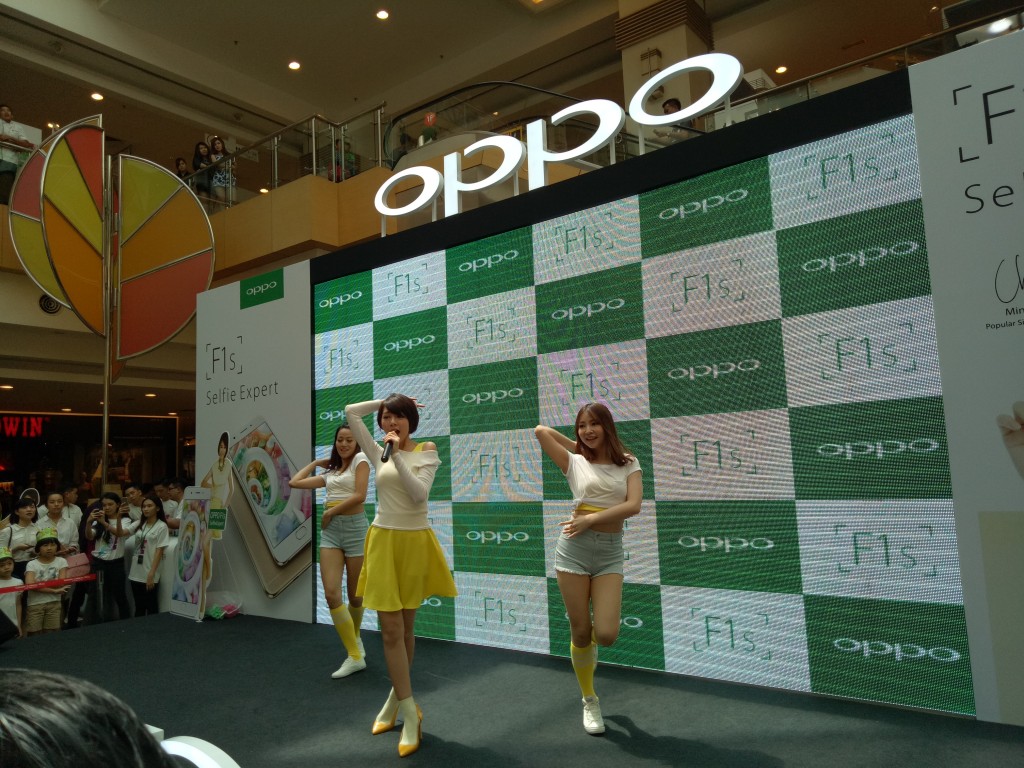 After several hours of wait, OPPO Superstar MinChen has arrived at Sunway Carnival Mall at 3pm!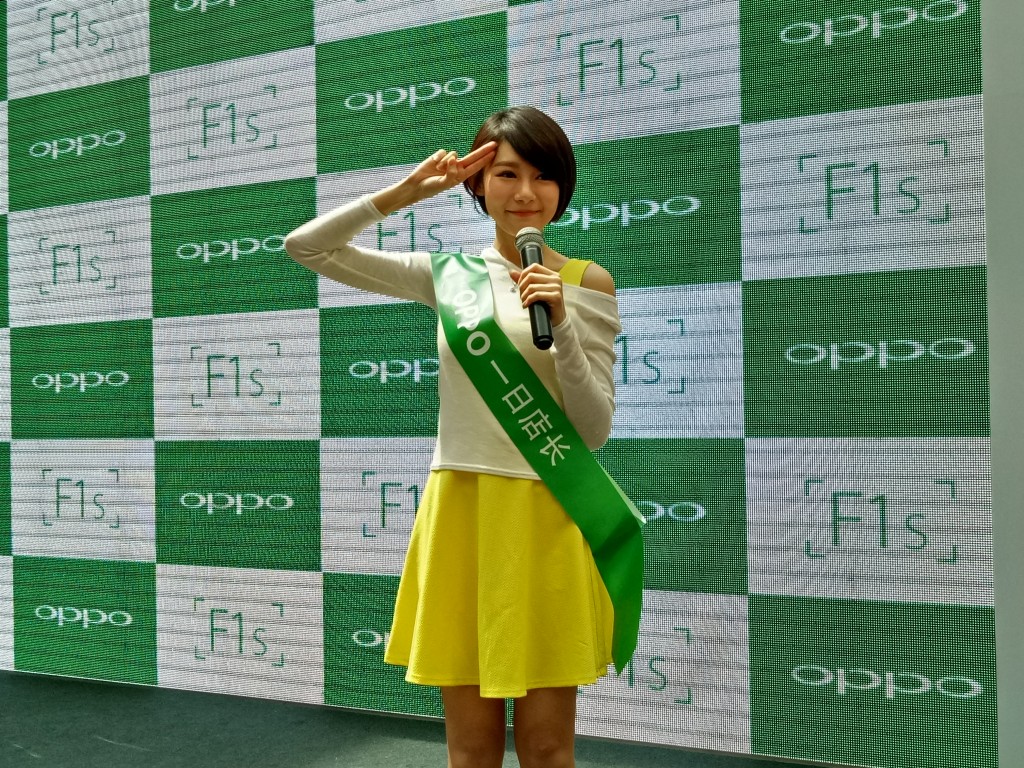 With the guidance from emcee, MinChen has become one day as store principal!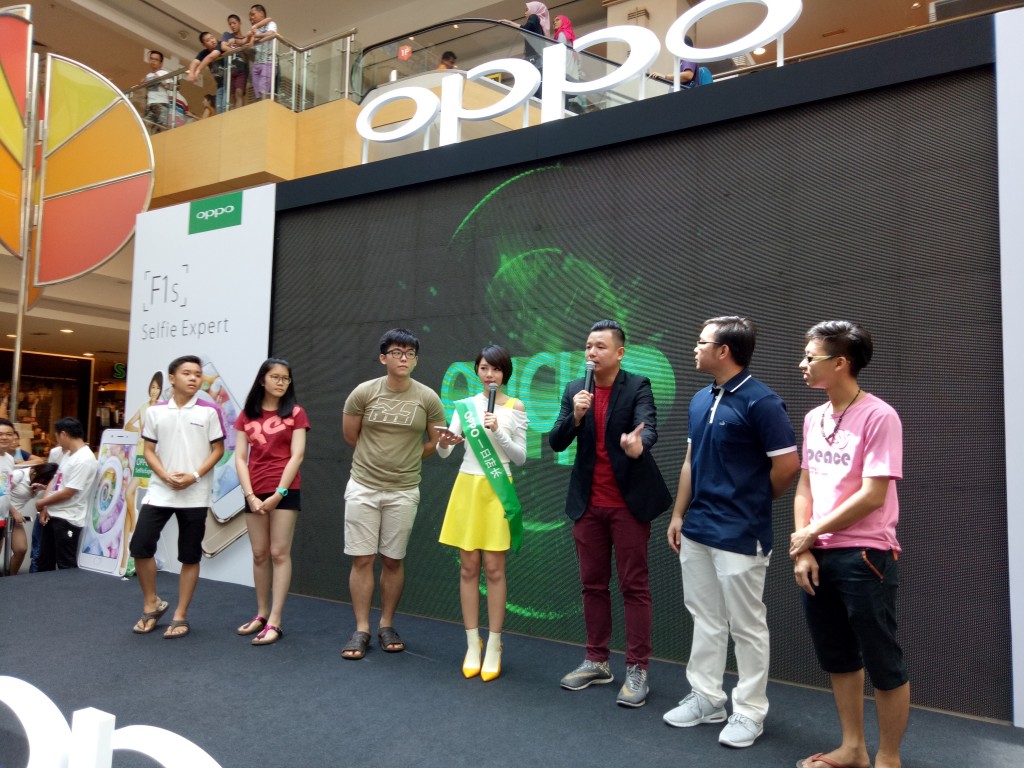 The main mission of chief store is to play games and 4 male fans and 1 female fans get to play games with MinChen on the stage.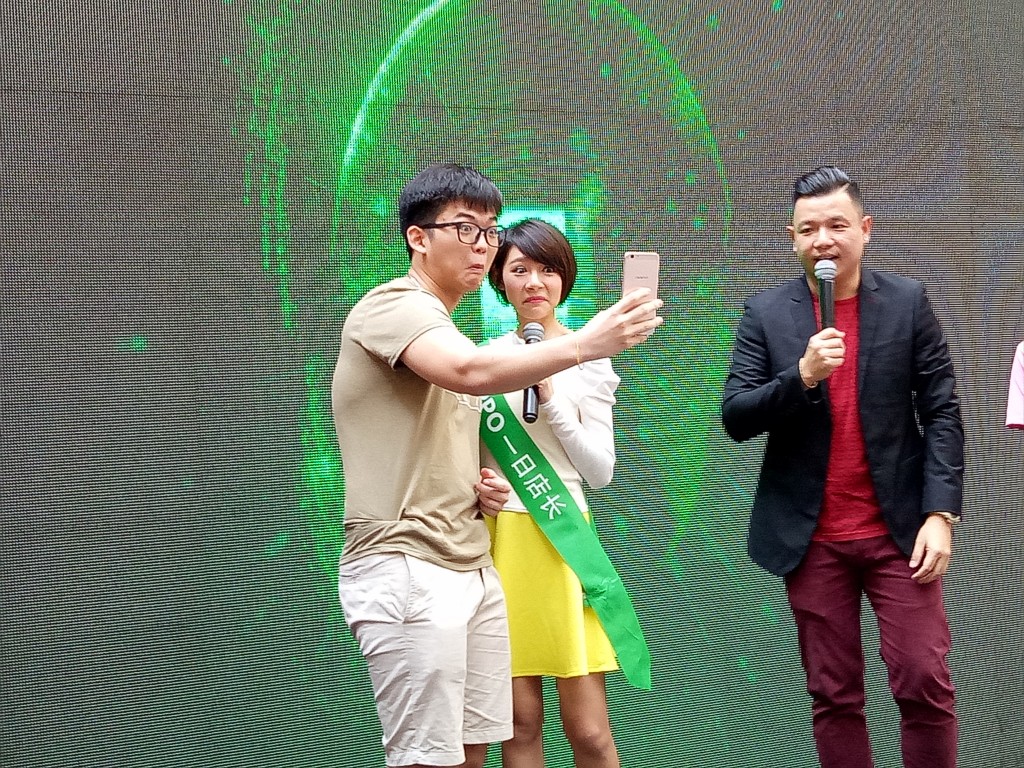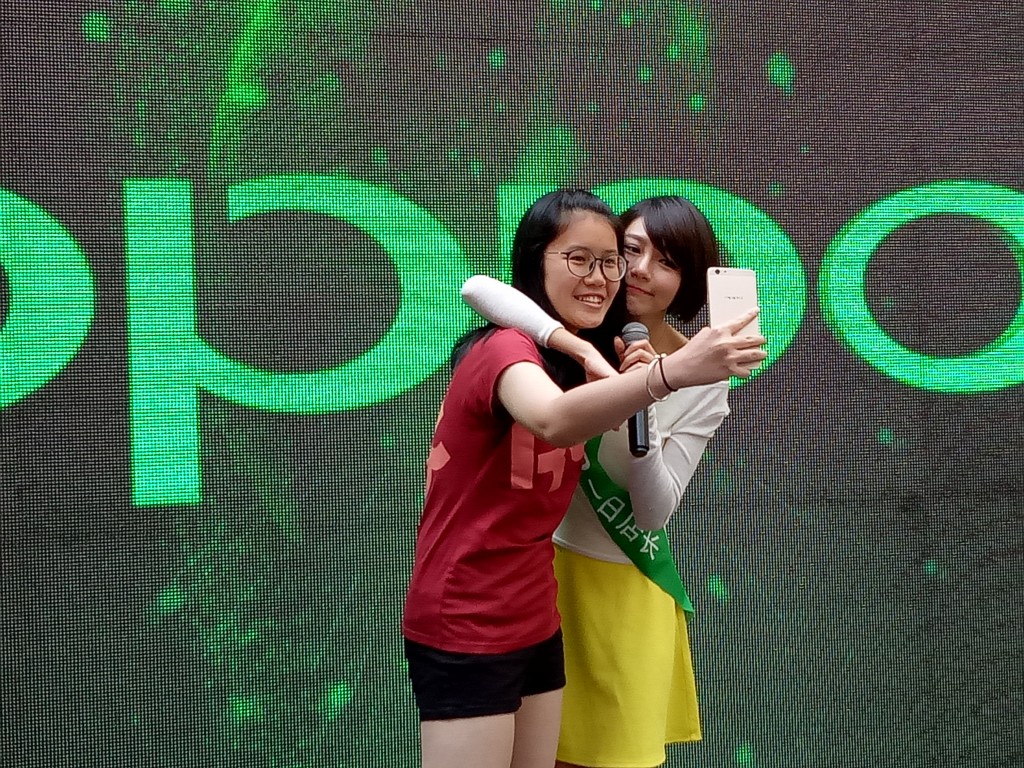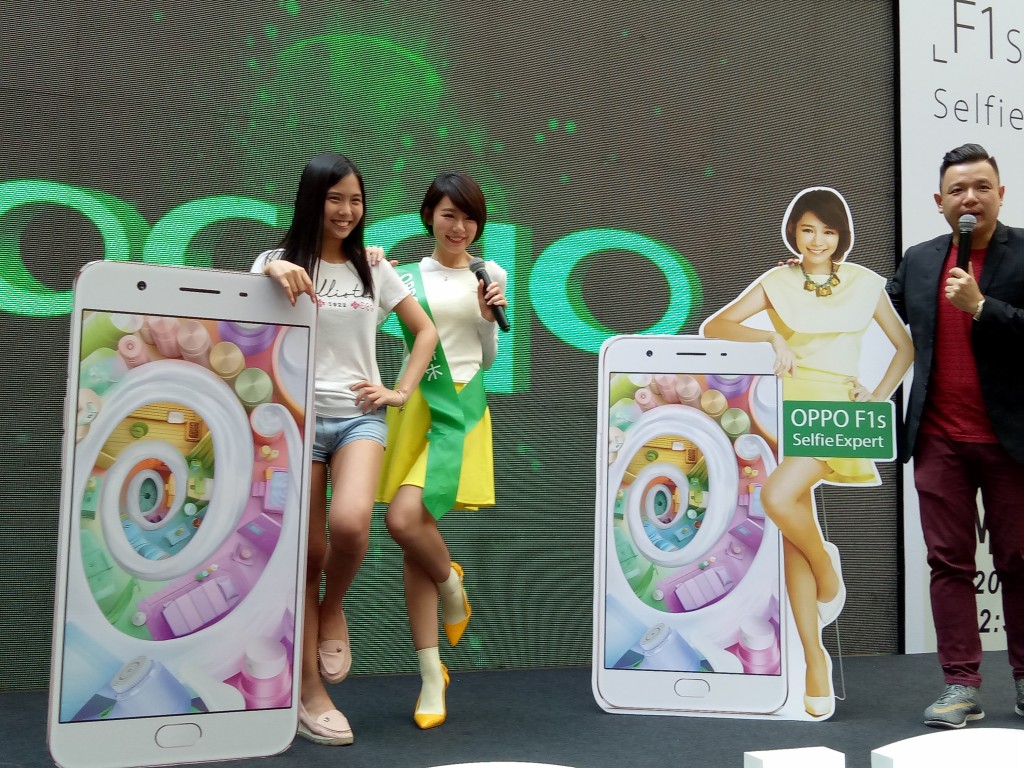 MinChen is now showing the new selfie modes on the OPPO F1s!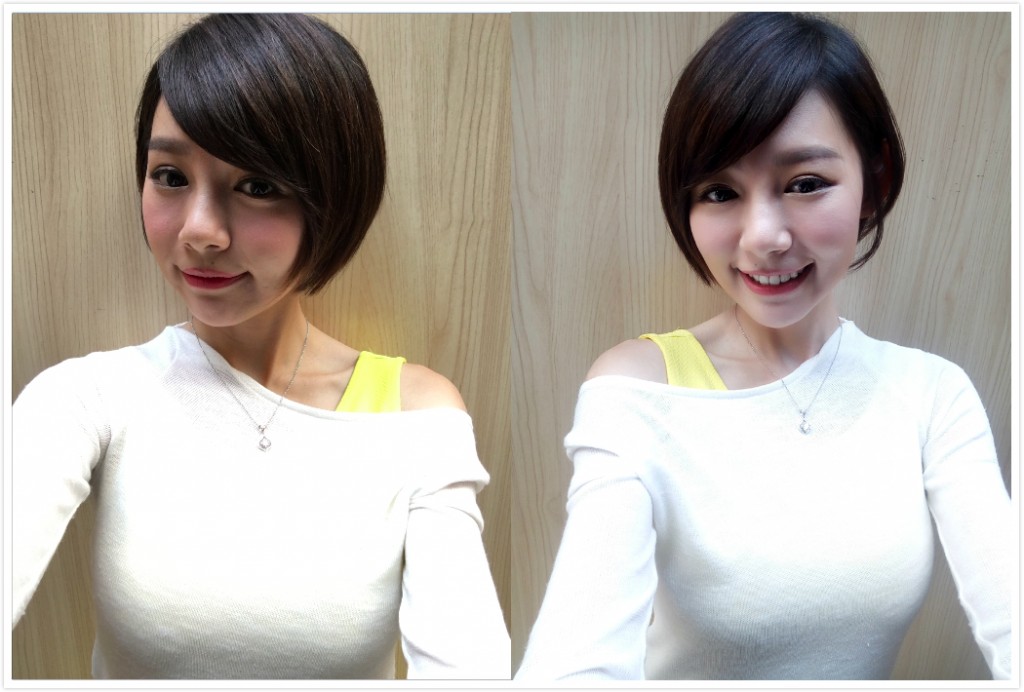 Selfie from the iPhone 6s on the left while OPPO F1s on the right. A big amount of difference isn't it?
As second day has arrived, MinChen now delivers 4 new OPPO F1s to those lucky individuals that has made preorder previously. Besides, those lucky buyers to get take a shot with MinChen on the spot!